The autumn collection
New designs these might be, but you won't find trends here, just timelessness. These are pieces that reflect nature, that celebrate art and craft, and that consider both utility and beauty.  
See our new arrivals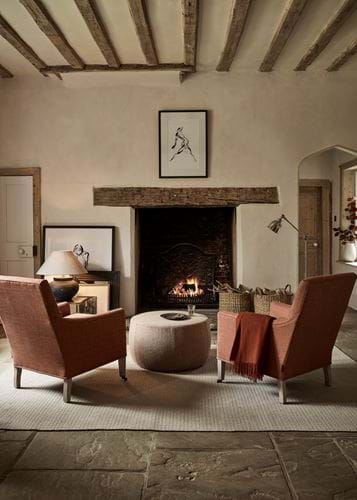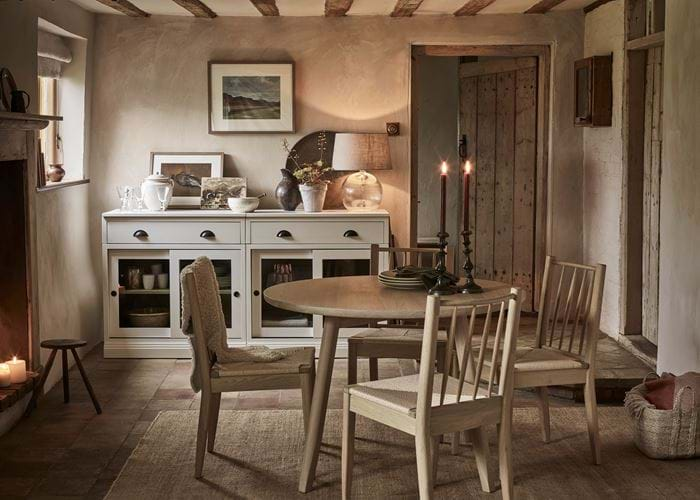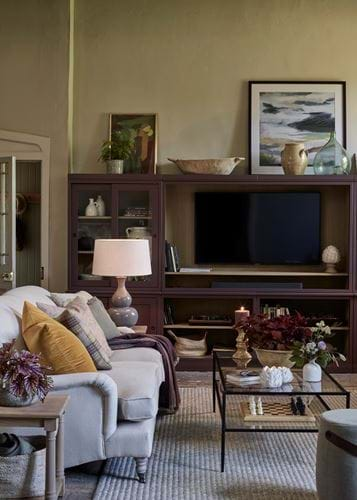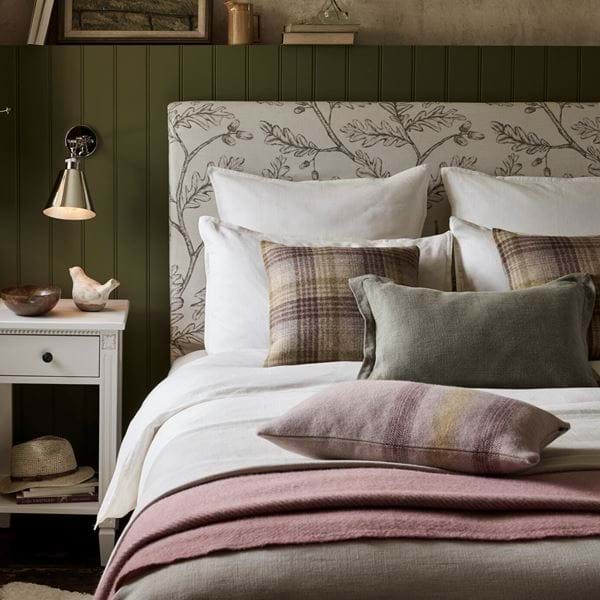 Drawn from nature
Our Francesca patterned linen-cotton fabric tells a story of the natural world, texture and scale, and our design and cultural heritage. Based on a delicate watercolour painting created for us by North Yorkshire-based artist Francesca Wardle, the print depicts the winding branches of the iconic oak tree in all of its grace and grandeur.
This season, in colour
Changing canopies, berry-strewn hedgerows, heather-drenched moors and misty first light. All the subtleties of the season captured in our new paint and textiles collection. Tap through for inspiration and advice on bringing it into your own home.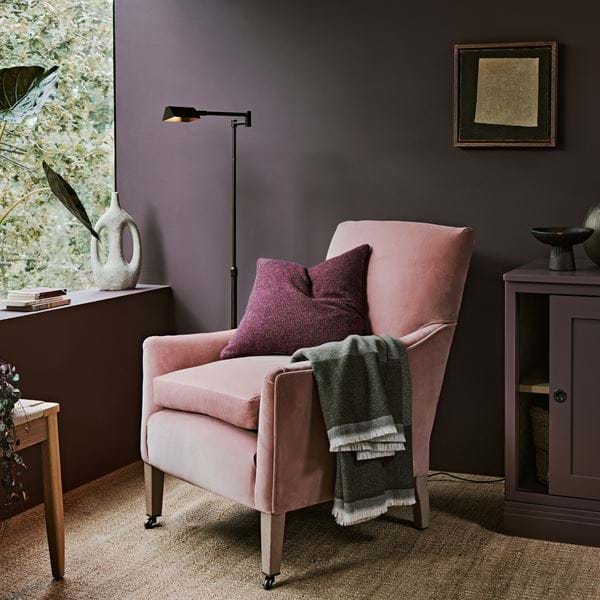 From our journal
Home stories, decorating advice, behind the scenes insights, nature, culture and even the occasional recipe. In short, inspiration for how to live well awaits… 
See the collection in store
Bricks and mortar. A sense of place. Authentic and personal. A generosity of spirit. Our stores are much more than a showcase – they're layers of history and setting, lovingly researched, restored and refurbished. They're a community of architects, designers and experts. And, most importantly, they're the familiar welcome of home.