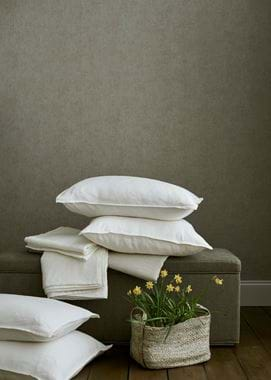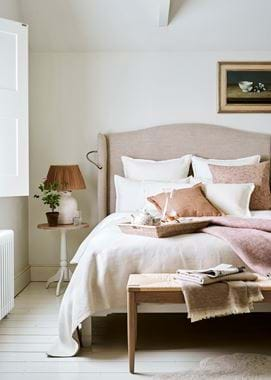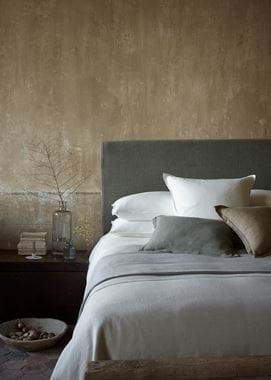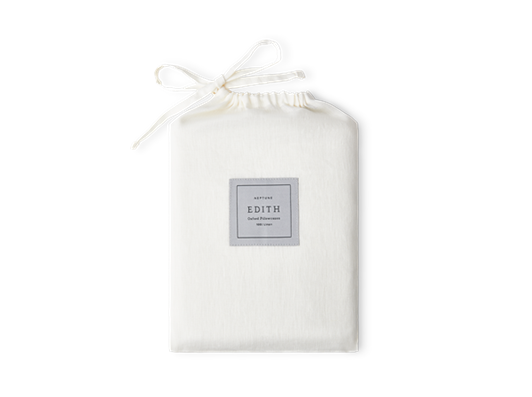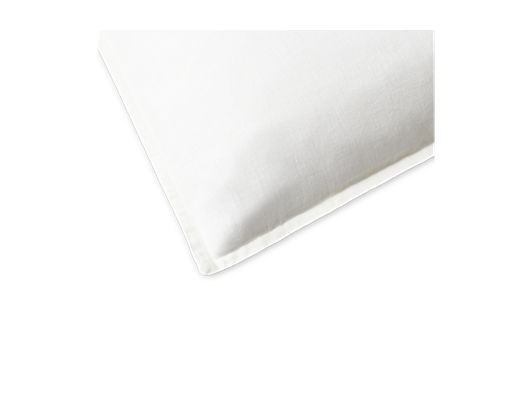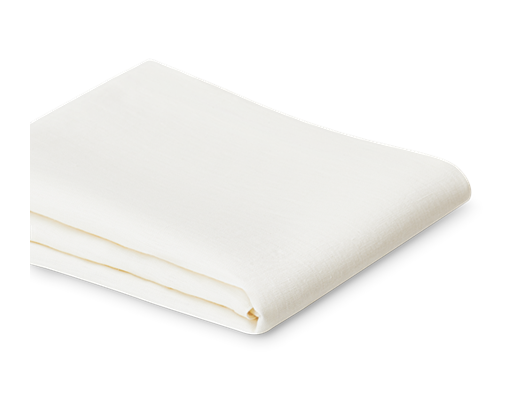 Edith Oxford Pillowcases, Set of Two
A set of two super-king sized, soft, off-white linen Oxford pillowcases for an easy-going look. Edith is less crisp and tailored than Egyptian cotton bedlinen (like Albertine) but not quite as rumpled as stonewashed linen either, for those that want something in between.
40 degree wash. Iron on medium heat
Product Code:
ETH-OXP-50X90-WH
From the Journal
How to choose art for your bedroom
If we're honest, we probably spend a fair amount of time thinking about the decor of our bedrooms but a lot less time consider the art with which we decorate the space, and the effect it can have on our sleep quality.
Keep reading