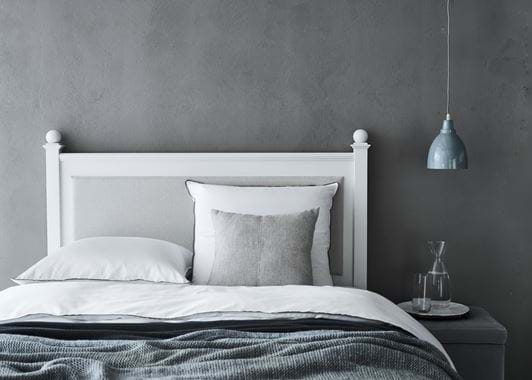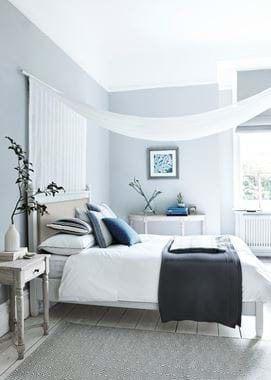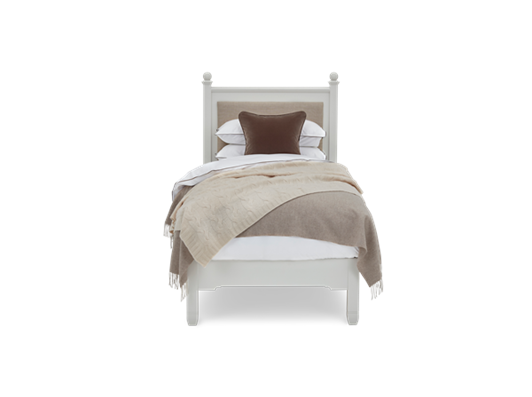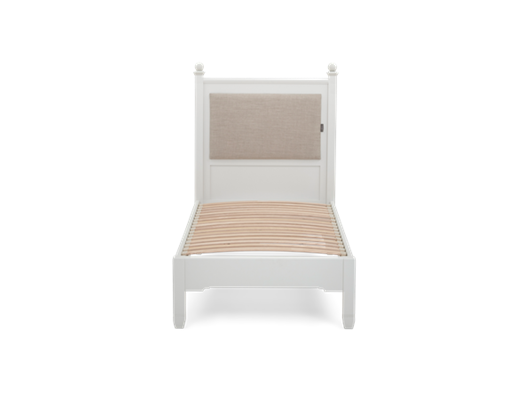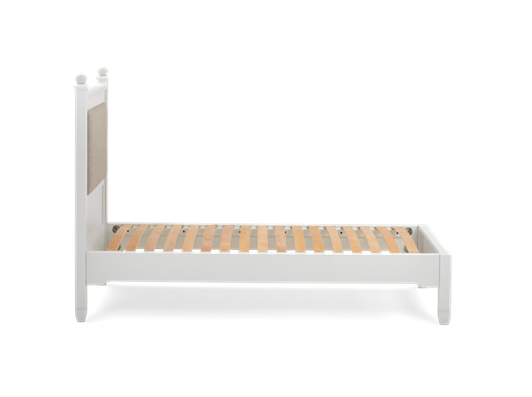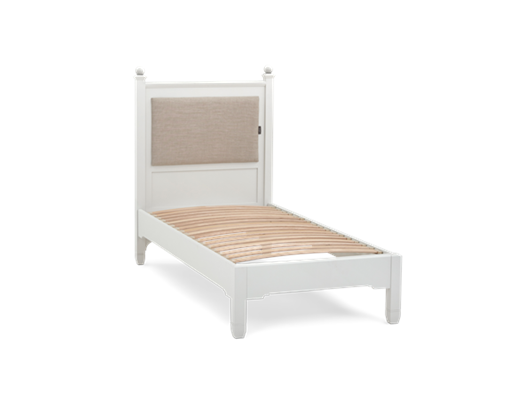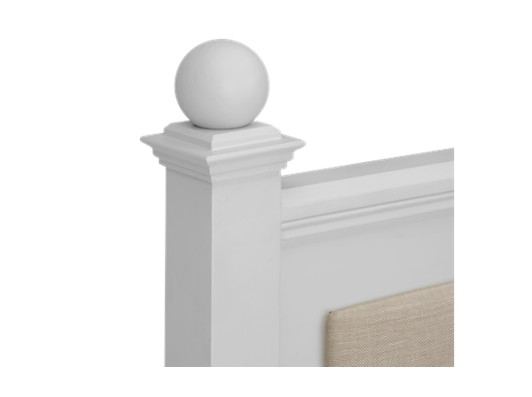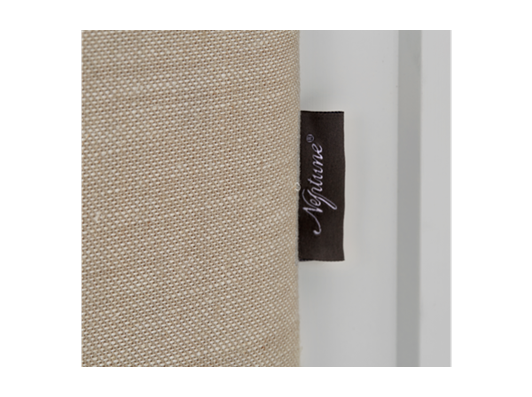 Chichester's a collection for people who like traditional and classic English design. It's a bed that's timeless, from its style to its solid timber and proper joinery. The colour of its painted finish is simple to change later down the line too, as is its upholstered headboard, so it can live on and on. And its subtle details are as longlasting now as when we first designed them over a decade ago.
From the Journal
How to choose art for your bedroom
If we're honest, we probably spend a fair amount of time thinking about the decor of our bedrooms but a lot less time consider the art with which we decorate the space, and the effect it can have o...
Keep reading