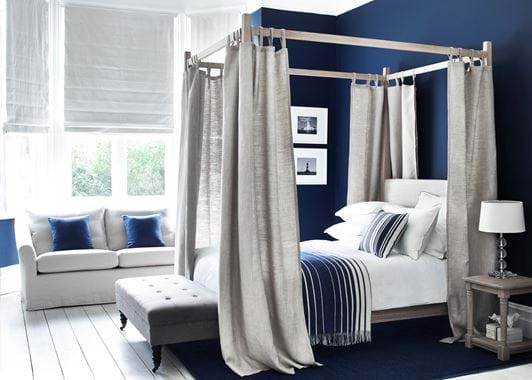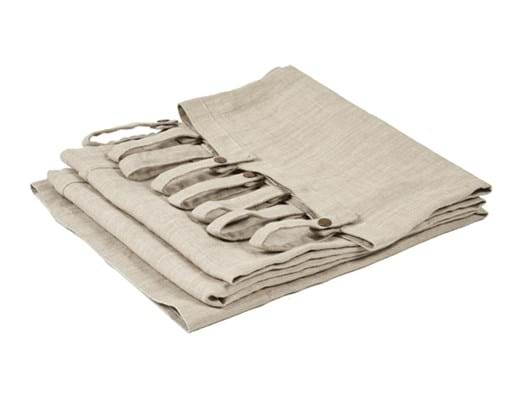 Four poster beds and pull-around curtains go hand in hand, so if you want to add a little extra softness to the structure of our Wardley four poster (or, for that matter, any other), and create a hideaway feeling, we've designed these curtains to hang from the rails. They're simple in style, to match Wardley's minimal design, and can be light and airy or thick and cocooning depending on the fabric you choose from our collection of linens and wools. The curtains come in pairs, so you can hang them behind the headboard or around two of the posts only, or order two sets to encase your entire bed.
Product mastercode
WARD-CUR-131-IMOHN
From the Journal
How to choose art for your bedroom
If we're honest, we probably spend a fair amount of time thinking about the decor of our bedrooms but a lot less time consider the art with which we decorate the space, and the effect it can have o...
Keep reading