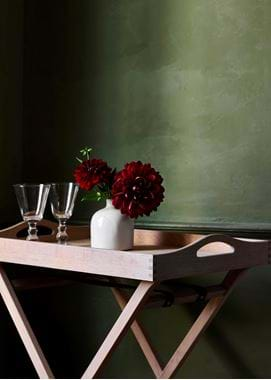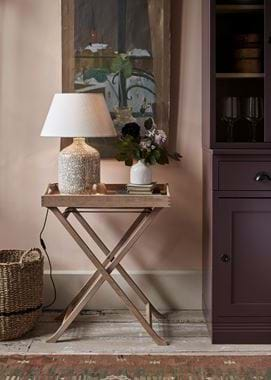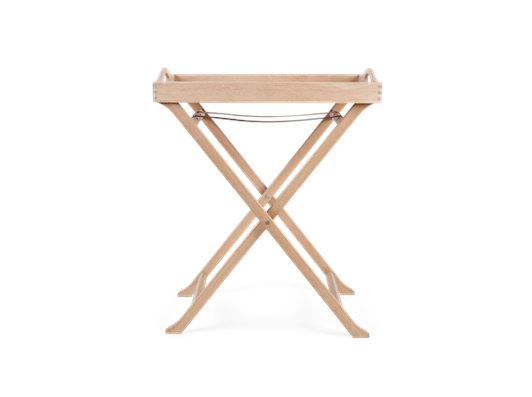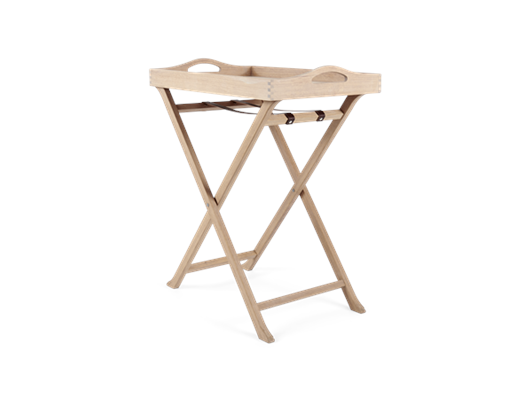 Terence Butler's Tray Table
The Terence tray is a new and improved version of a wooden tray given to our co-founder John and creative founder Emma as a wedding gift. The naming of this beautiful tray with its quality and clean design is our homage to Sir Terence Conran, a design icon John and Emma have been inspired by throughout their careers. The focus was on the small details – the corners are reinforced with finger joints to make it as strong and robust as possible, and the handles are carefully rounded for an ultra-smooth, comfortable feel. The tray can be converted into a freestanding table with the foldable, detachable Butler's tray table, elevating it into a permanent fixture in a room.
From the Journal
How to choose art for your bedroom
If we're honest, we probably spend a fair amount of time thinking about the decor of our bedrooms but a lot less time consider the art with which we decorate the space, and the effect it can have o...
Keep reading