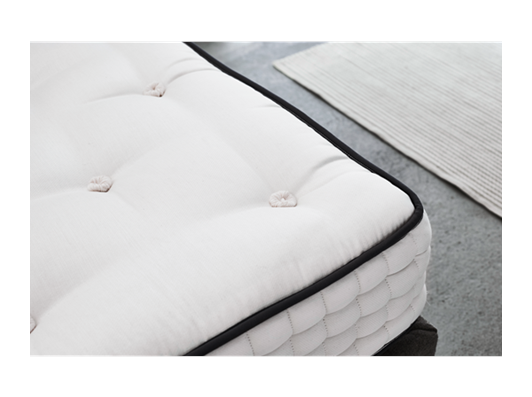 Everyone deserves a good night's sleep. But what makes the perfect mattress? Our new collection of medium and firm mattresses that are seriously supportive, cushioning and comfortable. They conform to your body, wick away the moisture to keep you cool or warm and only use the best sustainable, natural, recyclable materials.
From the Journal
How to choose art for your bedroom
If we're honest, we probably spend a fair amount of time thinking about the decor of our bedrooms but a lot less time consider the art with which we decorate the space, and the effect it can have on our sleep quality.
Keep reading