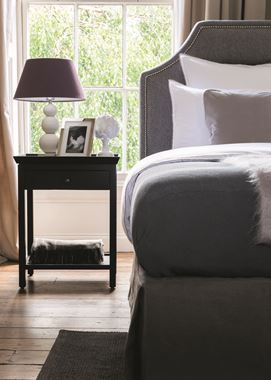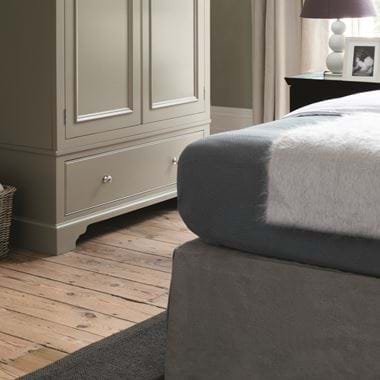 Alice Valance
460€
Available in 14 weeks
Some designs will take longer to deliver than others – if you're in a hurry, look out for those that are 'available now'
Structured and pretty, these Alice Valances create clean lines and a crisp finish using our softly textured heavy linen. The warm palette, elegant piping and chic box pleats will give your bed a softer silhouette and will add some extra warmth and comfort to your bedroom. Choose from four different linens, all machine washable and all designed to beautifully complement our Chichester Bed Base.
From the Journal
How to choose art for your bedroom
If we're honest, we probably spend a fair amount of time thinking about the decor of our bedrooms but a lot less time consider the art with which we decorate the space, and the effect it can have o...
Keep reading