The perfect present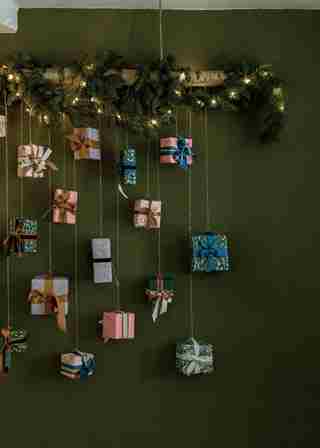 The perfect present
For the homebody
Perfect for someone who loves the comfort of their own four walls.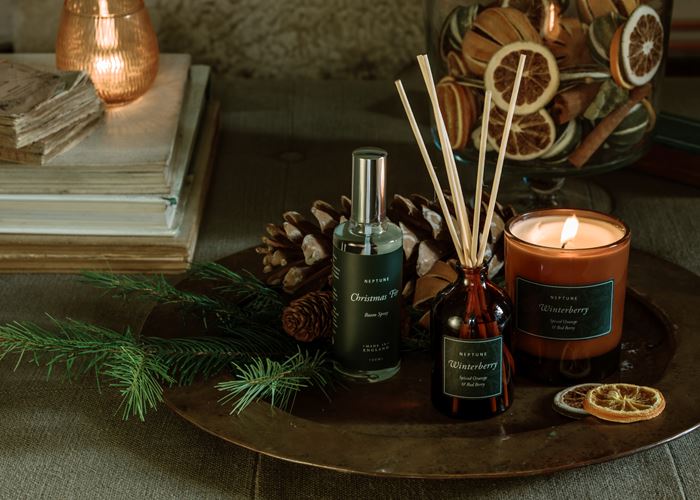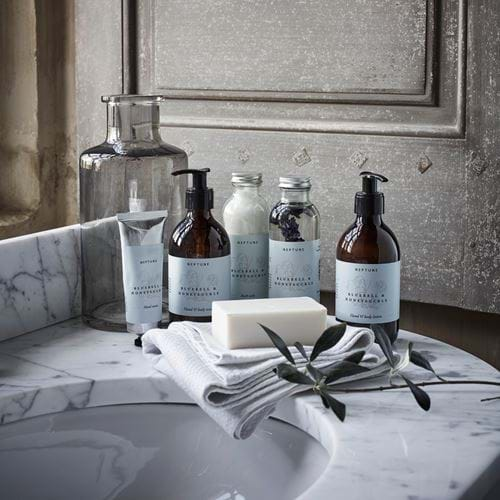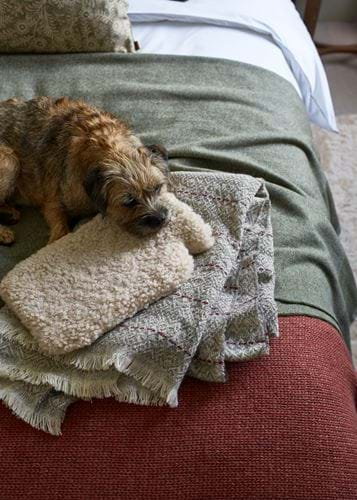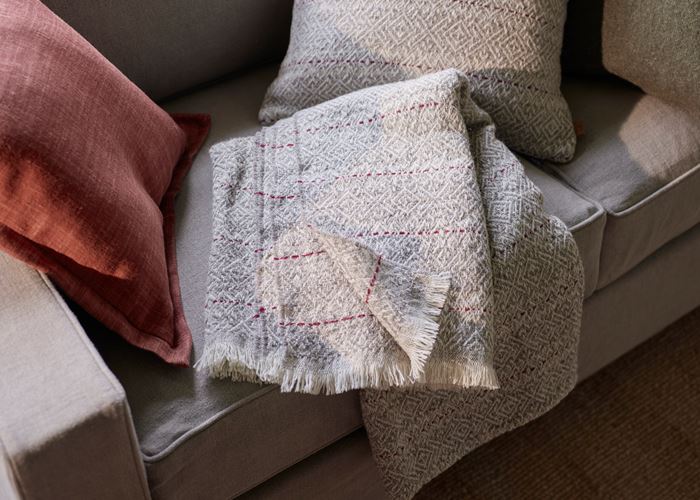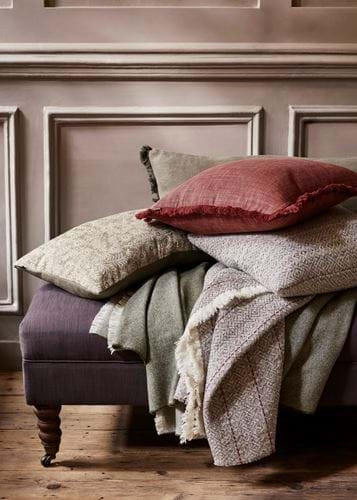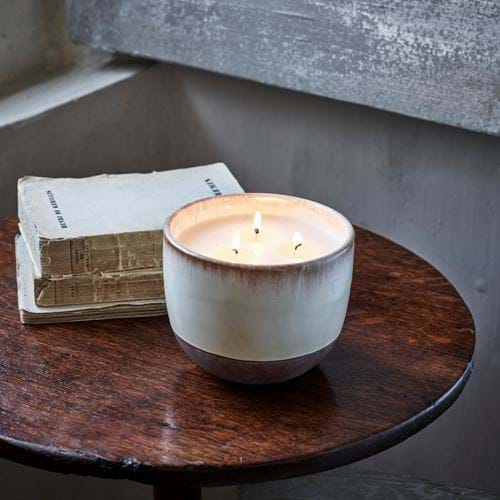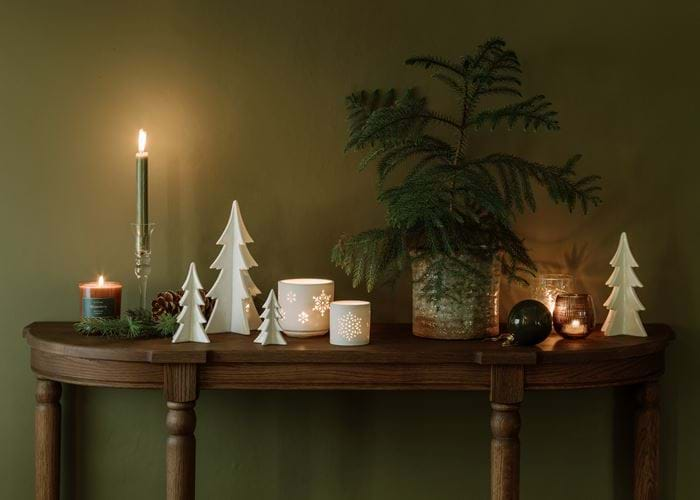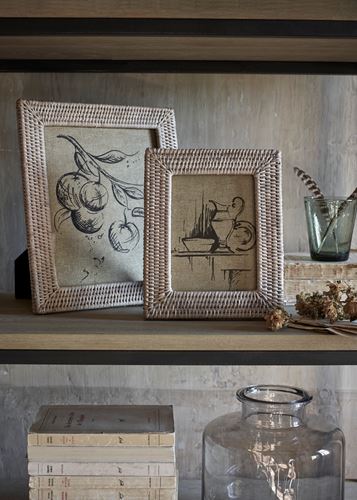 Our favourite picks
This year has meant we've all been spending a lot of time at home, but these presents are especially for those of us that relish nothing more than a good night in.
For the host
Perfect for someone who (normally) loves gathering friends and family close.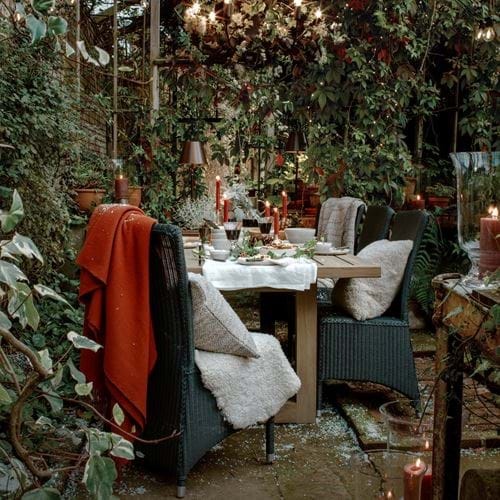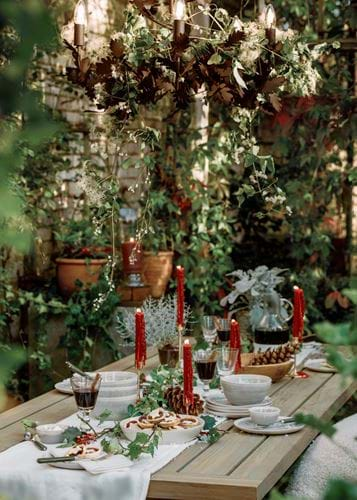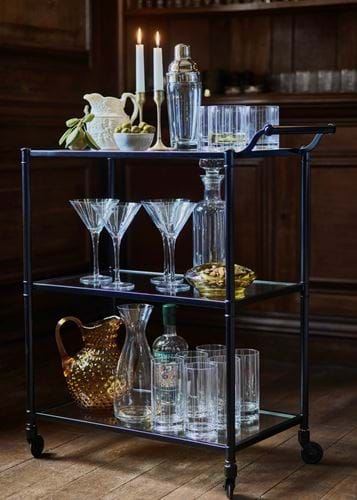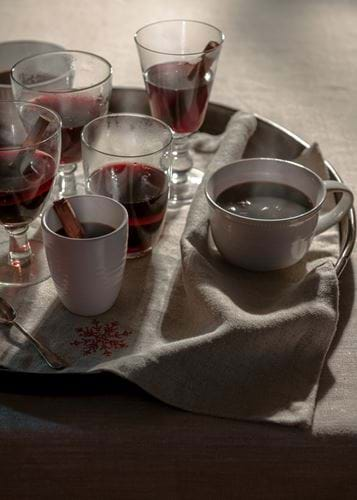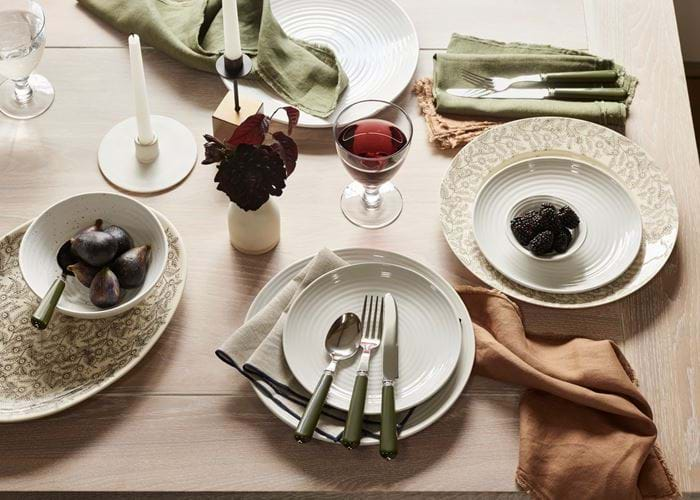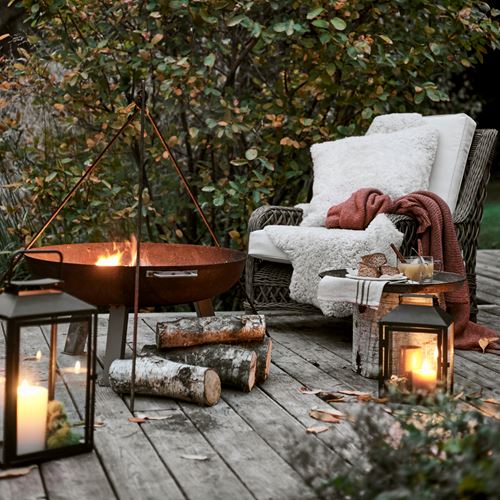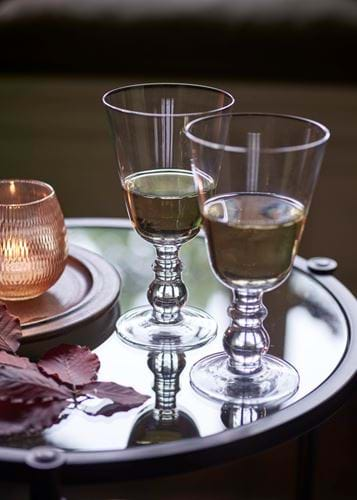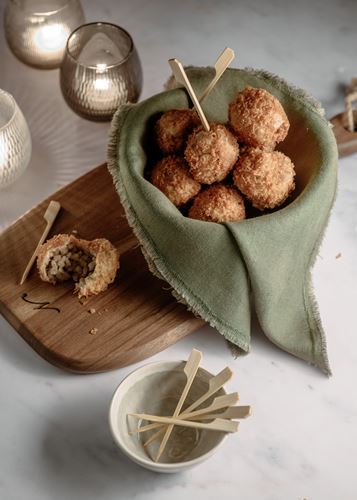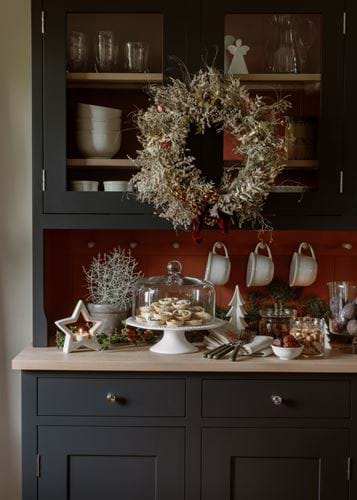 Our favourite picks
The festive season might be looking a little quieter this year, but the perennial host will still appreciate any chance to create a warm welcome with a little help from these presents.
For the cook
Perfect for someone who loves bringing good food to the table.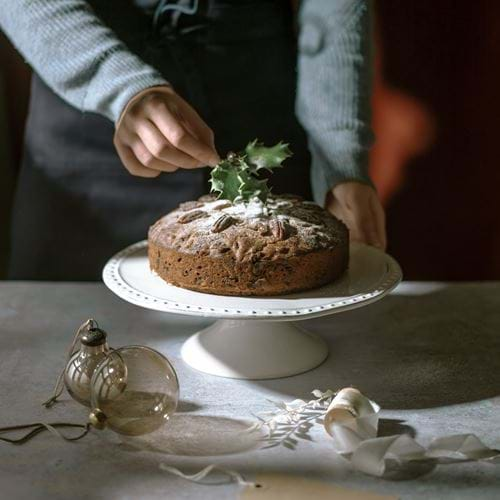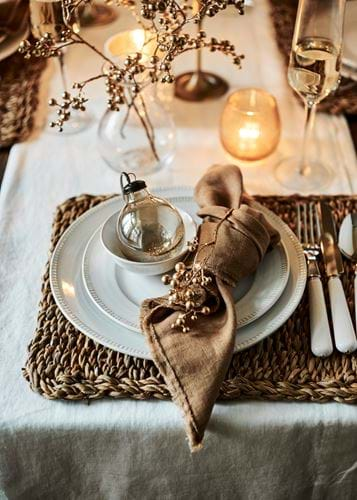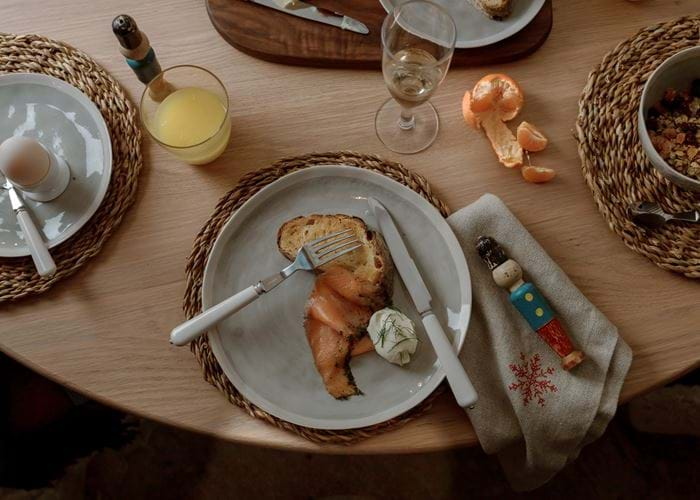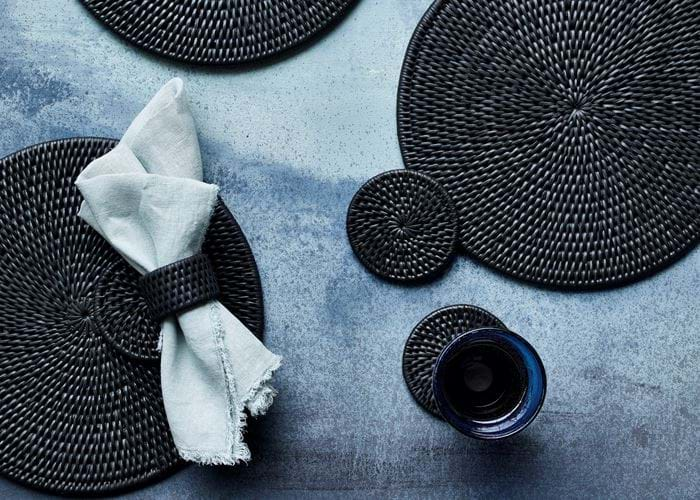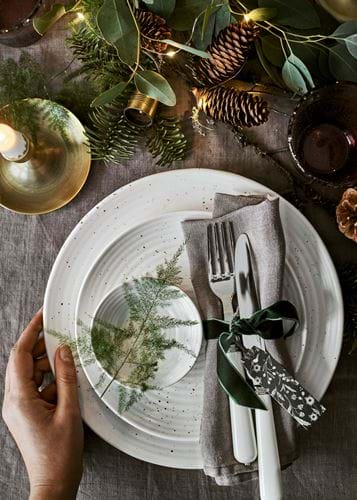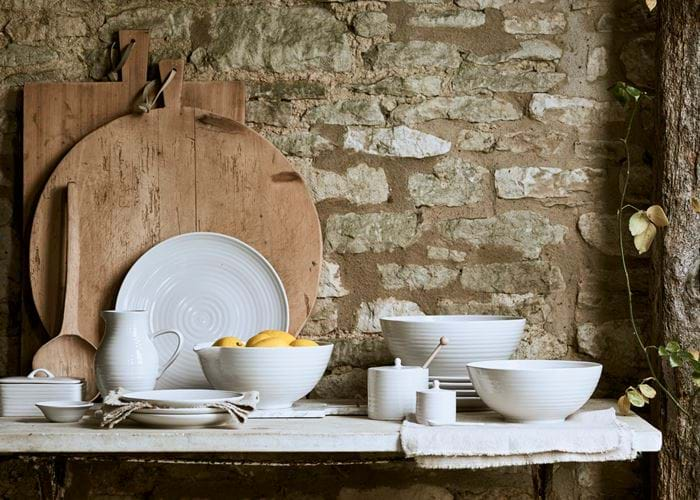 Our favourite picks
Many of us will have a person on our list who enjoys whiling away an afternoon in the kitchen, so help make their favourite room even more of a joy to be in with this gifting edit. 
All wrapped up
As we all know, it's the thought that counts the most. And an extra thoughtful present is one that's beautifully wrapped up in coordinating paper and ribbons.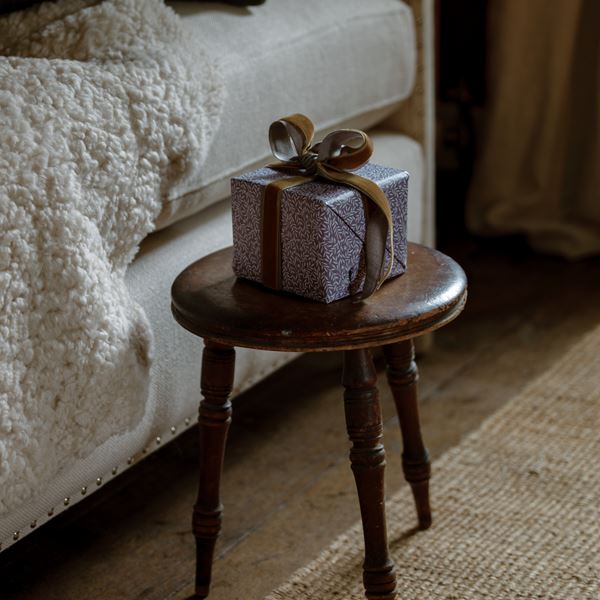 If in doubt
Sometimes, the perfect present is one that they can choose themselves. If you know someone who loves Neptune but you're not sure quite what's on their wishlist, then one of our gift cards (posted to them or sent over email) might be just the ticket.