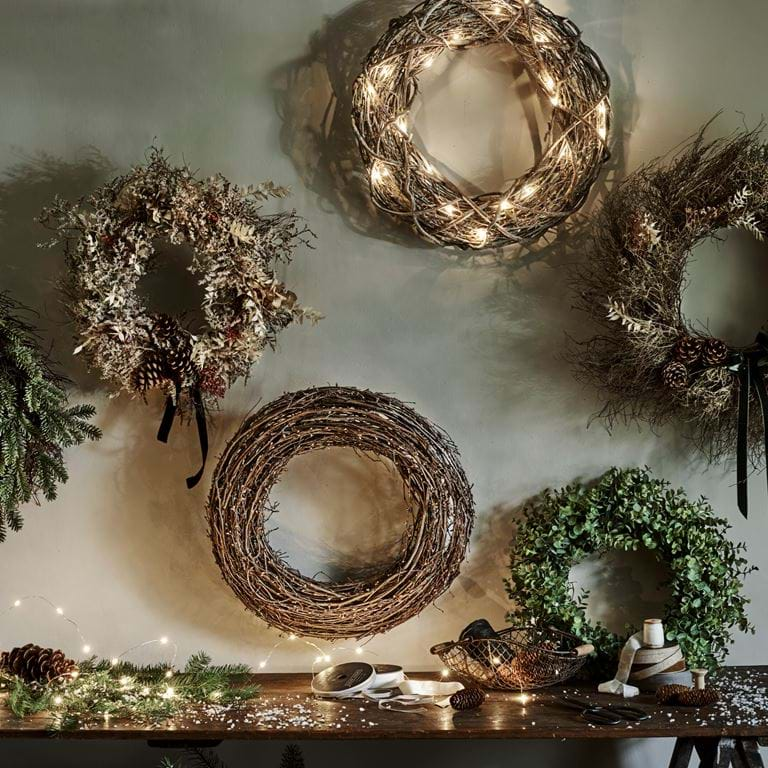 Wreaths & garlands
Choose from wreaths and garlands made from life-like pine and eucalyptus that'll last year after year, or our collection of florist-made wreaths created from dried garden herbs and hedgerow sprigs that'll make a real statement on any door or wall.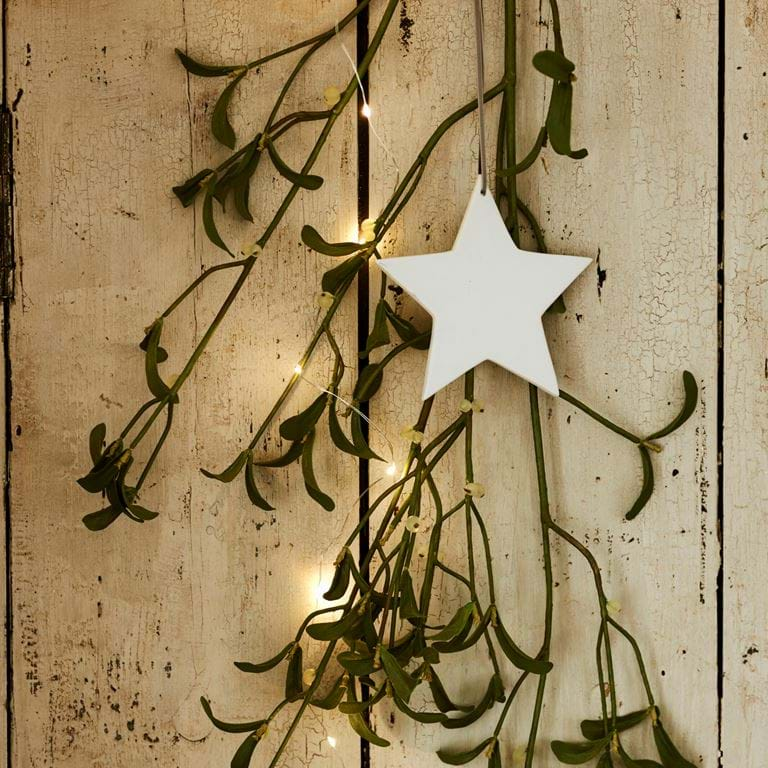 Christmas foliage
Bursting forth from vases, entwined around candlesticks, draped over mirrors and tucked amongst tree branches – there are so many ways to decorate your winter home with our life-like berries, pine sprays, eucalyptus stems and holly branches.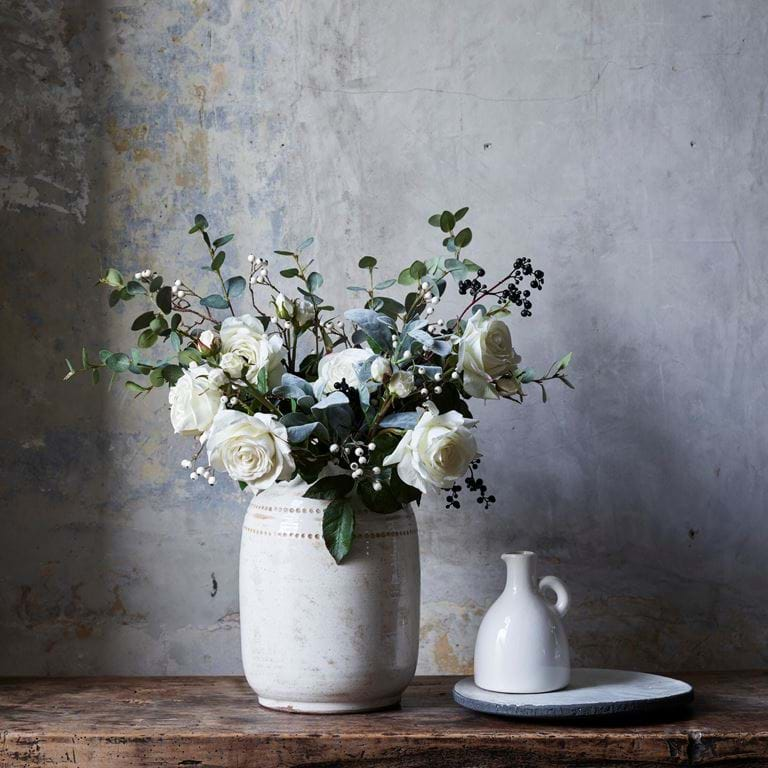 Winter & Christmas bouquets
Classically festive and contemporary wintery bouquets that'll make the perfect Christmas gift or addition to your December decorating. Each one is available with or without a coordinating vase.