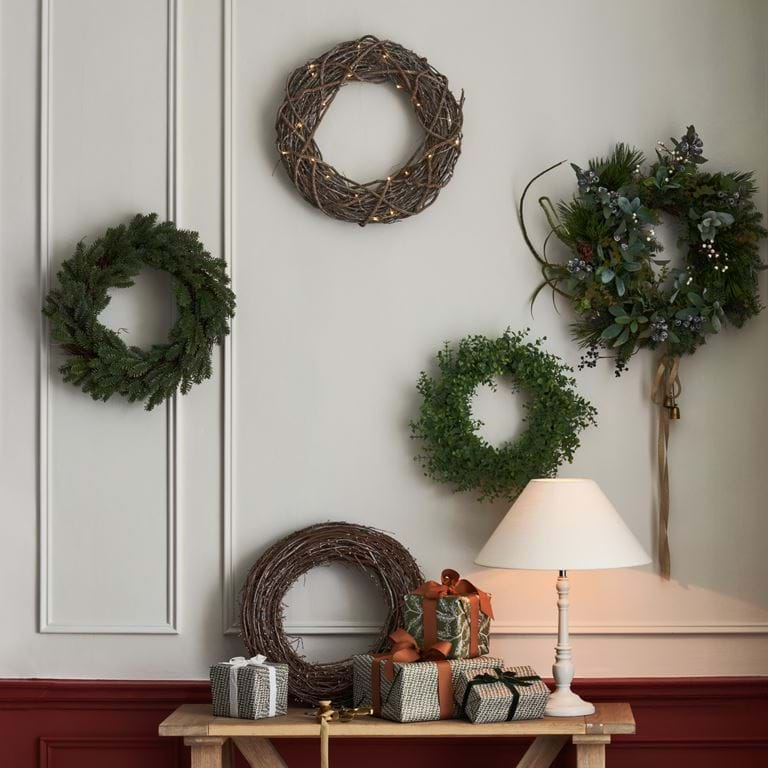 Wreaths
Our wreaths come in all sorts of forms from the simple to the rustic to the traditionally festive. And, new for this year, there's also our first do it yourself wreath created together with florist Poppy Sturley.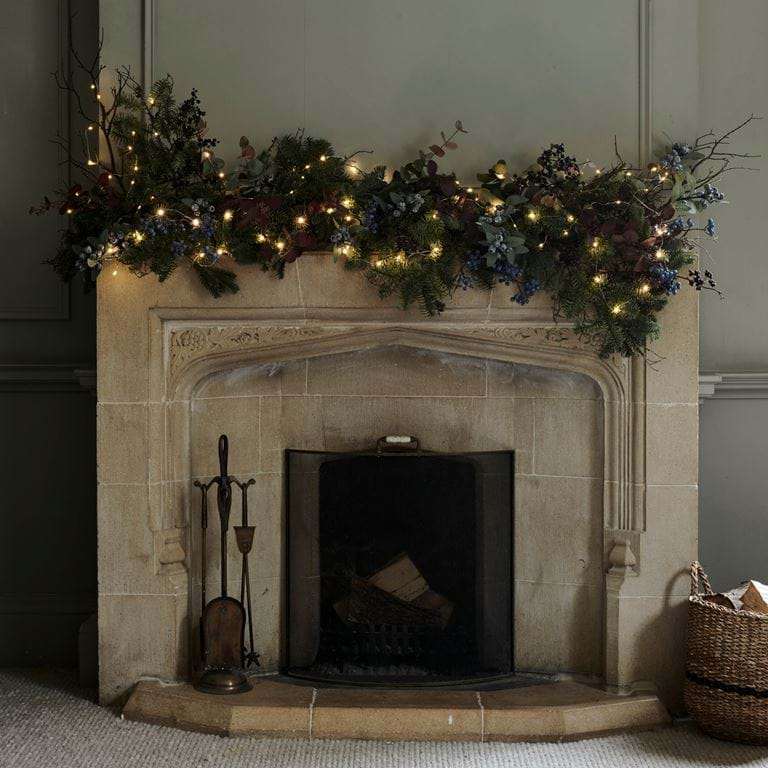 Garlands
Whether wound through a staircase's spindles, draped along a mantel or trailing along a tabletop, our garlands are an easy way to bring wintery evergreens (and a touch of gold) into your home.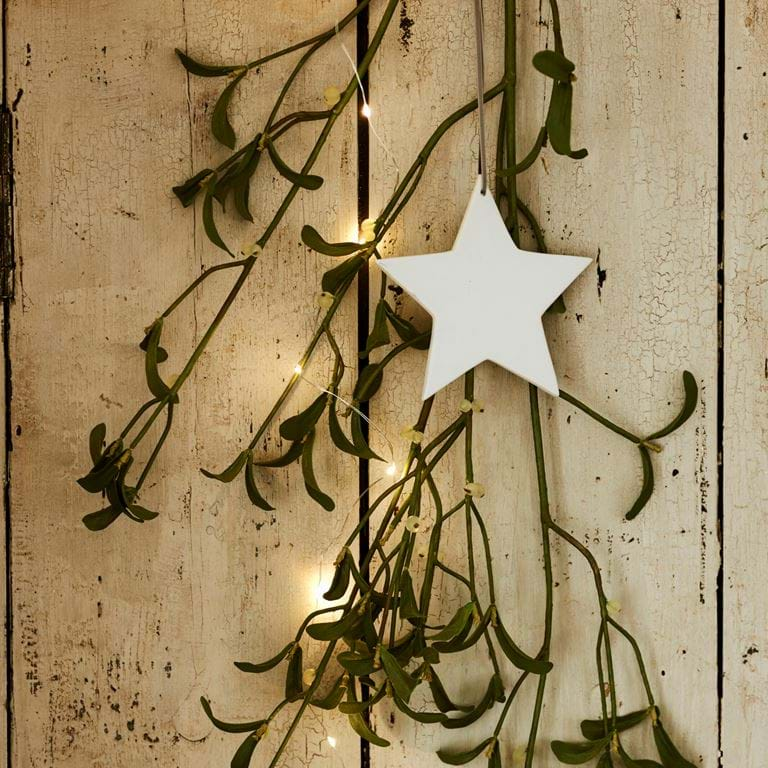 Winter twigs & greenery
Bursting forth from vases, entwined around candlesticks, draped over mirrors and tucked amongst tree branches – there are so many ways to decorate your winter home with our life-like stems.