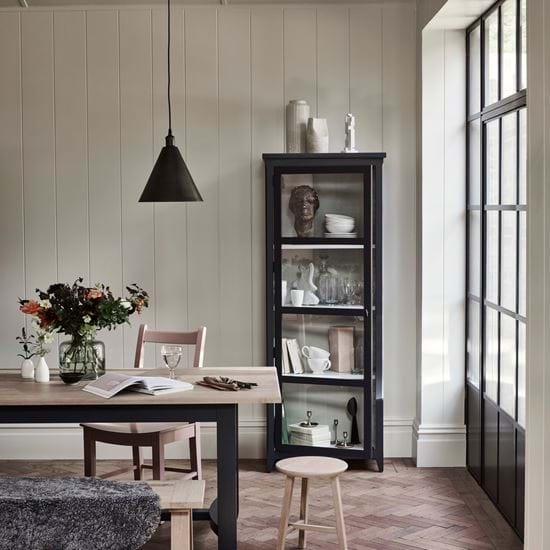 Tussock
With its close-cropped, curly fleece, Tussock is the neatest (and the softest) of all our sheepskin rugs. It's also the only sheepskin that comes in a doubly-long size, making it perfect for hallways, benches and ends of beds.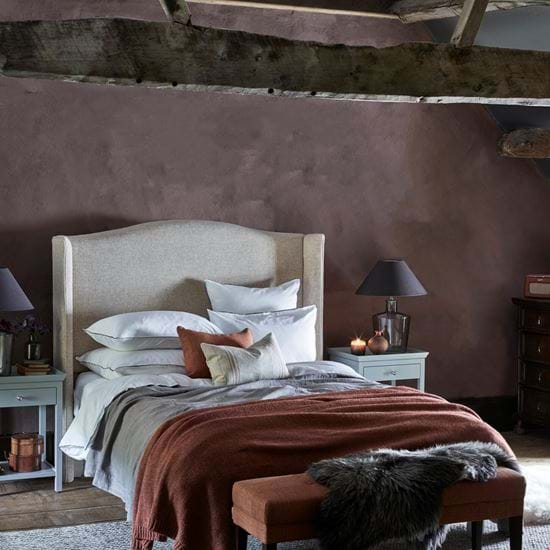 Herdwick
Herdwick sheep hail from the Lake District. Living on the mountainsides most of the year, their fleeces are understandably thick and hardy. They're also naturally grey, and each one of our Herdwick rugs is beautifully patterned with varying and unique tones.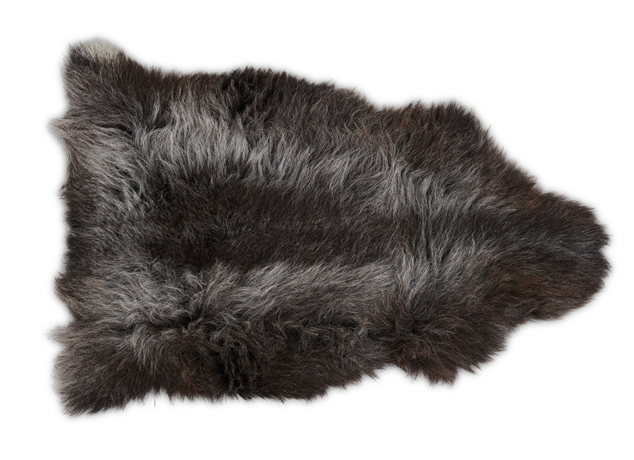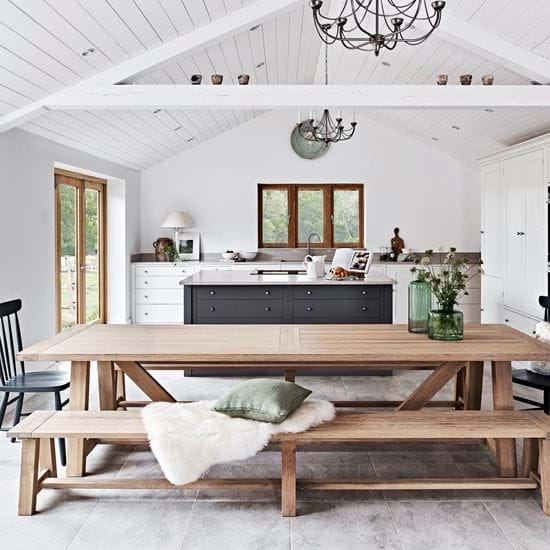 Southdown
Southdown is our classic, long-pile, naturally pale cream sheepskin. It has a thick and incredibly soft fleece that's less rugged than Herdwick's – Southdown sheep are a native breed too, but this time to the much mellower climate of Sussex.