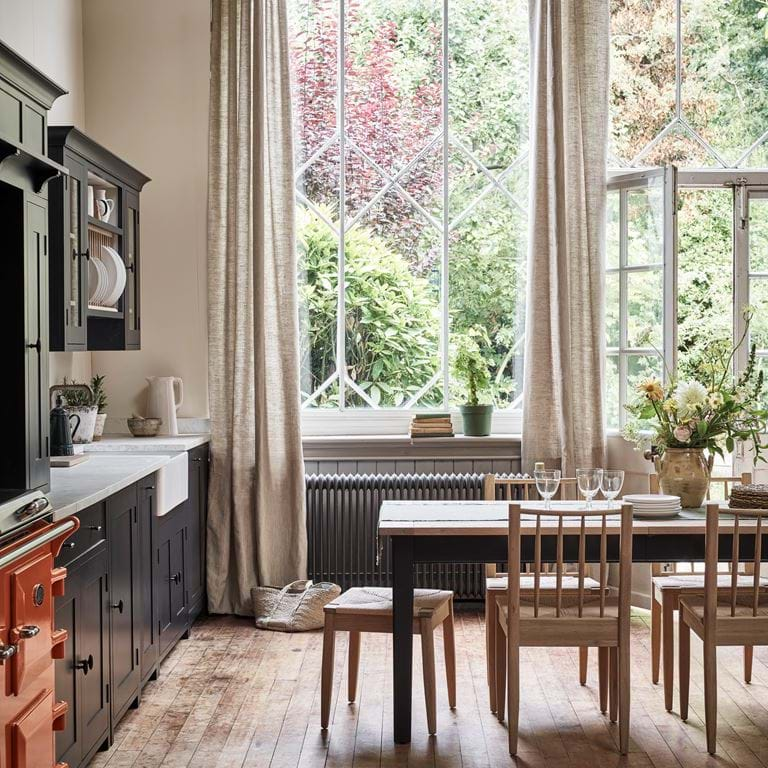 Wycombe
Our contemporary take on the Arts & Crafts style: natural oak frames, rush seats and traditional techniques combine with a pared-back aesthetic in the dining chair, folding chair, armchair, stool and bench in the Wycombe collection.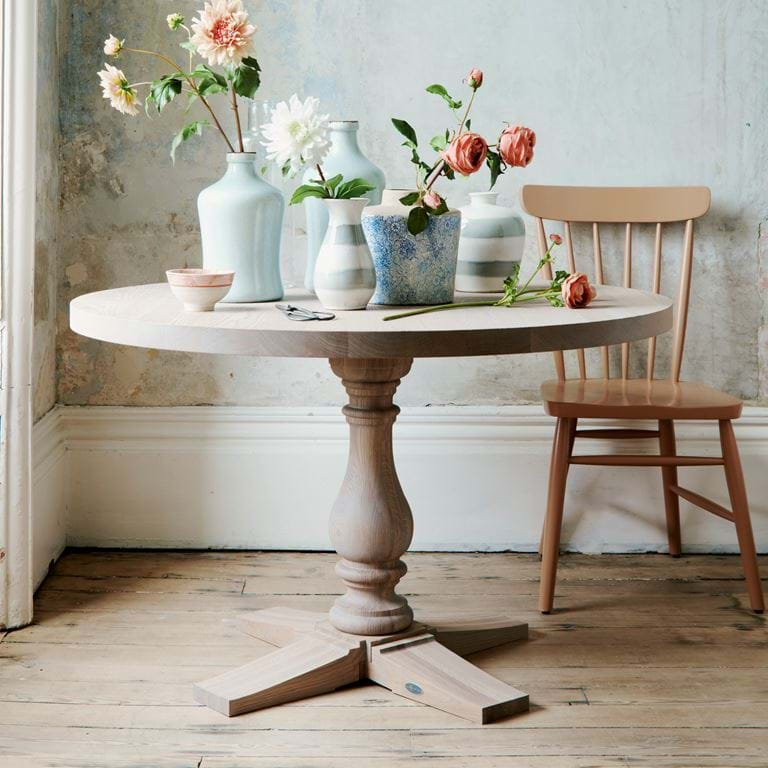 Wardley
Wardley's a contemporary take on the classic Windsor chair, for when you want to nod to tradition. It comes in oak or painted tulipwood too.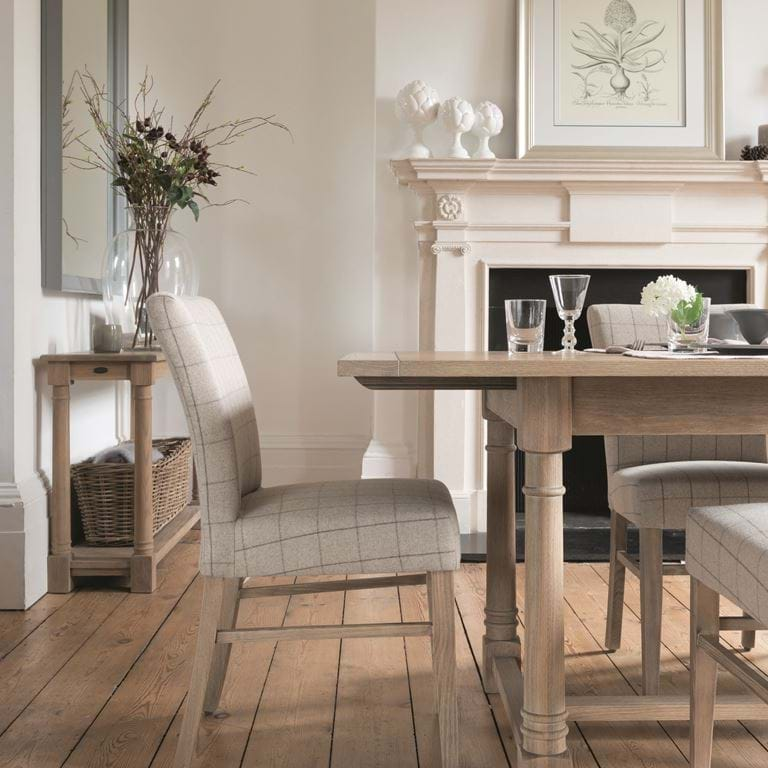 Miller
Sometimes all you want is an understated chair design that gently cushions and supports. Which is where Miller comes in.
Mowbray
For when you want a pared-back upholstered design that's still full of back-moulding and shoulder-hugging curves.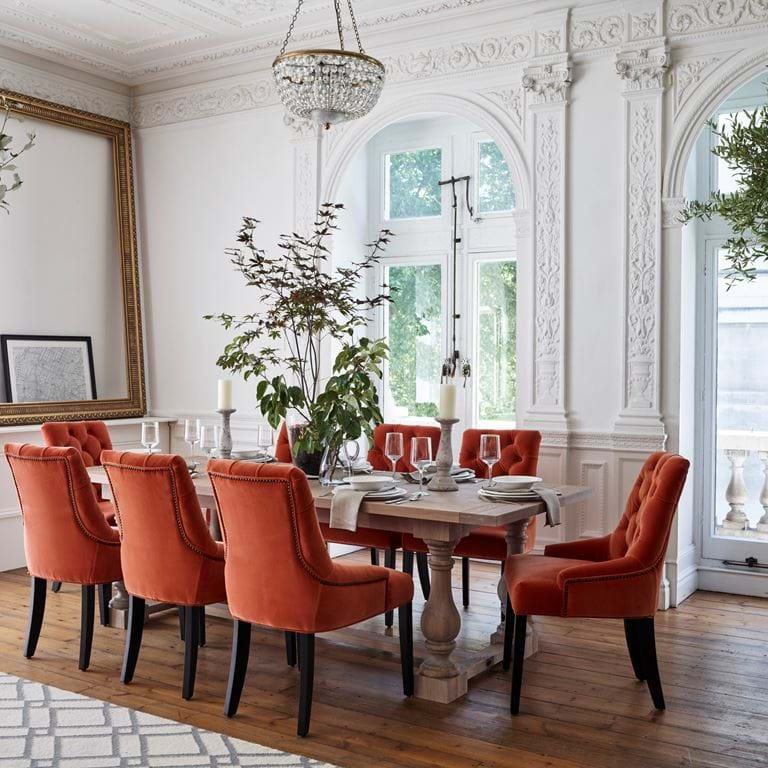 Henley
A cosy, wraparound shape for when you like the feel of a carver chair but want something a little smaller.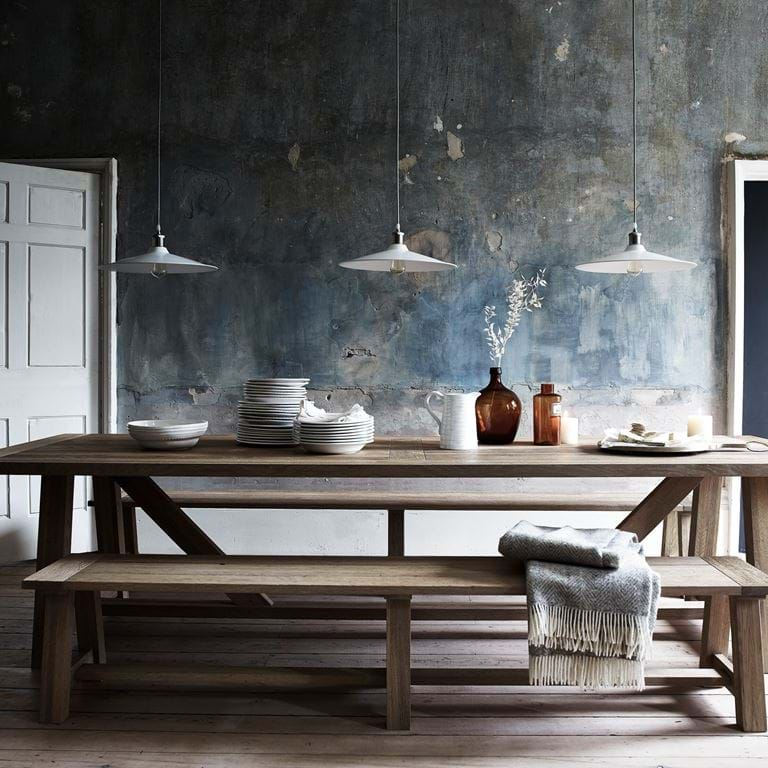 Arundel
Choose from three sizes of bench and two oak finishes (darkened and natural) in our Arundel collection: a style that mixes rusticity with a refined, tactile finish and contemporary simplicity.
Calverston
Calverston's a curvaceous design that's full of springy comfort, with a lower back so your table's in clear view.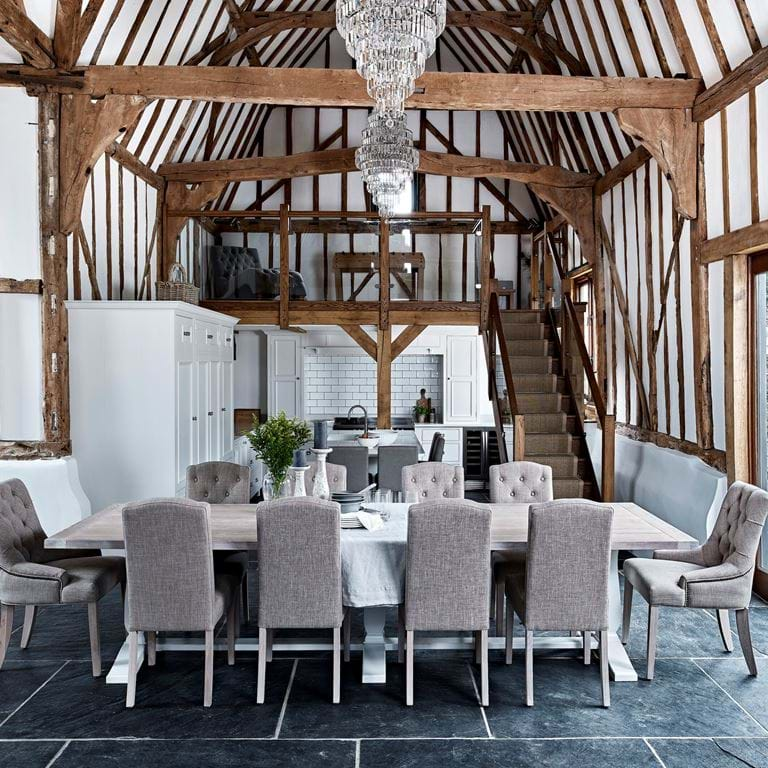 Sheldrake
One of our most traditional dining chair styles for those of us that like a tall back, firm seat and classic button detailing.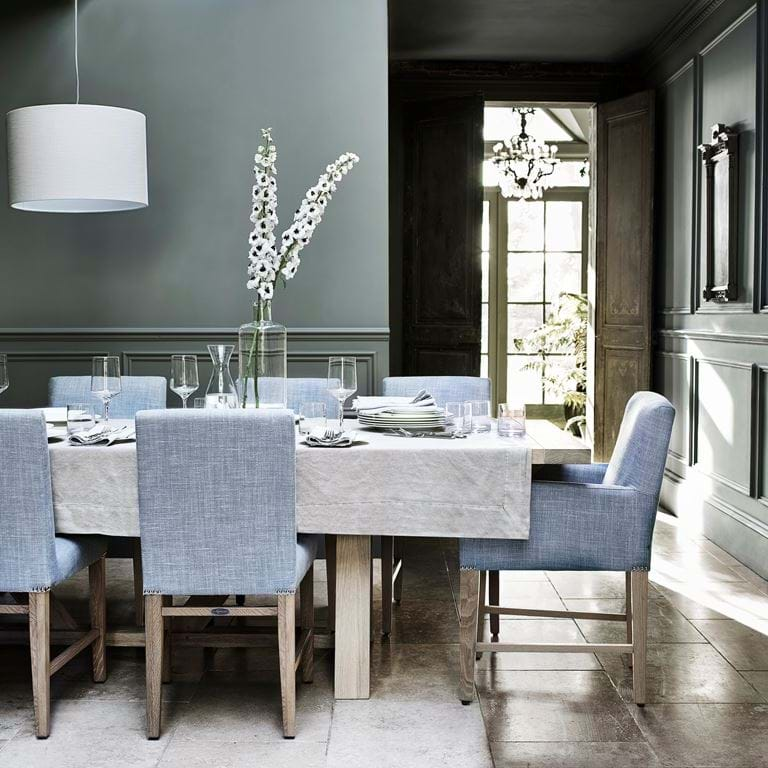 Shoreditch
Shoreditch is a dining chair that'll bring crisp, clean, contemporary lines to your room – whether you choose the design with arm rests or without.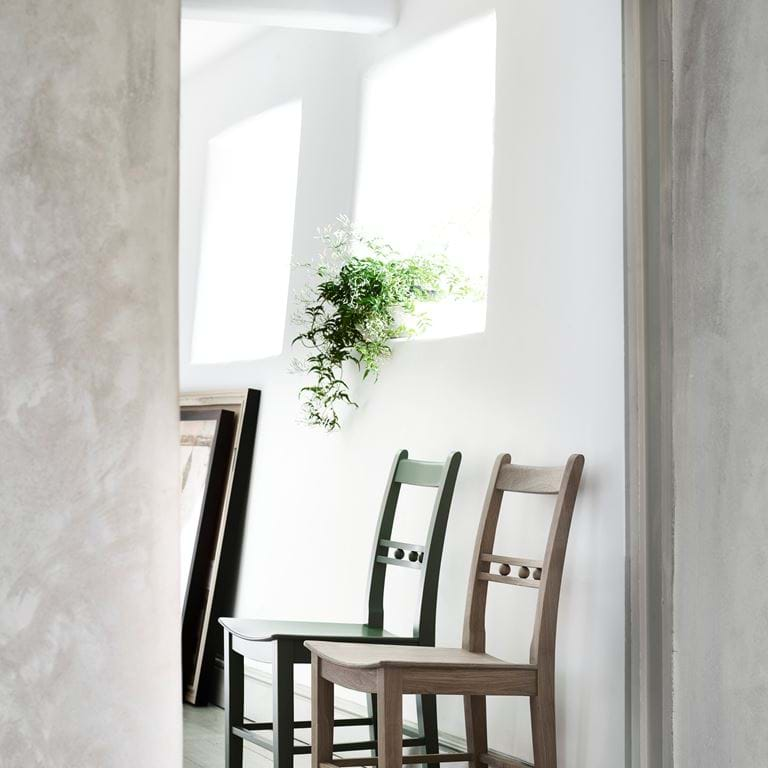 Suffolk
Inspired by an antique but with added contours so it'll suit any style and shape of table. Available in two oak finishes or 28+ colours.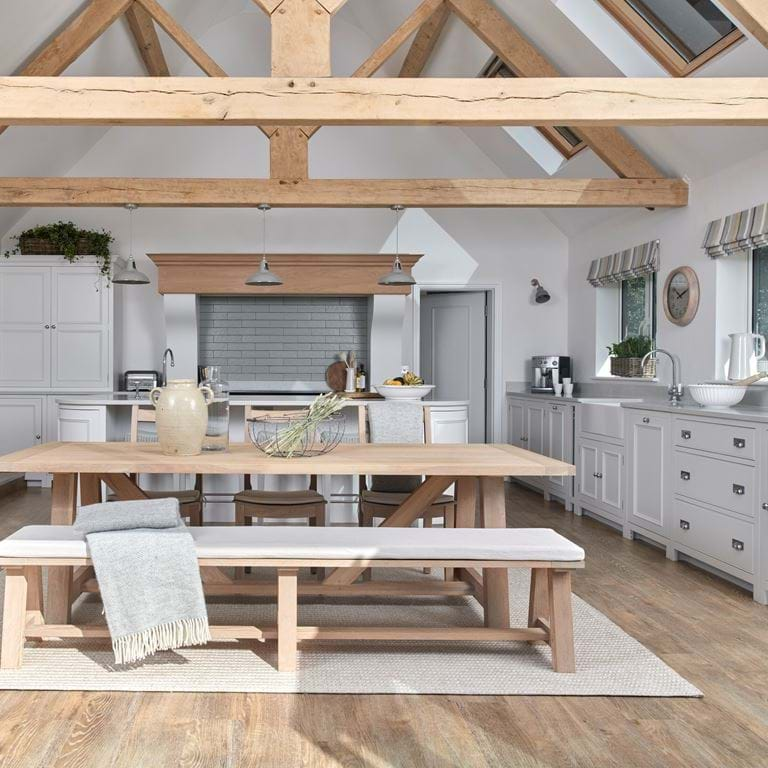 Dining seat cushions and covers
Add colour and texture, or just a little extra softness, to your Neptune dining chairs with our tailor-made seat cushions and covers, available in a choice of fabrics from our collection.