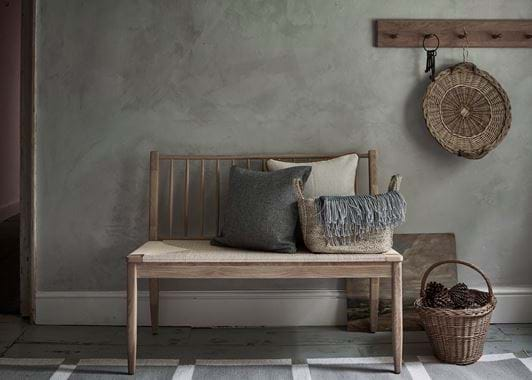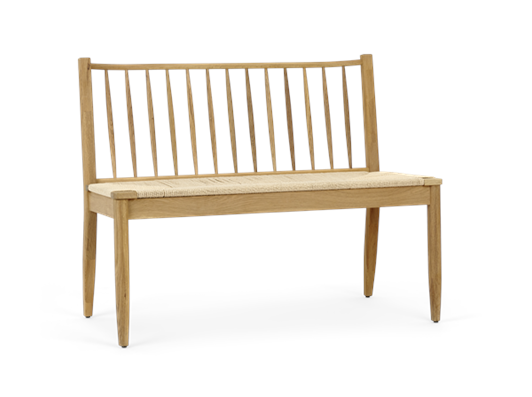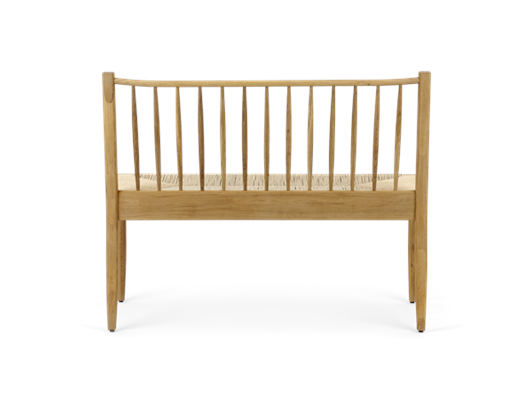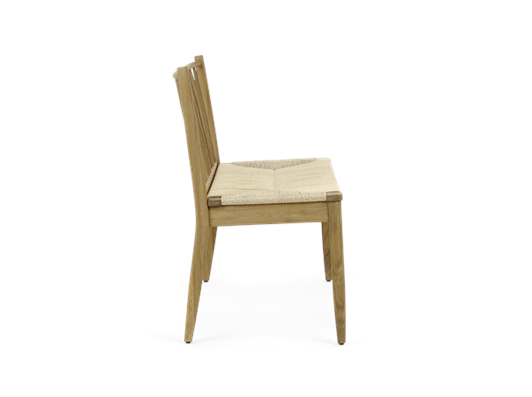 Drawing the stately lines, elegant spindles and distinctive woven seat from Morris & Co's celebrated Sussex chair, the Wycombe bench embodies the Arts & Crafts movement's respect for nature and dedication to simplicity, with a refreshed, contemporary approach. Designed with longevity in mind, its unstained oak frame and quietly patterned woven paper cord seat tell the story of honest design sentiments, traditional woodworking techniques, and a commitment to the environment.
From the Journal
Wycombe bench: a balance of beauty and utility
'William Morris put it brilliantly, "Have nothing in your house that you do not know to be beautiful or believe to be useful." At Neptune, we take this a step further with designs that provide beau...
Keep reading