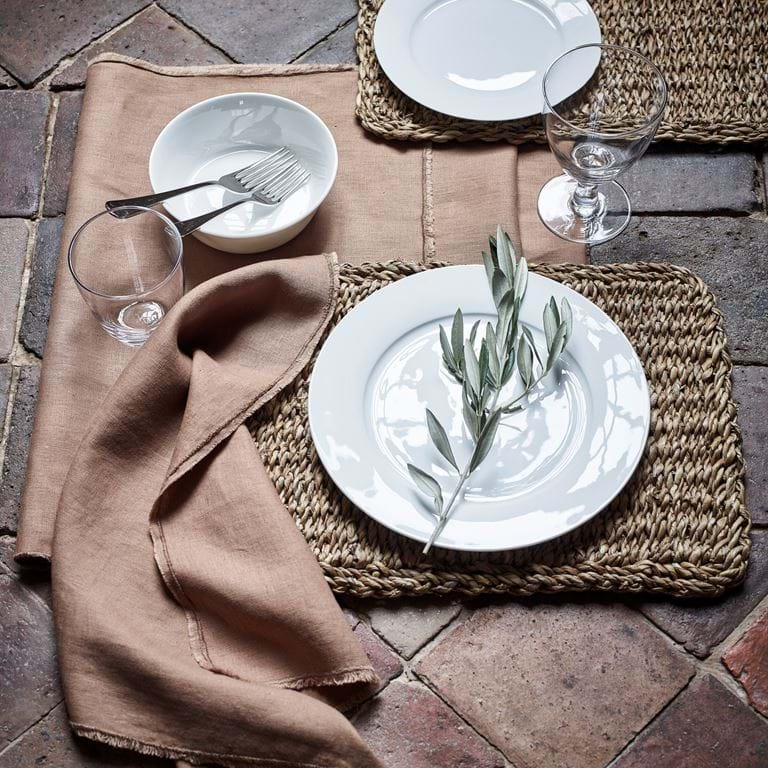 Barnes
Curved and goblet-like, Barnes is especially pleasant to hold. It's understated enough to sit in a contemporary interior, but with shapes that are a touch traditional too.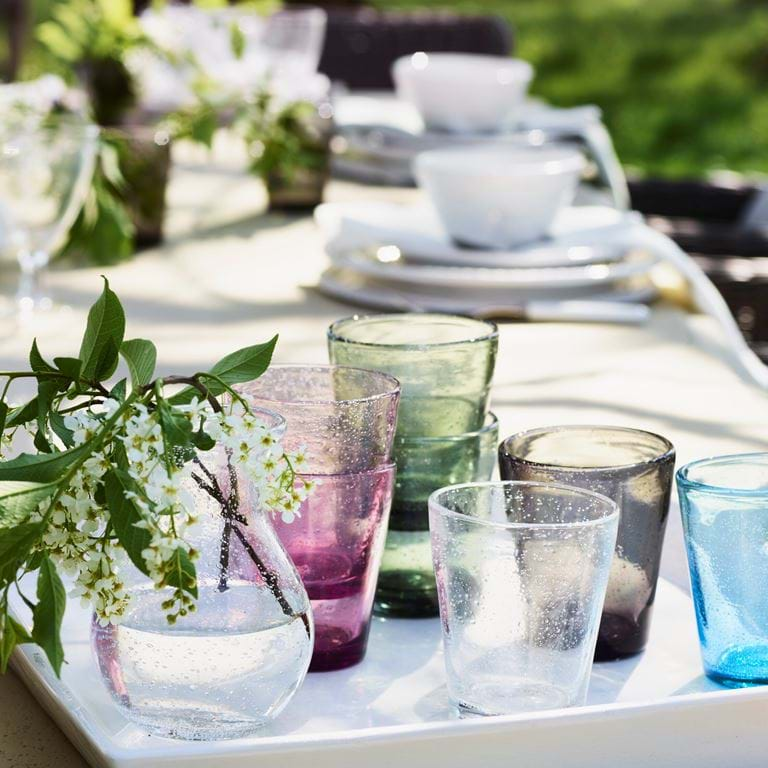 Ella
Bubble-dusted tumblers in six colourful hues (and one equally bubbly jug in two neutral shades). Just the thing for adding to a laidback table or packing up for picnics.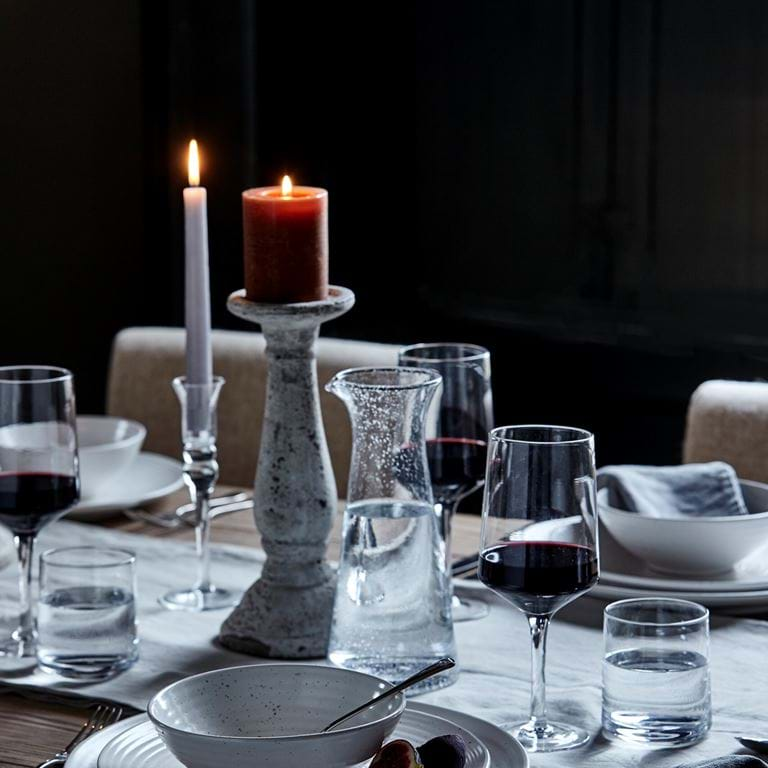 Hoxton
Hoxton's our most contemporary glassware collection – clean lines and angular shapes without any extra details. Like Barnes and Greenwich, it comes in all the essential sizes from tumbler to flute.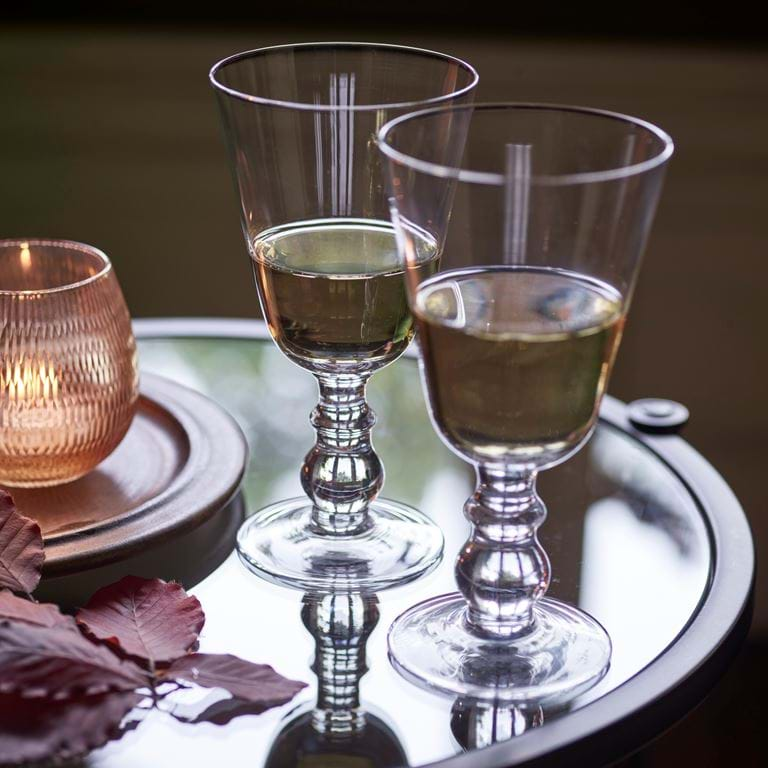 Greenwich
Weighty Greenwich feels substantial in your hand. Like Barnes, it's a mix of classic and contemporary, though it makes a stronger statement on the table. It's also a collection that includes a jug and carafe.
Mayfair
An art-deco-inspired cocktail collection. Think glasses to hold everything from martinis to whiskey, as well as the extra necessities: a smart decanter, stainless-steel topped shaker and petite ice bucket.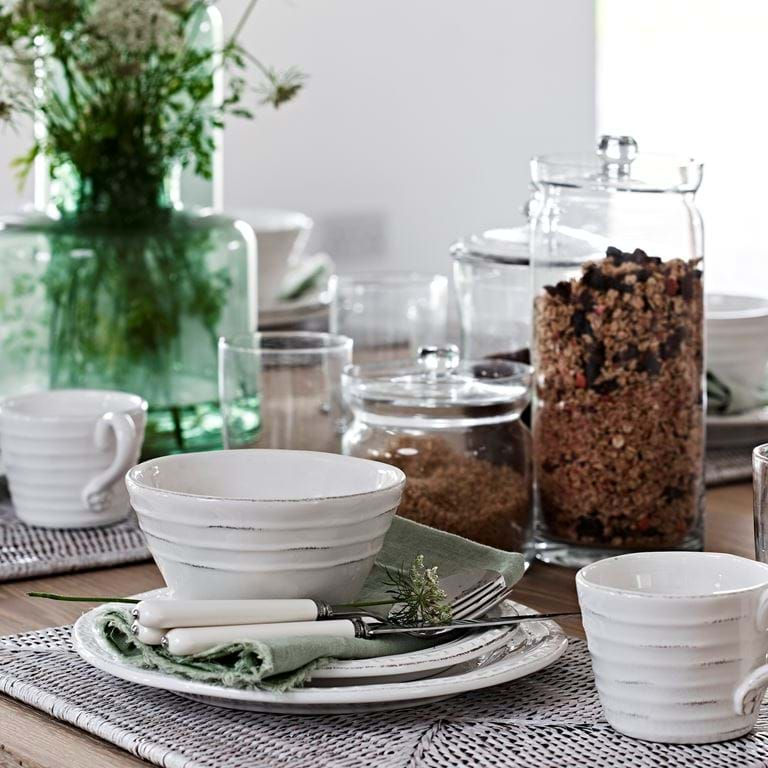 Wingfield
More contemporary than Belmont, Wingfield comes in smaller sizes (just as suited to bathrooms as kitchen countertops) as well as one tall, slim jar made with spaghetti in mind.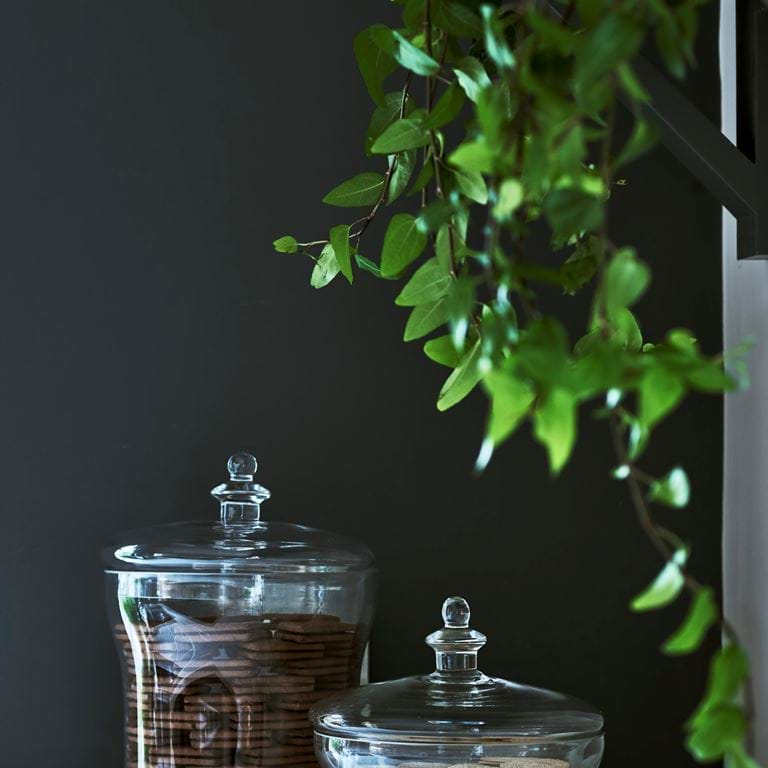 Belmont
Our traditional 'sweet shop' jars – lids with bobbled handles and generous sizes that you'll often spot filled with biscuits and baking essentials.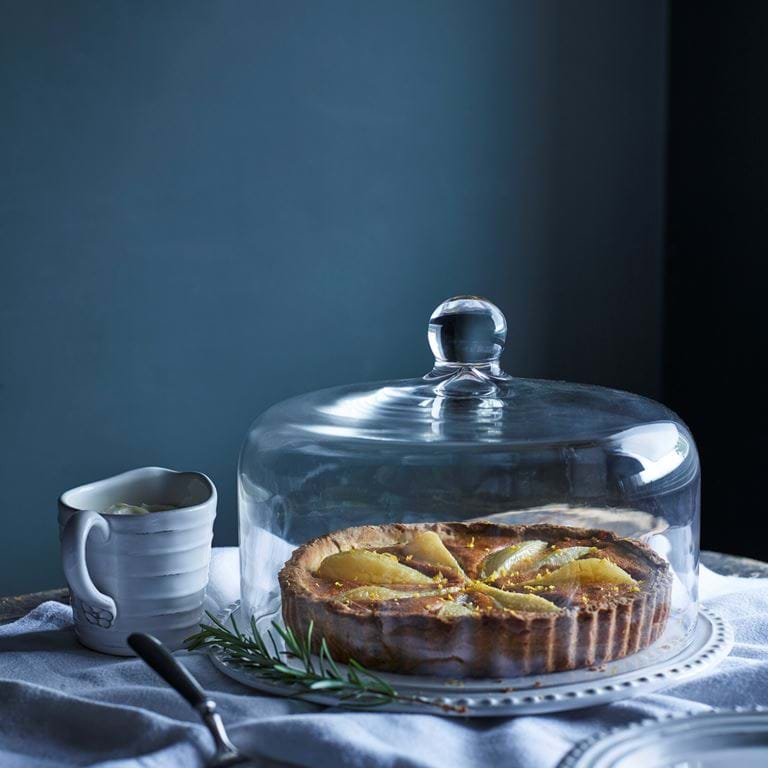 Broadfield
Practical and attractive, you can perch our hand-blown glass dome, Broadfield, on top of stands and platters (it's a good fit for our Bowsley pieces) to cover cakes and cheeses.