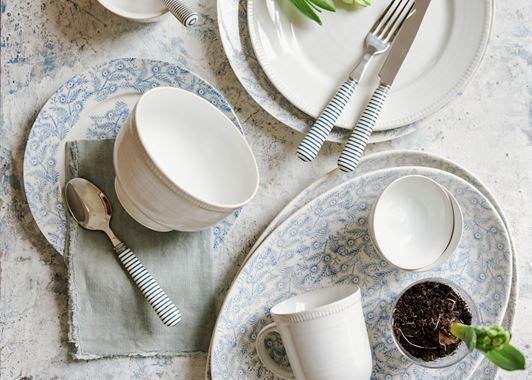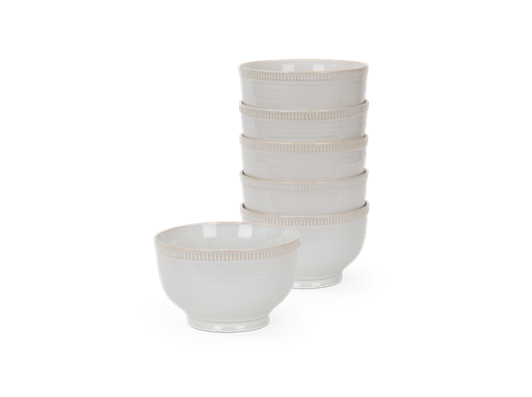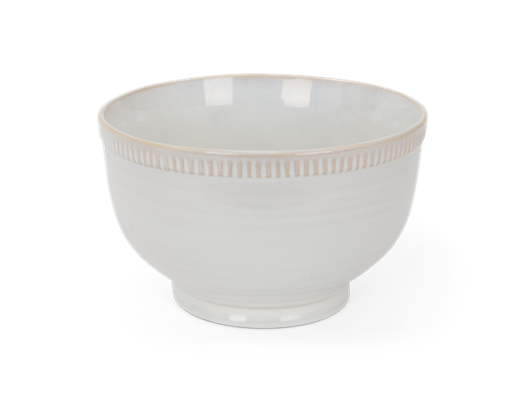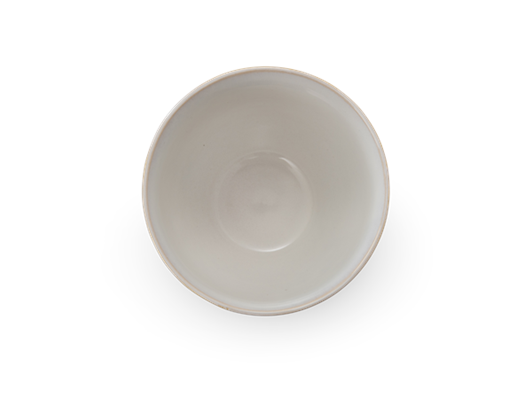 Sutton Cereal Bowl, Set of 6
66€
Available now
48 items or more, pre-order for delivery in Feb
Sutton features a simple, down-to-earth crimped edge detail – like the fork marks on the edges of a homemade pie – and a hand-brushed glazed finish. This gives each piece more depth – in tones from warm grey to off-white – and a relaxed, artisan feel. This cereal bowl – also sometimes known as a French bowl – is much deeper than the pasta bowl, making it perfect for cereal, of course, as well as soup, noodle or rice dishes, or for when you're not eating at the table.
Neptune Code:
SUN-BOW-02-OW
From the Journal
How to do a kitchen refresh rather than invest
Suggestions from the Neptune design team to give your kitchen a mini makeover.
Keep reading