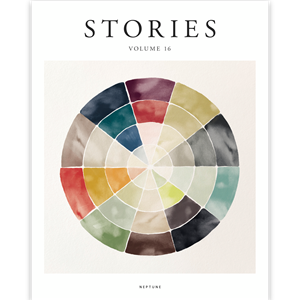 Stories Volume 16
Tales from interiors experts, insightful writers, and photographers with an eye for beauty.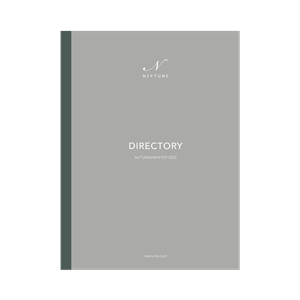 Seasonal Directory
The place to explore everything and anything Neptune from the comfort of your favourite armchair.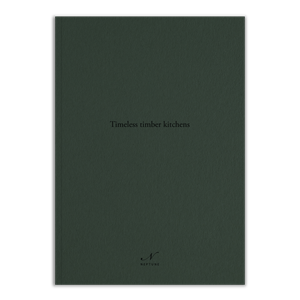 The kitchen inspiration book
More than 170 pages of all things kitchens: inspiration, advice, real-life projects and your FAQs.
Livrés chez vous
Pour demander vos exemplaires gratuits de nos brochures et magazines papier, cochez simplement les cases correspondant à chaque titre et saisissez votre adresse postale. Ils devraient vous parvenir sous sept jours ouvrables.