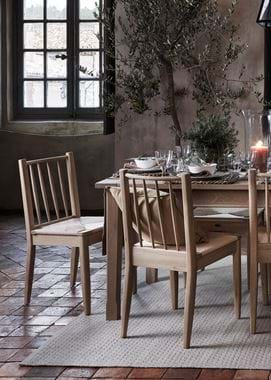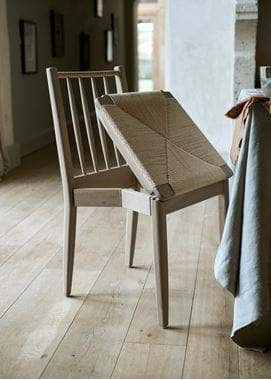 This chair was inspired by a Victorian naval campaign chair, folding down into a compact and stowable form. Bring a few of these chairs out of storage for large gatherings, using them alongside our fixed Wycombe dining chair. This flexible version has the same elegant oak frame and woven seat, just with a hidden collapsing mechanism.
From the Journal
The joy of organisation
Tidy house, tidy mind, or so the saying goes. Here, we delve into why keeping an organised home bring so many of us such pleasure.
Keep reading