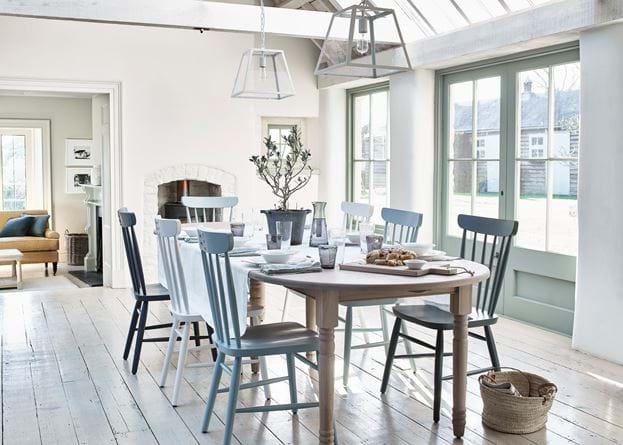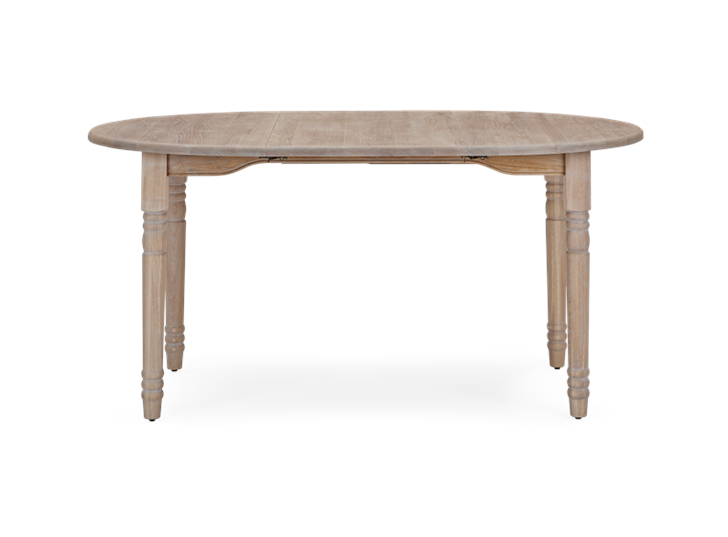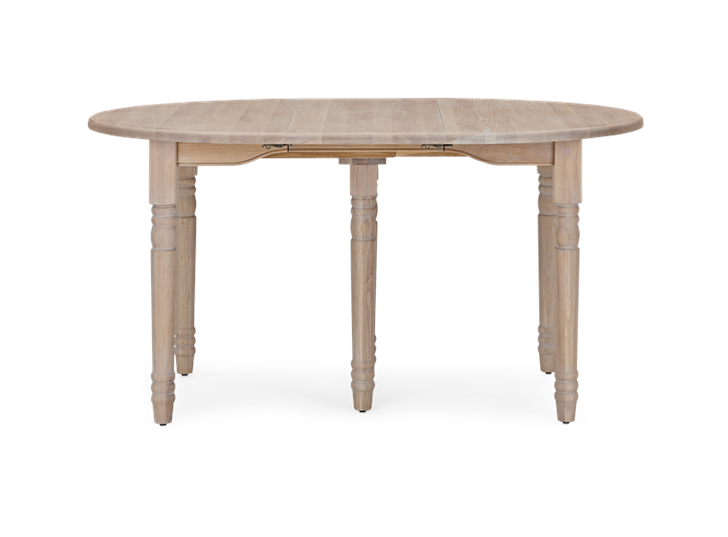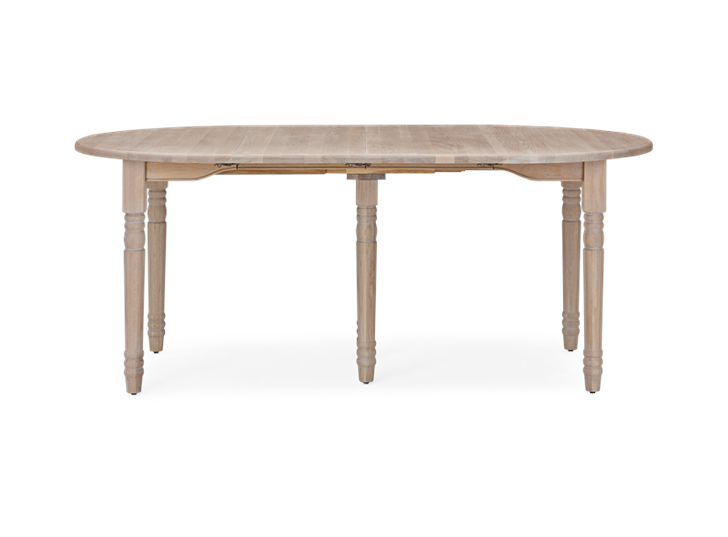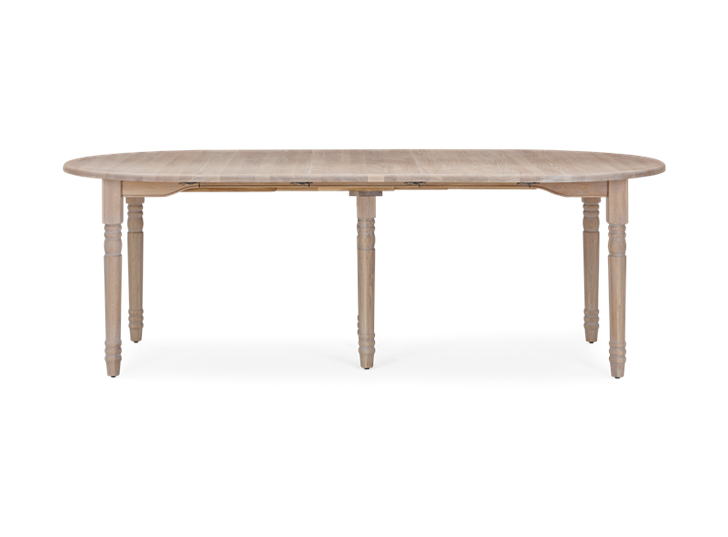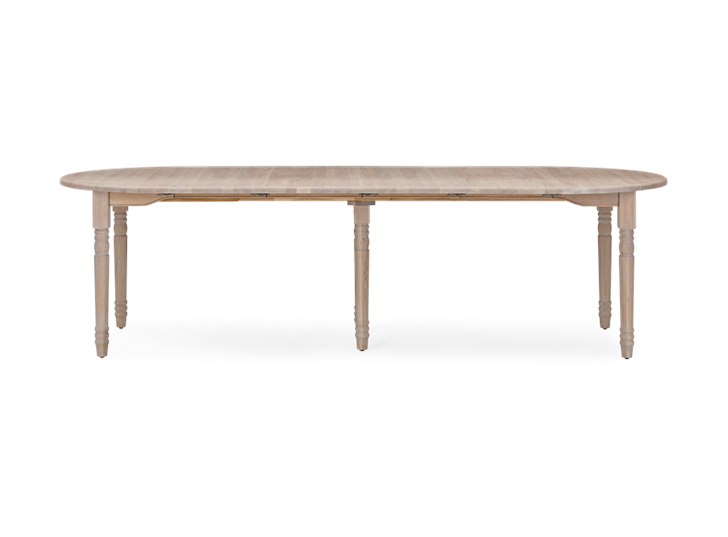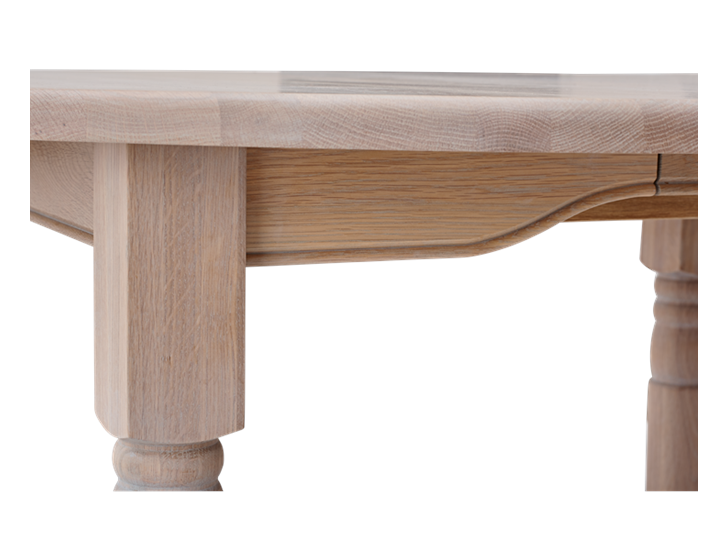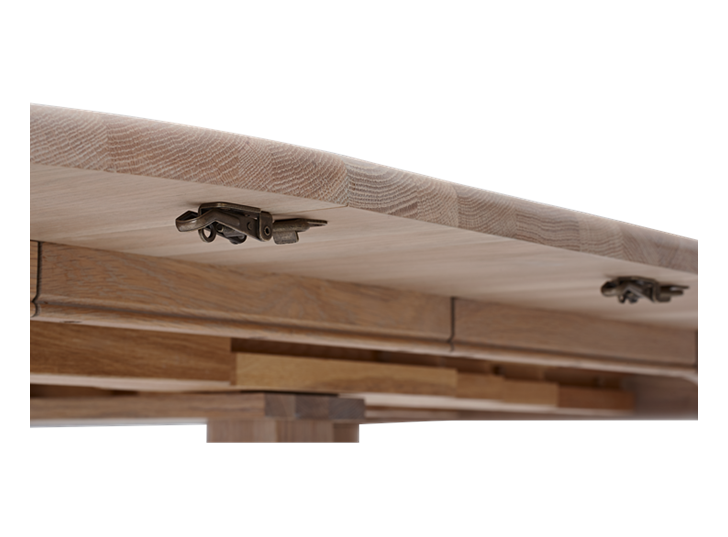 €1,480
Available in 6 weeks
We're experiencing delays due to challenges from the pandemic and its impact on our production houses and shipping. Thank you for your patience
Sheldrake's a good choice whether you need it to extend for just a couple of guests or if you're the go-to host for special occasions, because it comes in sizes that can seat up to 16 people but will shrink right back down again. And it still won't feel like it's dominating the room, because of its slim, elegant proportions.
Materials
Oak, because it'll look more than good in your home. You can expect the odd knot here and the odd change in wood grain there – which means no two tables will ever look quite the same – but overall, it's a well-balanced timber.
Finish
Sheldrake is finished with our treatment oil – IsoGuard® – to make it easier to live with. Think of it as a defence barrier, but one that you'd never know was there. IsoGuard® comes in a few finishes; this one's Seasoned Oak and it gives Sheldrake a subtle, silvered colour – like naturally weathered timber.
Design detail
As big as Sheldrake gets, it looks light and airy because we've slimmed down every aspect. It's also full of curves, whether it's the turned legs, the oval ends, or the rounded edge to the top, which makes it a good kitchen table because it'll soften the look of cabinetry.

Neptune Code:
INT-TAB-SHE-270 (default)