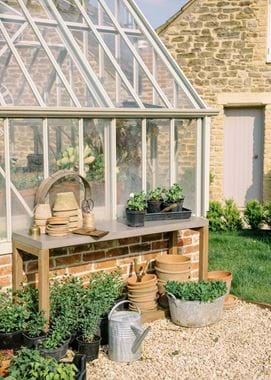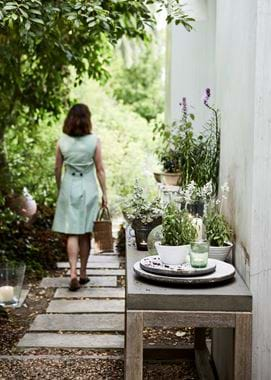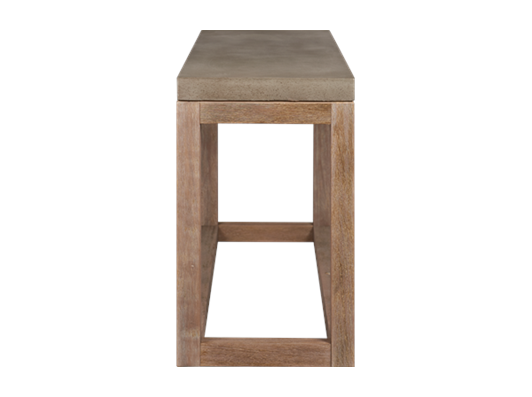 Hove is made using bold, clean-lined cuts of teak and composite concrete – an excellent way to bring contrast and a slight industrial edge to romantic planting schemes. Choose from outdoor dining and living tables, as well as this console which could also act as a potting bench or serving area for drinks and help-yourself dishes.
From the Journal
The garden furniture style guide
We walk you through all the furniture families in our garden collection to help you better understand which will look the part in (or, rather, just outside) your home.
Keep reading