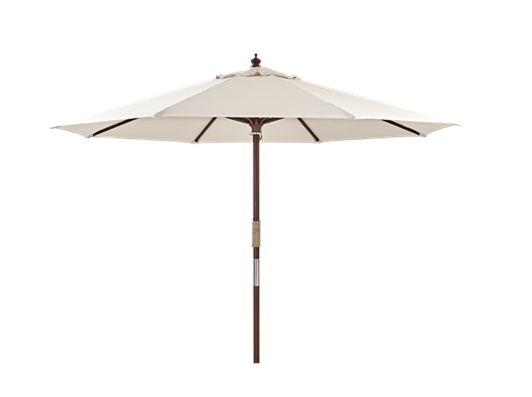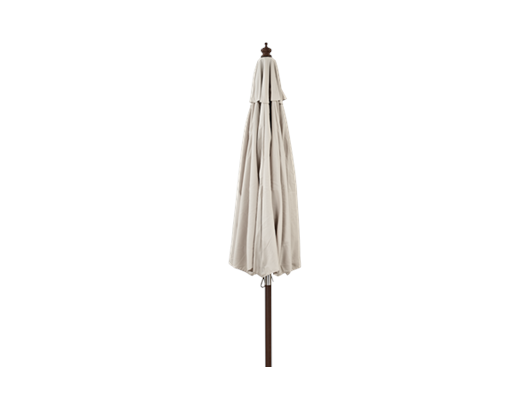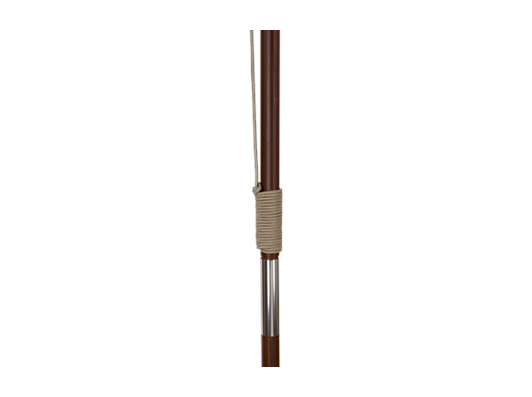 This parasol's more classic in looks than some of our other designs, with a teak stem that matches its spokes and a natural canvas canopy. You can use it with any of our garden furniture in the centre of a table, and you'll need a parasol base to keep it steady. This one's especially suited to pairing with rattan and timber.
From the Journal
The garden furniture style guide
We walk you through all the furniture families in our garden collection to help you better understand which will look the part in (or, rather, just outside) your home.
Keep reading