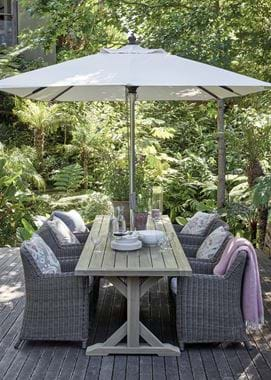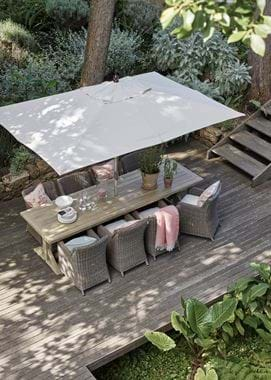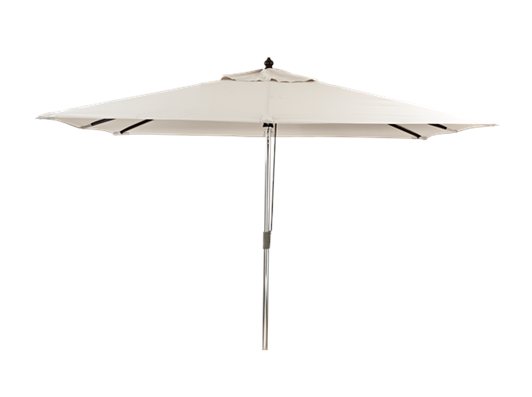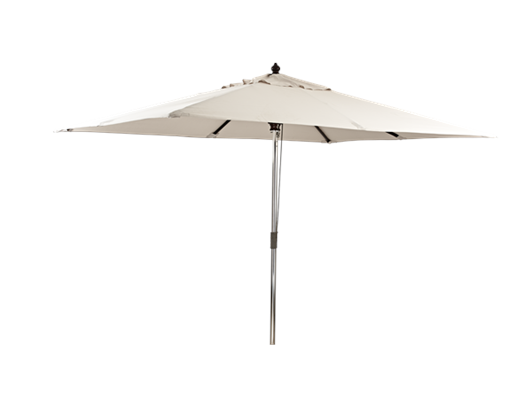 Spinnaker Rectagular Parasol
Spinnaker is a classic-meets-contemporary parasol. It has a high-shine, chrome stem that ends in wooden spokes and a natural-coloured canopy, as well as a traditional rope pulley mechanism. It'll sit well with any of our garden furniture, from timber and weave to stone and metal, in the centre of a table or separately in a stand, and in any style of outdoor space.
From the Journal
The garden furniture style guide
We walk you through all the furniture families in our garden collection to help you better understand which will look the part in (or, rather, just outside) your home.
Keep reading