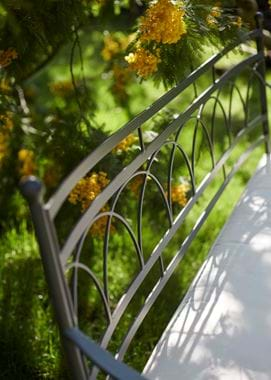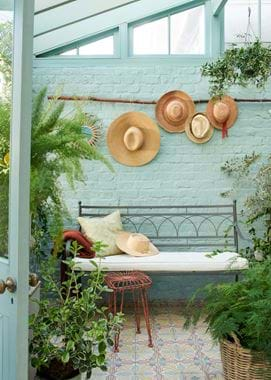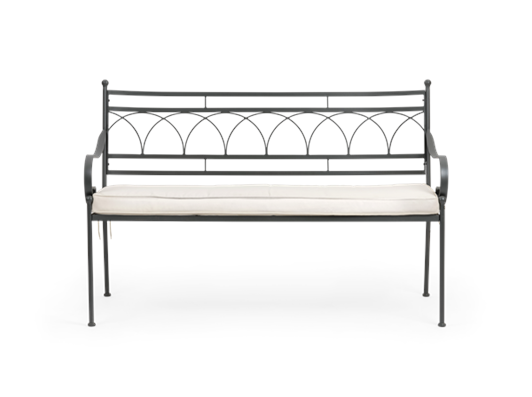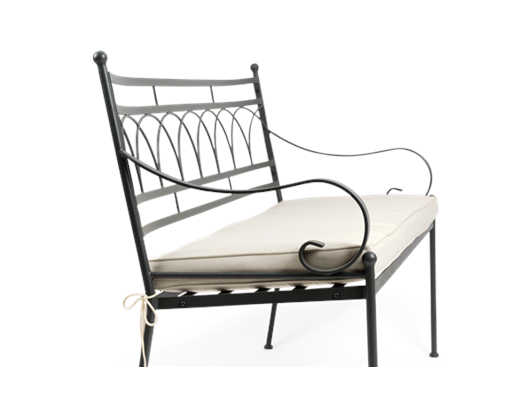 Like the regal spa town it's named after, this two-seater garden bench draws inspiration from the classic curves and delicate metalwork of Regency balconies and railings often found adorning historic townhouses. The shapely seat is crafted from solid steel which has a slight flexibility in the backrest, so it moves with the body for maximum comfort.
From the Journal
The garden furniture style guide
We walk you through all the furniture families in our garden collection to help you better understand which will look the part in (or, rather, just outside) your home.
Keep reading