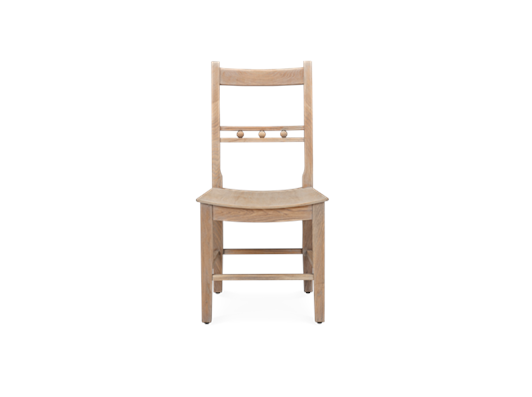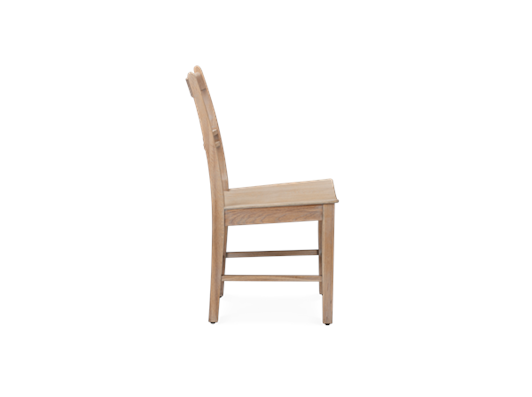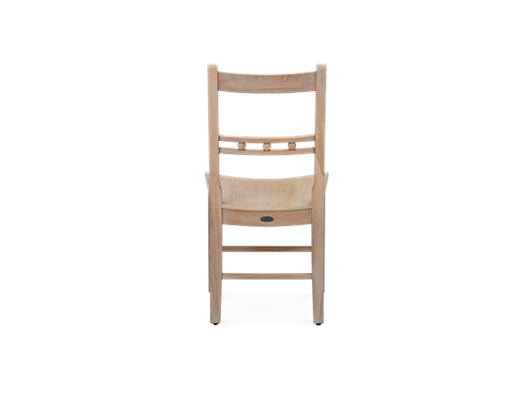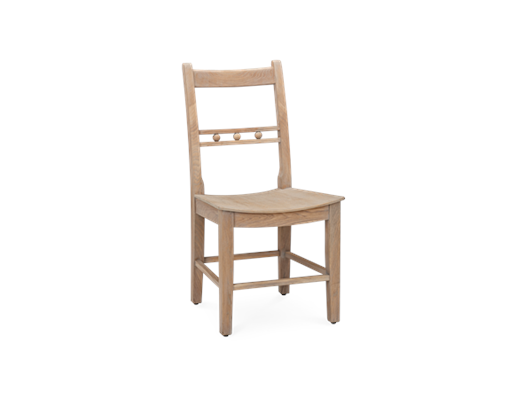 This chair was the first piece in our Suffolk collection, inspired by an antique original. It's defined by the Shaker-style turned spheres across the back and the curved detail where the chair posts meet the seat. In solid oak, this chair celebrates the natural beauty of the wood grain and brings a farmhouse-style warmth to a space.
From the Journal
The joy of organisation
Tidy house, tidy mind, or so the saying goes. Here, we delve into why keeping an organised home bring so many of us such pleasure.
Keep reading