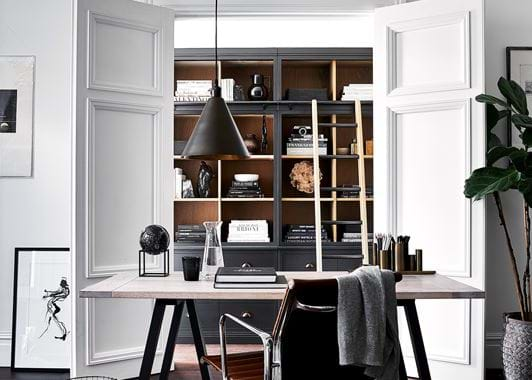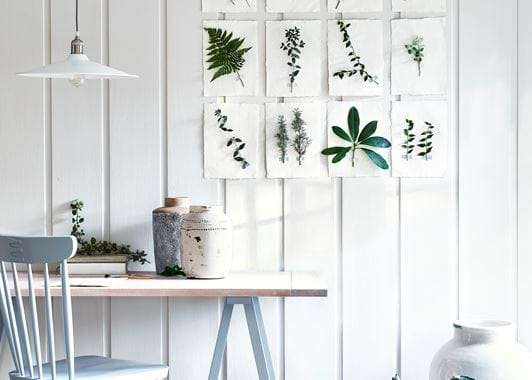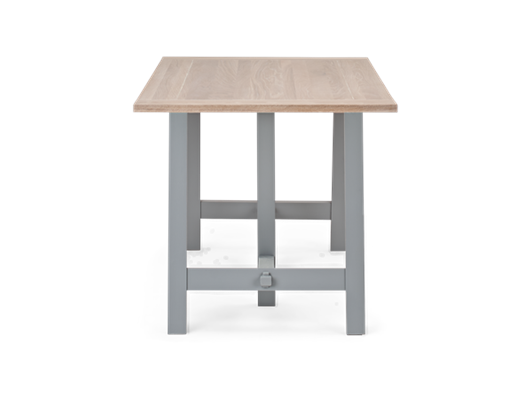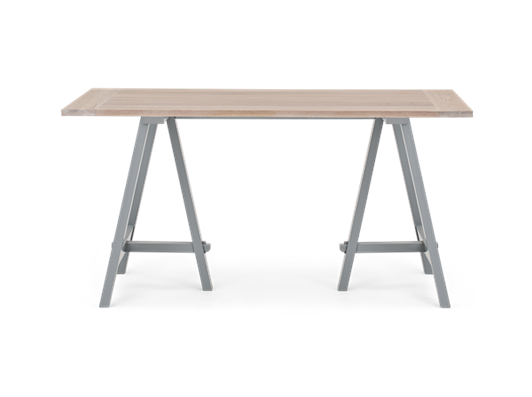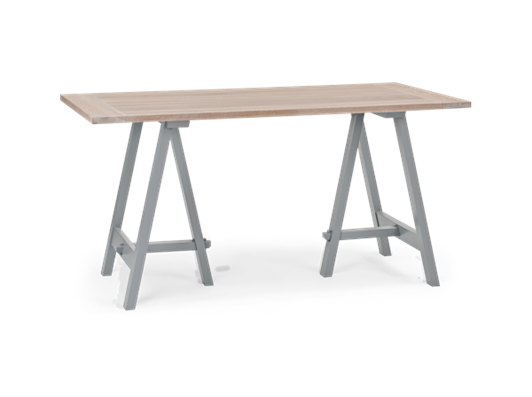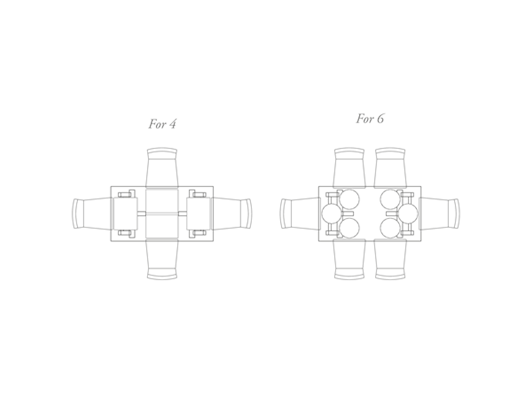 Hebden is an up to date take on the traditional trestle table, with simple A-frame supports and a tabletop complete with breadboard ends. It combines the warmth and texture of solid oak with a painted base, offering a welcome opportunity to introduce some colour to your space. Use this table in a home office or a dining room, where it will seat between four and six.
From the Journal
The joy of organisation
Tidy house, tidy mind, or so the saying goes. Here, we delve into why keeping an organised home bring so many of us such pleasure.
Keep reading