How to choose a rug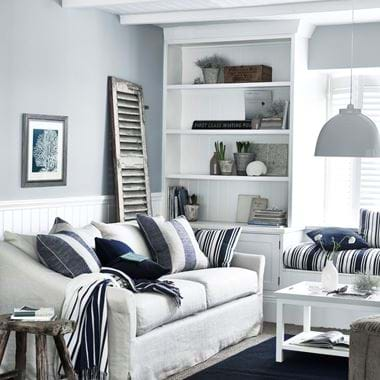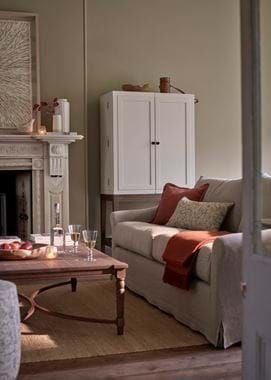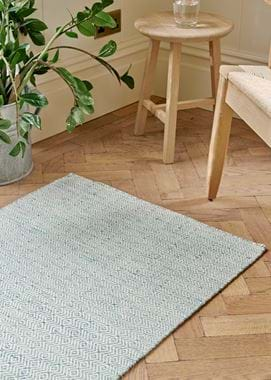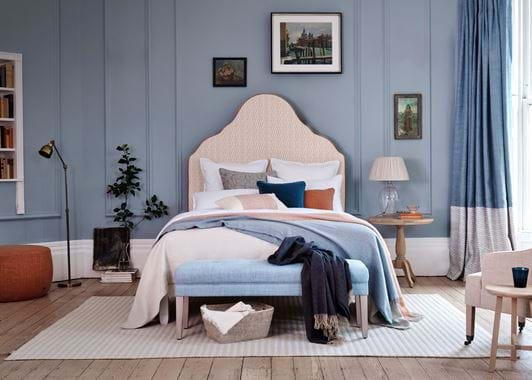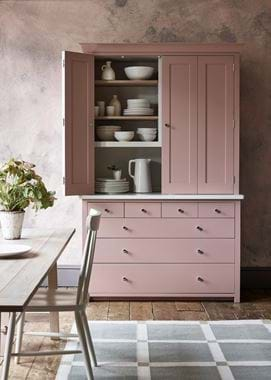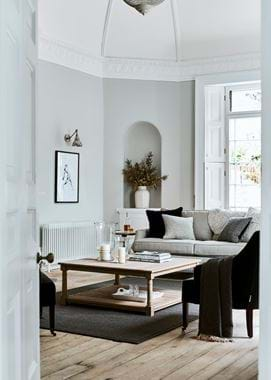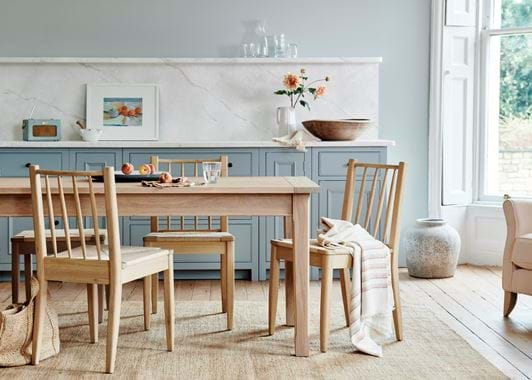 How to choose a rug
The ceiling is often referred to as the fifth wall in a room but really it should be the floor that gets that title. As the surface that's always within our eye line, the floor has a big impact on the look and mood of a room. And while it might be a long time since church bells pealed out every time a hand-tufted rug was completed, as it was in Axminster in the 18th century, the rug you choose today is just as important. So here are our tips on choosing the right rug for your space.
Light effects
Sunlight streams through windows and falls on the floor, refracting whatever colours it finds onto the walls. So if you have a white walled room with a blue rug, the walls of the room will have a blue tinge. Bear this in mind when you're selecting colours. It's not just about coordinating with the scheme but about the way light will bounce colour around the room.
Size is important
A common mistake is to choose a rug that's too small for a room. A rug should act as an anchor to furniture rather than floating on its own. Select a rug size that means at least two legs of the sofa, chairs or bed are sitting comfortably on the rug. If you prefer a more expansive look, select a rug that will leave no more than 10–20 inches of bare floor between the edges of the rug and the walls.
Use runners for effect
Runners are useful for visually altering long, narrow spaces. Depending on the colour and pattern you choose, you can use a runner to brighten, lengthen or widen the area and give an illusion of more space.
Artwork or background texture
A rug can be anything you want it to be: if your scheme is simple, then a patterned rug can act as an artwork for the floor – and is easy enough to switch out should you wish to. Likewise, a room with plenty of pattern will benefit form a neutral textured rug which will connect and calm the scheme down.
Find the right finish
Just as colour will influence the mood of the room, so will your choice of rug texture. Thick rugs, like our Tolsey or Elgin, have a luxurious feel, while flatter, tighter rugs, like Cullingworth, Burford and Alderbury, are durable and easy to keep clean so work well in living and dining rooms. Sisal rugs are a little coarse underfoot but great at hiding dirt and hemp rugs such as the hardwearing Whittington are softer than sisal but just as long-lasting. Finally, sheepskins such as the Tussock are incredibly soft underfoot making them perfect for bedrooms.
The foot factor
In homes where many of the floors are timber or stone, rugs offer some soft relief as well as being sound absorbing. To make them safe, always use an anti-slip underlay which will not only prevent accidents but also reduce the wear and tear on the rug.
Explore our rug collection online here.