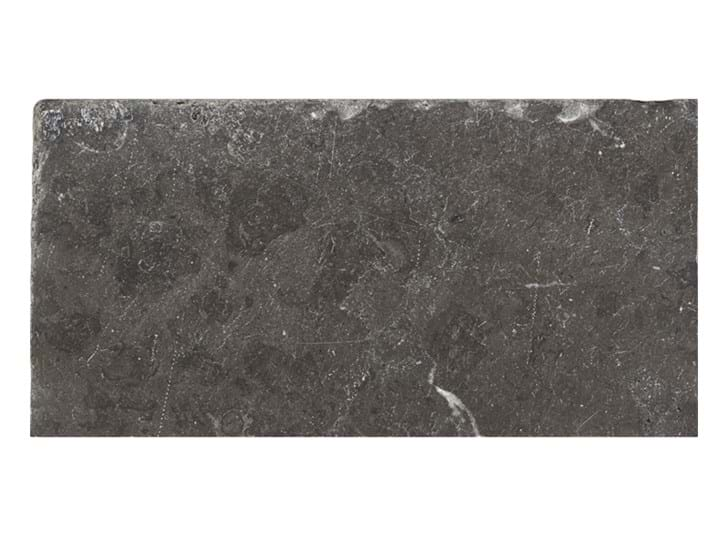 Abbotsbury Limestone Floor Tiles, Tumbled Finish
Calculate required quantity:
Enter your dimensions
10% wastage will be added
£60 (pack) - £54 (m2)
110€
Available in 5 weeks
Abbotsbury's an earthy grey-brown limestone with lots of texture. It's the one for people who love an organic look with a few natural imperfections here and there.
Show coverage calculator
:
Yes
Product mastercode
ABB-LS-TF-01
Our stone tiles are one of the only designs we don't deliver ourselves, because they'll come straight to you from our flooring partner. We'll still handle everything for you though, from booking in your delivery date to finding out about any restrictions. When you place your order in store, we'll also be able to let you know whether there'll be a small cost for the delivery.
No-quibble returns

For our full returns policy, please click here.
A closer look at Abbotsbury
The finish
Abbotsbury's tumbled with pebbles, sand and water to give it a worn look, with a slightly uneven surface and edges. You'll notice creamy white patches and areas of open texture within the stone that give it more character. Like all limestone, it's warm underfoot, but you can use it with underfloor heating too.
Where we see it
Abbotsbury's just right in a traditional home, but it can also look wonderful in a more modern, minimal setting, where it adds welcome softness and texture. Try it with the earthy brown paints in our Timber palette, such as Peat and Walnut.