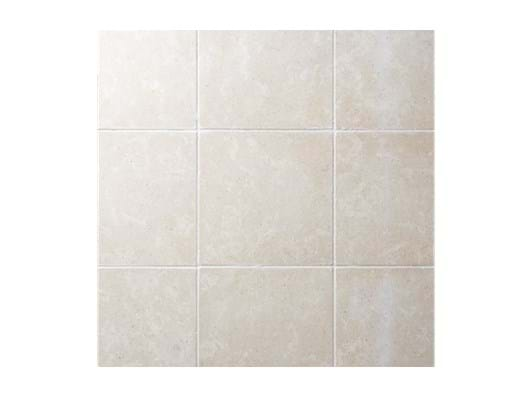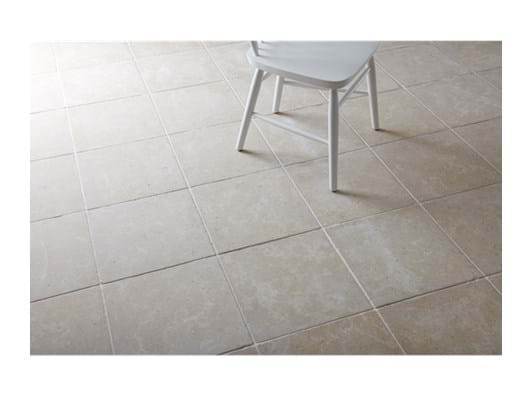 A soft putty-coloured limestone with a naturally dappled appearance (grey veining and the occasional rust-brown touch) and tumbled finish. Chilham is available in two sizes – square and rectangular – which you can use alone or mix. It's also suitable for using with underfloor heating and in bathrooms.
A little more about limestone
Limestone is a natural rock made up partly from fossilised sea creatures. It's mostly used in buildings as it's strong but easy to work with – the famous Bath and Cotswold stones are limestone, although ours is much less golden in colour.
The finish
Tumbling these tiles with pebbles, sand and water gives them a finish that's velvety smooth – and not shiny – but that still shows their natural texture. You'll see patches that are paler and open textured, a bit like the veins in marble.
Neptune Code:
CHM-LS-TF-01
Ca Pietra Flooring Delivery
Our stone tiles are one of the only designs we don't deliver ourselves, because they'll come straight to you from our flooring partner. We'll still handle everything for you though, from booking in your delivery date to finding out about any restrictions. When you place your order in store, we'll also be able to let you know the cost of delivery, based on your location and the size of your order.
No-quibble returns

For our full returns policy, please click here.