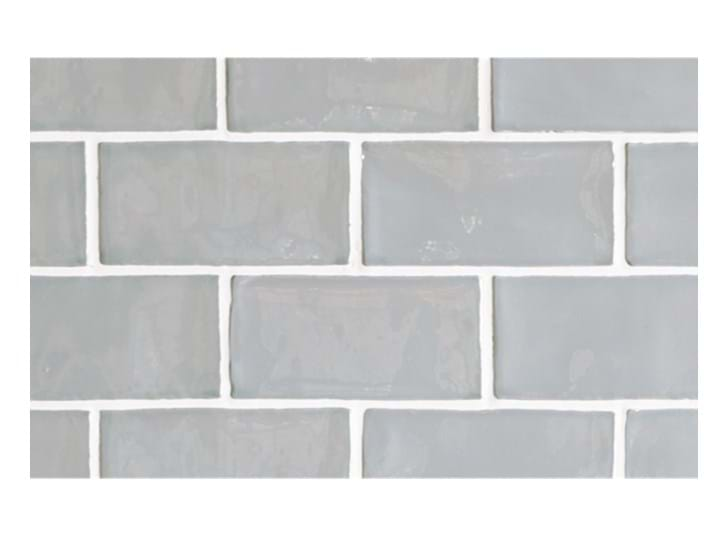 Elcot Tiles, Fog
Calculate required quantity:
Enter your dimensions
10% wastage will be added
€90
Available now
We're experiencing delays due to challenges from the pandemic and its impact on our production houses and shipping. Thank you for your patience
Tiles were the natural next step for Neptune, adding a new layer and texture to your interior options. The collection has been created in a beautiful palette of soft pastels to compliment all the Neptune collections. This adaptable collection can be used in so many rooms: bedroom, kitchen, bathroom and more. Use the matte look of these traditionally fired and slip-glazed tiles to create a new lustre in any room. We are delighted to be providing another tool to allow you to transform your whole home by adding contrast and texture.
How they're made
Elcot's cast by hand in Italy using slip, or liquid clay. As it's a natural material, each one ends up a slightly different shape, which gives a lovely organic look. The tiles then come to a family-run workshop in Marlborough for glazing - all the colours are mixed by hand, so you'll spot subtle variations that add to their character.
The colour
Elcot comes in six subtle shades that complement our other furnishings – this one's Fog, a slightly cooler, darker grey than Mist. It goes well with our Smoke paints and seasoned oak furniture.
The size
We make Elcot in three sizes, all rectangular – the smaller ones are ideal for splashbacks and gives a more textured look, while the larger ones are great for cladding whole walls in a bathroom.
Where we see it
You can use Elcot in lots of different ways – lay it brick-style for a classic look on a splashback, or as a single, modern strip around the edge of your kitchen worktop. And in bathrooms, contrast it with our stone or marble tiles on the floor.
Neptune Code:
ELC-TIL-075X150-FO (default)