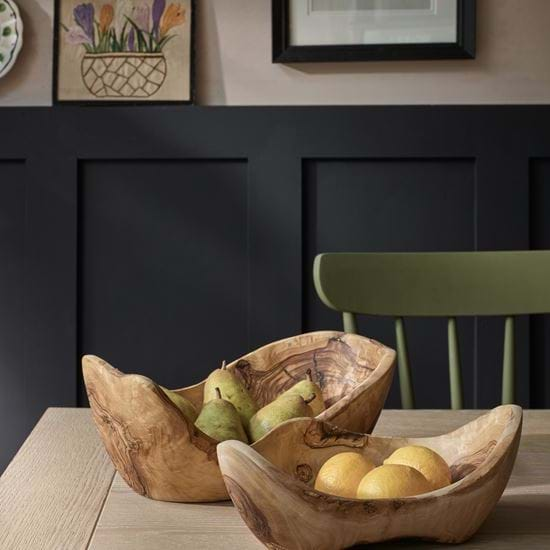 Olive Wood
Handcrafted from sustainably salvaged olive wood using traditional Tunisian carving techniques, these bowls are beautifully unique in shape, size and shade.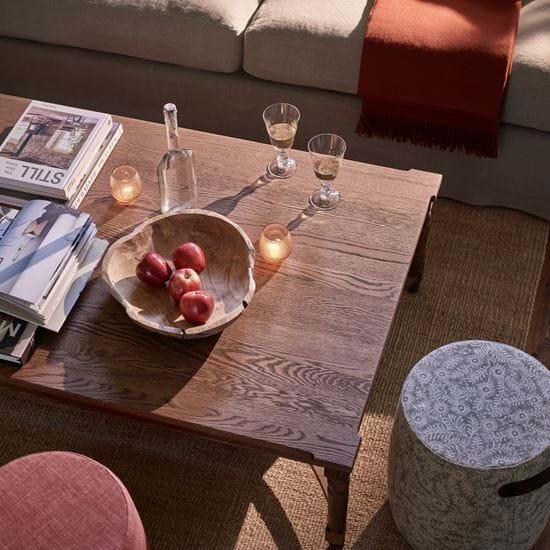 Stanton
These bowls really are something special, each one carved out from the roots of a teak tree and each one completely unique. They're so characterful that we'll often leave them empty just to enjoy the wood grain and organic form, although they also make striking fruit bowls or a very creative place to keep your keys.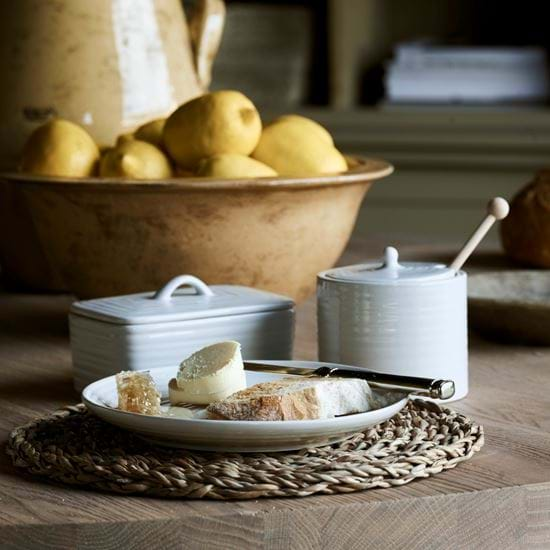 Bayswater
Its crackle glaze, its hand-applied distressing, its rich yellow colour and its deep, generous shape all combine to make Bayswater feel like a centuries-old artisan earthenware piece. It's part of a larger collection also including vases and a candlestick.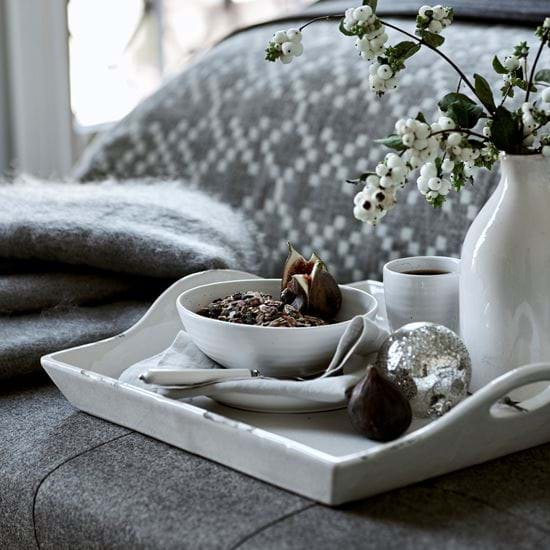 Corinium
Crackle glaze and distressing give our Corinium pieces a real sense of history. The platters are one of our favourite ways to group and display candles, while the bowl is our go-to for temporary seasonal planting displays, and the tray is a tabletop must have for stylishly corralling and organising.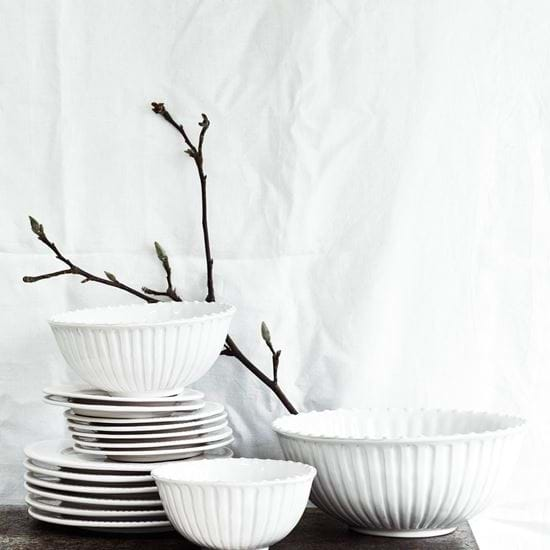 Lamorran
While Lamorran is food and dishwasher safe, so you can use it to serve salads and sharing portions of pasta, its ribbed and bobbled design also make it a really decorative collection, so don't feel you have to limit these bowls to the kitchen.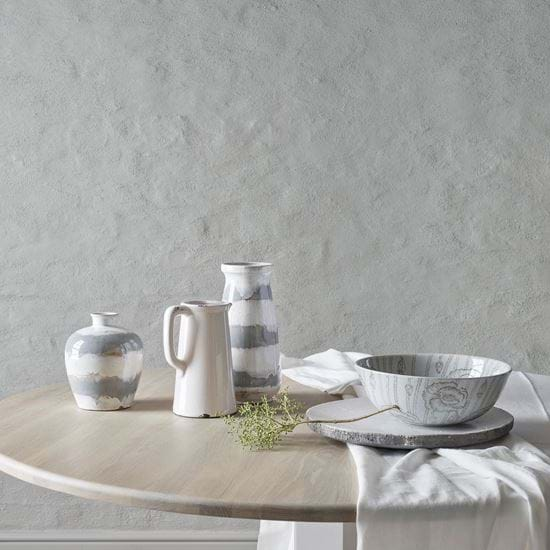 Syon
Syon's cabbage rose design is hand-stamped, giving it the traditional, artisanal feel of woodcut illustrations and making each piece a little unique. Like Lamorran, it's food safe and easy to clean should you want to use it for serving as well as decoration.