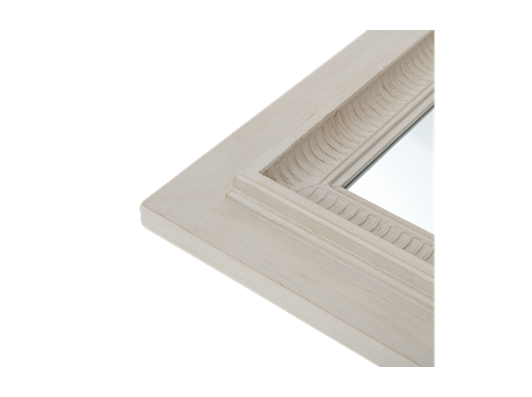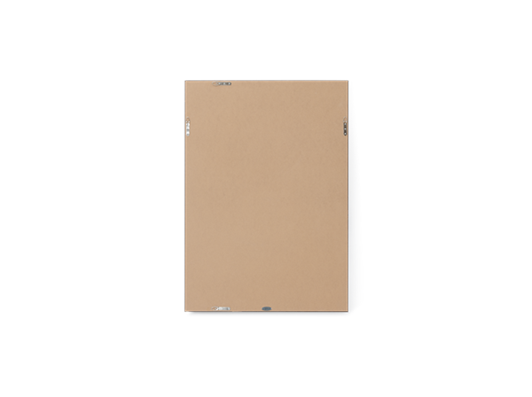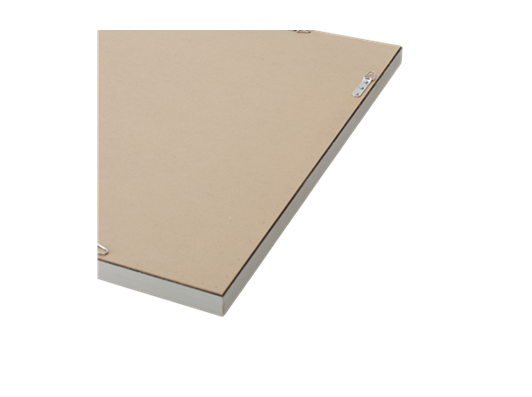 Lavenham 80x115cm Mirror
€420
1 available
1 items or more, pre-order for delivery in Dec
Lavenham's a mirror that works really well in period properties where a balance between decorative details and simple form look refined and timeless in the same way that cornicing does. Combining a pared-back frame with classical fluting (or reeding) around the glass, this is a mirror with slightly Gustavian style.
The materials
Lavenham's decorative mouldings are made of resin to achieve a really high level of detail. And the wood for the main body of the mirror comes from the Paulownia tree. It's by far the fastest growing, deciduous hardwood tree in the world. And a single plantation can be harvested several times offering a sustainable, renewable source of timber. You can read all about Paulownia wood on our journal.
Neptune Code:
LAV-MIR-02-DR
Taking care of Lavenham
You want: easy-to-care-for pieces that you don't need to tiptoe around. We've got: easy-to-read-through care guides that give you just that.
Just so you know
Lavenham has a deep frame so you can hang it, or prop it up on a piece of furniture or mantelpiece. It's also suitable for use in a bathroom. To hang, you'll need to select fixings that are best for your wall, which is why we haven't included these.