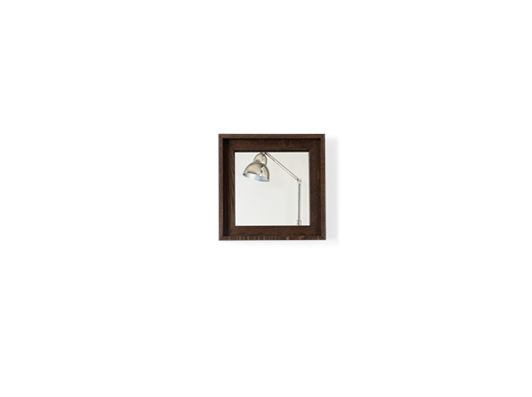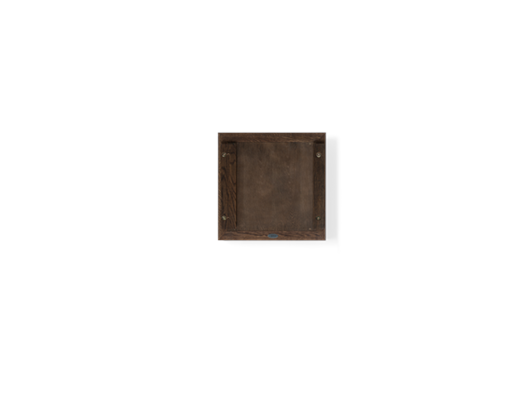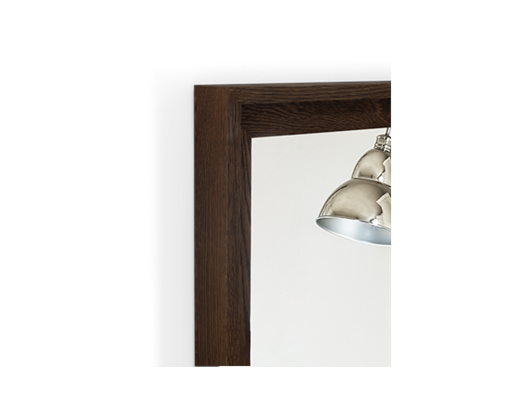 With its deep profile, clean angles and rich colour, Ravenhead is a mirror for spaces in need of a statement piece. It's made from tactile oak with a matte, dark-stained finish, so it'll add natural texture to balance more refined surfaces (like paint, metal and velvet) too.
Materials
Oak, because it'll look more than good in your home. You can expect the odd knot here and the odd change in wood grain there – which means no two mirrors will ever look quite the same – but overall, it's a well-balanced timber.
Finish
To add texture, the oak has a brushed surface that exposes the grooves in its grain slightly. We then apply our treatment oil – IsoGuard®. Think of it as a defence barrier, but one that you'd never know was there. IsoGuard® comes in a few finishes; this one's Darkened Oak, a rich (but not reddish) brown.
Design details
To make hanging your mirror simpler, easier and safer, Ravenhead comes with a French cleat fixing. You simply screw one half to your wall then slot the other half, which runs along the width of the back of your mirror, on top of it.
Product Code:
RAV-MIR-50X50-DO
Need to know
To hang, you'll need to select fixings that are best for your wall, which is why we haven't included these.