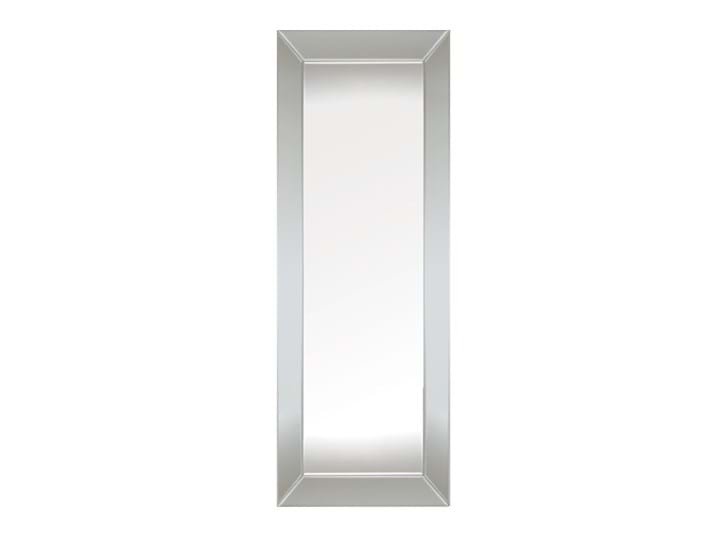 Versailles 60x165cm Mirror
€400
3 available
Delivery may take a little longer in peak periods
Of all our mirrors, Versailles is the one that can bring understated glamour to a bedroom, or in the right setting, it can feel simple, crisp and contemporary. It's particularly suited to a bathroom, bedroom or over a dressing table. It's a classic Venetian style, with a frame made of bevel-edged glass, just like the mirror itself. And with the frame pieces at an angle to the mirror itself, they reflect light in different directions, giving the mirror a three-dimensional feel.
The materials
All five pieces of glass on our Versailles mirror are bevelled. We use bevelled edges to create a more traditional, classic look. The cut lengths of glass are then mitred together to create right angles of the mirror frame. So although Versailles is essentially quite simple, it's anything but plain.
Ways to use
Mirrors create a sense of space – hung at the end of a short hallway, they'll add depth; hung either side of a narrow hallway, they'll add width. They boost natural light – so position one opposite a window in a dark hallway or a dark corner of a room. A mirror can create an interesting focal point – place one behind a special object you want to highlight, and so create a reflection of it in another part of the room.
Neptune Code:
VER-MIR-060X165
Taking care of Versailles
You want: easy-to-care-for pieces that you don't need to tiptoe around. We've got: easy-to-read-through care guides that give you just that.
Please take care when cleaning, the edges of the glass can be sharp.
Just so you know
Versailles needs to be hung because it doesn't have a flat base so can't be propped up securely. And it is suitable for use in a bathroom. To hang, you'll need to select fixings that are best for your wall, which is why we haven't included these.