A bright new season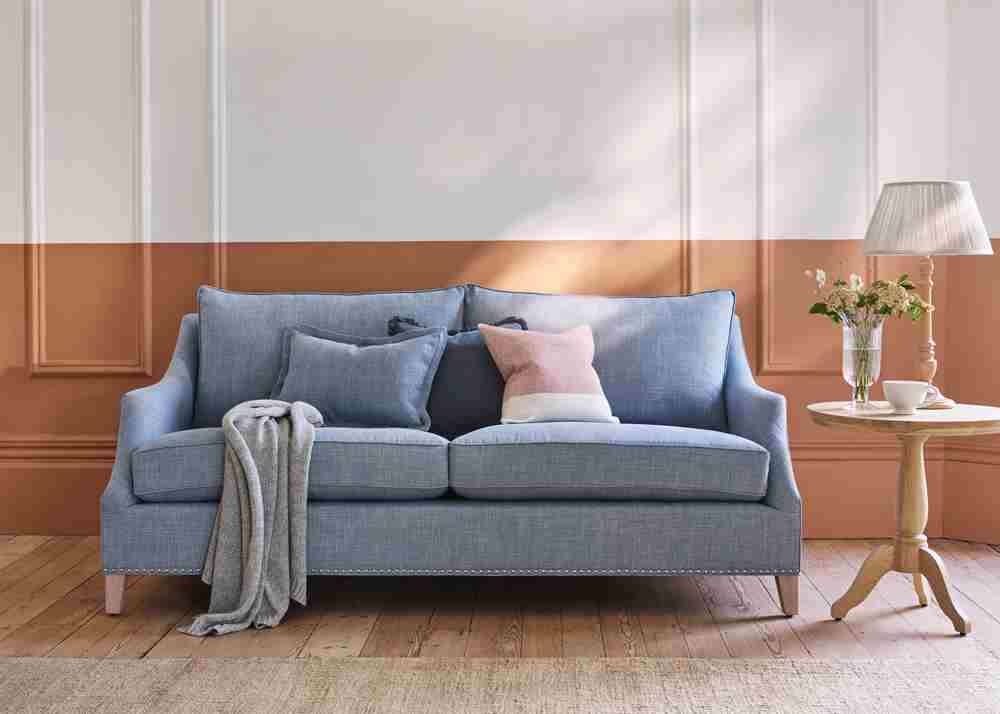 A bright new season
An artistic palette
Burnt Sienna, our colour of the season, is one of the oldest pigments around. From cave walls to present day artists, it's a colour that draws a connection to our past as well as, being a clay pigment, rooting us to the earth. Warming and grounding: two essential qualities for any home. Find Burnt Sienna in paint and textile form this season.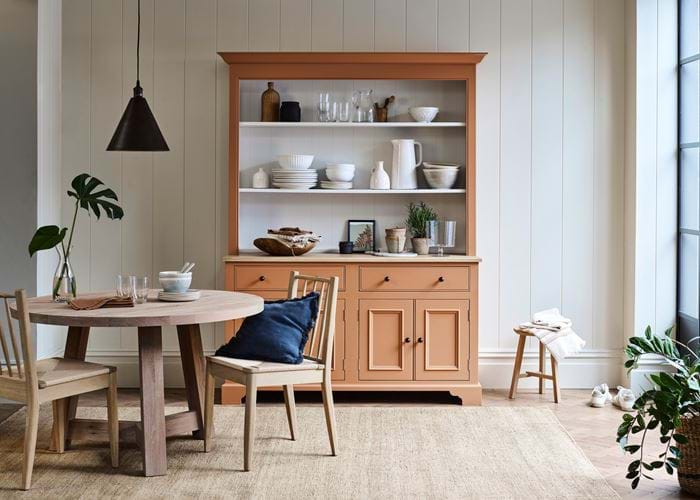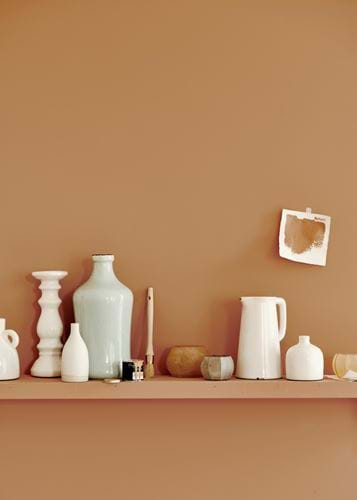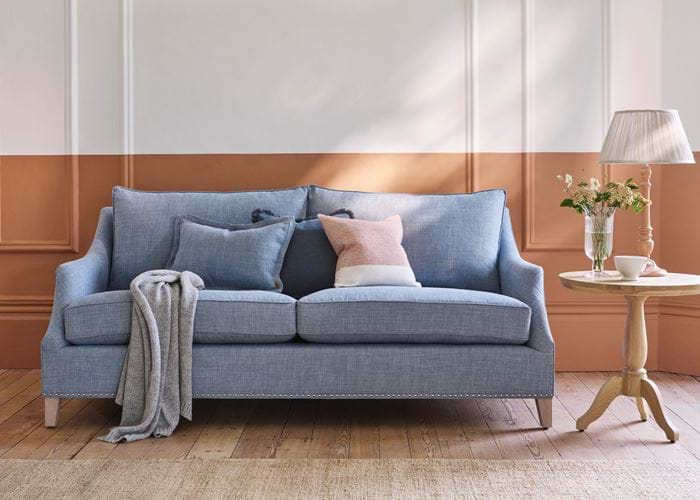 Making a statement
Tall and curvaceous, Clemmie is quite a sight to behold, although her aesthetic is still informed by our classic approach (she owes those curves to the ogees and cabriole legs so beloved of the Queen Anne period). Inspired by luxury hotels, she's for any bedroom wanting a touch of decadence.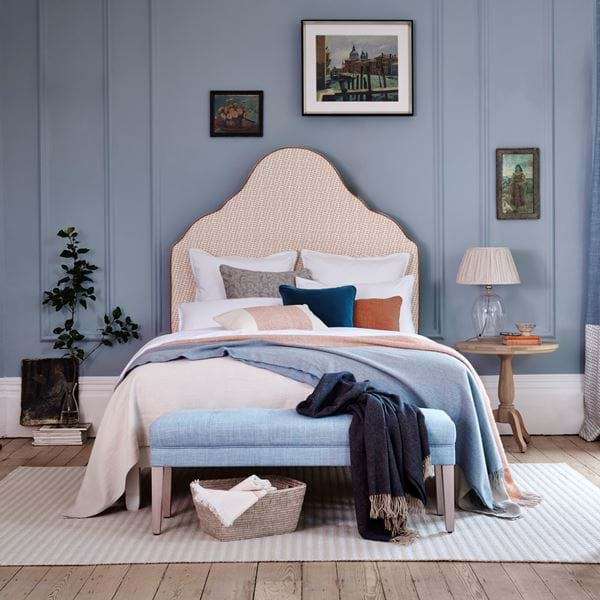 Blooming marvellous
While the world bursts into flower outside, so too can your home thanks to our newest flower shop additions: life-like blooms is the softest shades of vintage apricot, and ready to arrange bouquets that capture the essence of the season. Because every room looks happier with flowers inside it, after all.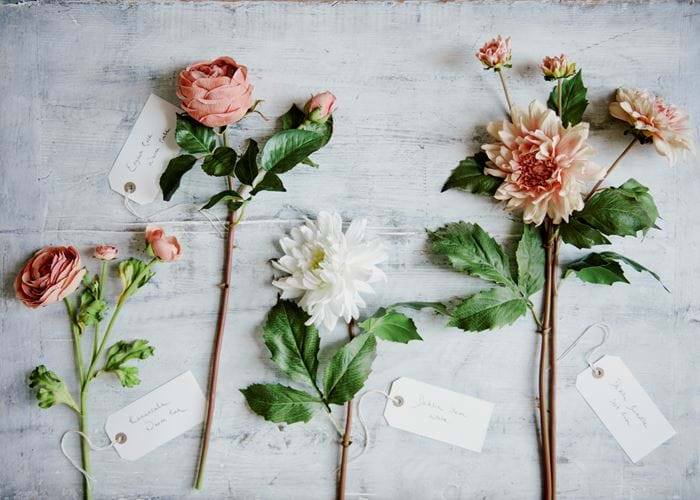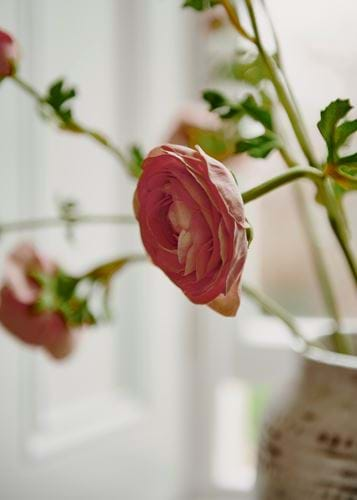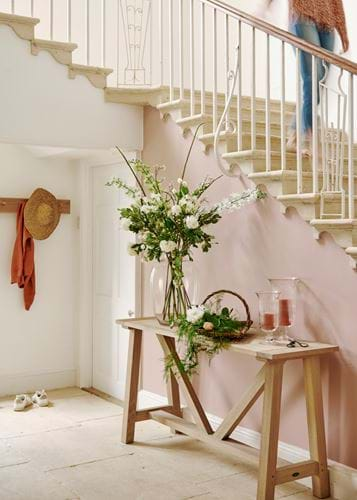 In with the old
It can be easy, in the thrill of the new, to forget about those pieces we already live with, be they in our collection or your own home. We say it's time to bring back the love. So, this season, we're going to be putting the spotlight on a handful of Neptune classics, appreciating the design details that are engineered to make your life better.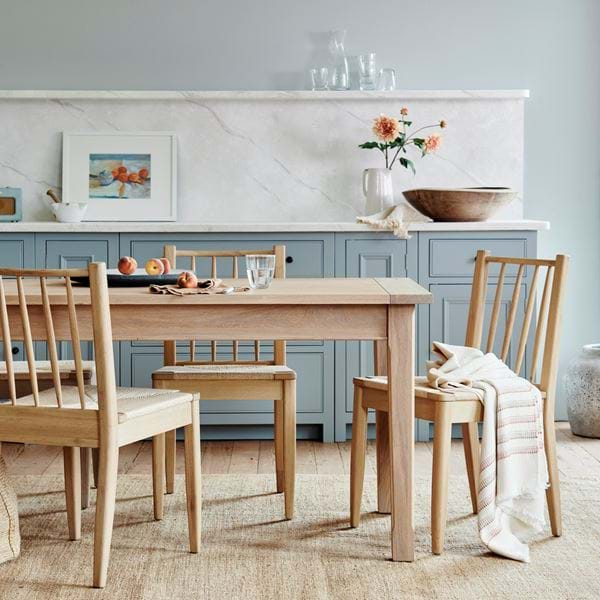 Spring's accessories
Patterned cushions, summer-weight throws, garden-fresh flowers…this season's collection is as full of the smaller touches as it is the big pieces.