Autumn, at last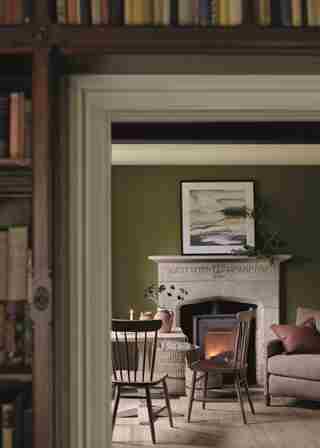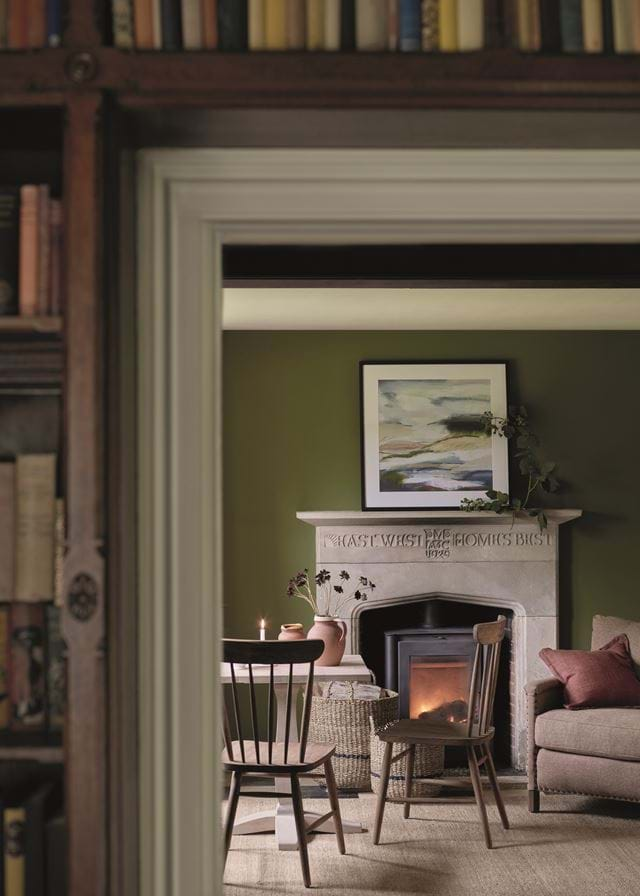 Autumn, at last
Let's stay home
'The world has just shifted on its axis…' so begins autumn's story, a tale of where we've come from, where we've arrived, and the part our homes have to play in this slower, more considered version of life on the other side.
This season, in colour
Enveloping, reassuring, grounded…Olive is exactly the colour that's needed right now. Find it gracing upholstery fabrics and cushions, or welcome it in from wall to wall.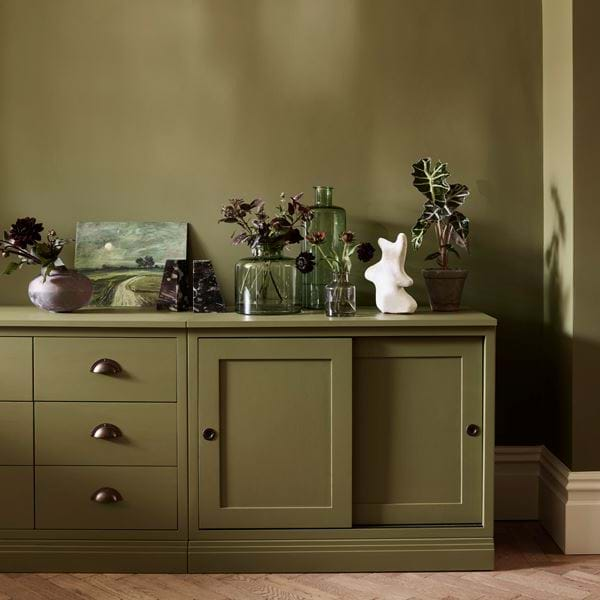 One cabinet, lots of possibilities
A 'help-yourself' drinks cabinet, a reassuringly stocked larder, a creative working-from-home hub: meet your home's new superhero, Ardingly.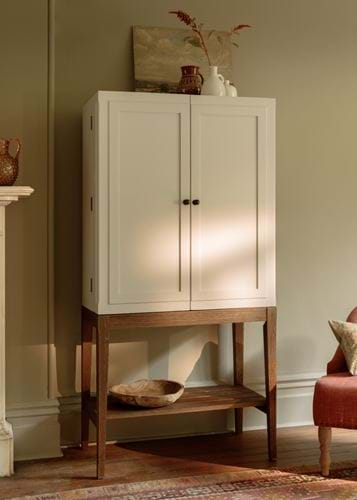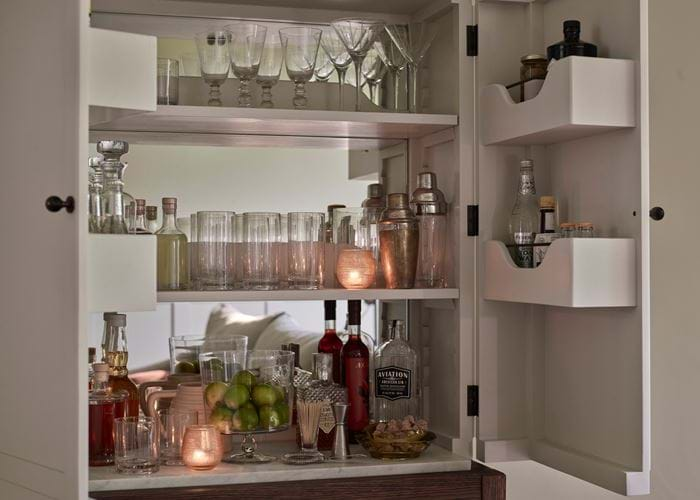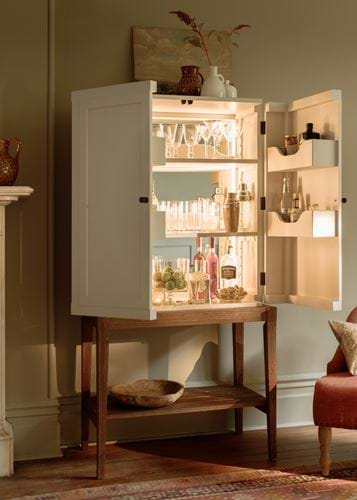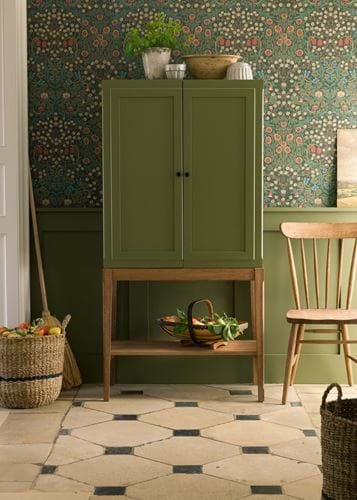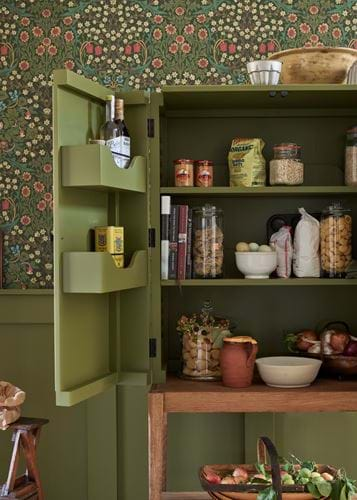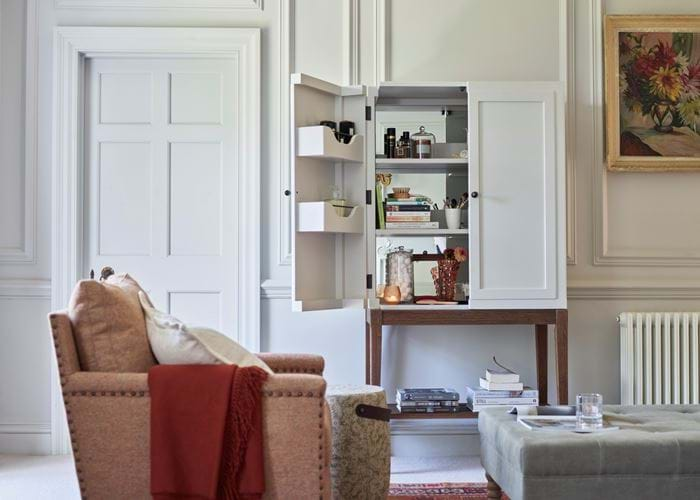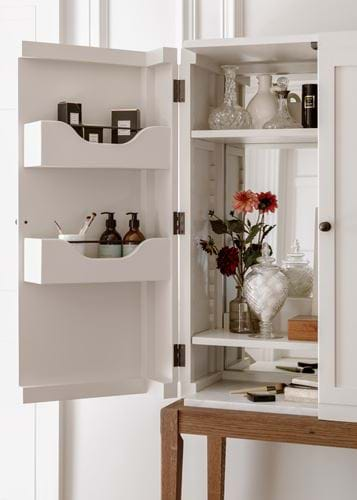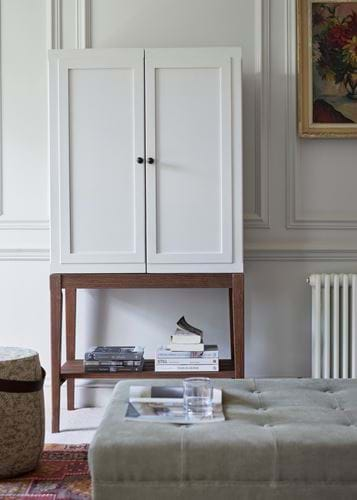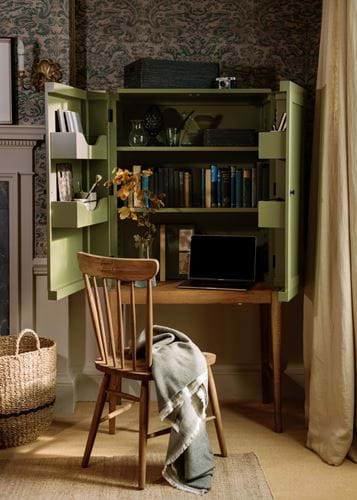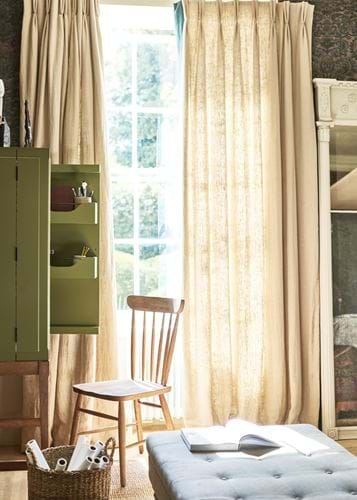 Autumn from top to toe
Seating and crockery, tables and lighting, storage and blankets – September brings with it furniture and accessories for your whole home.
Arts & Crafts revival
The newest member of our Wycombe Arts & Crafts-inspired seating family is an oak and rush armchair that, despite appearances, is dangerously comfortable.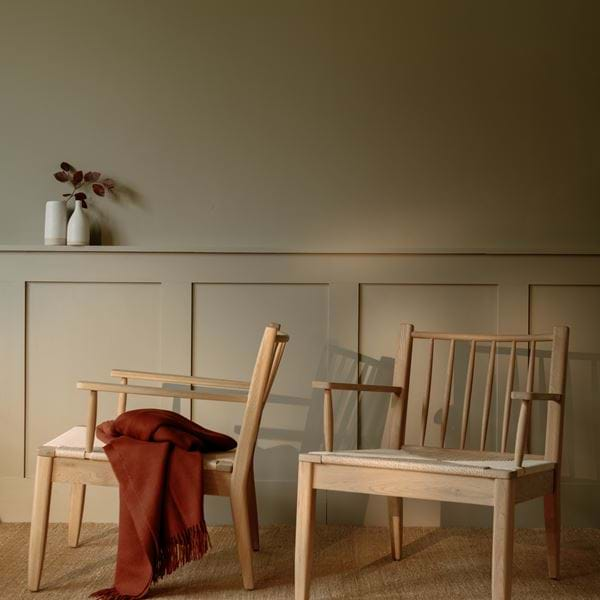 Tall and handsome
Just like Ardingly, Shepton is a cabinet with a myriad of possibilities up its sleeve. Unlike Ardingly though, it wears its contents proudly behind its glazed door.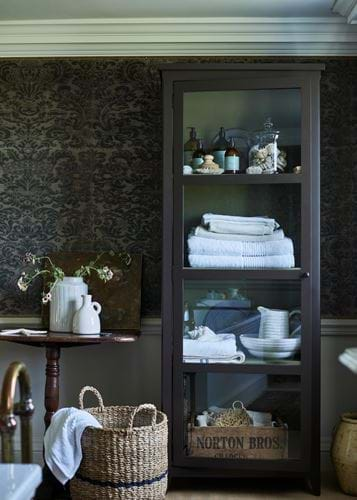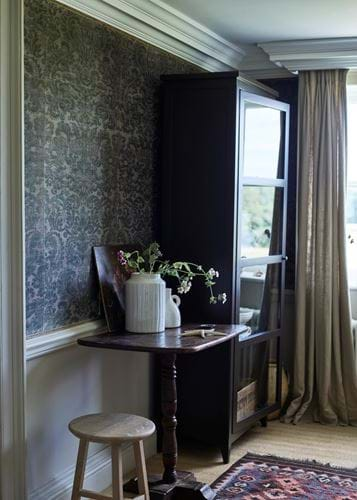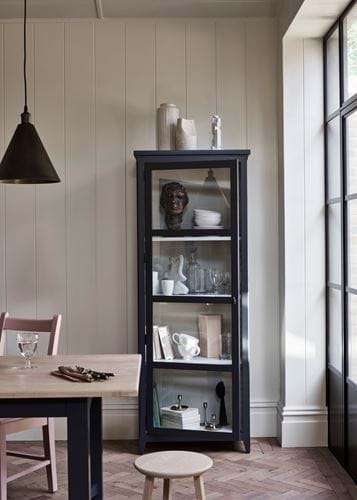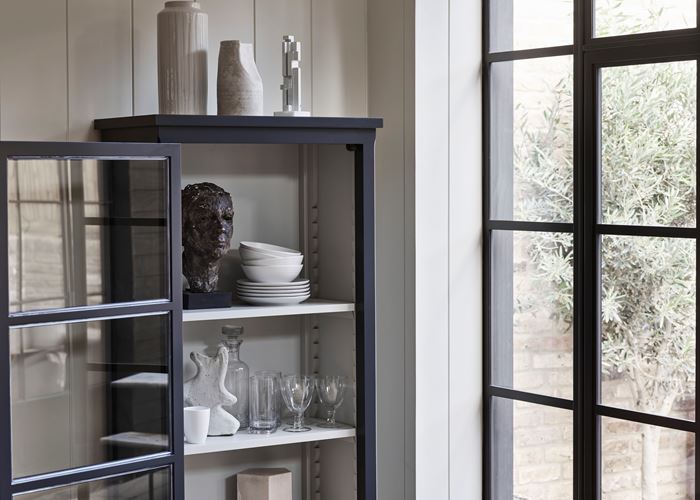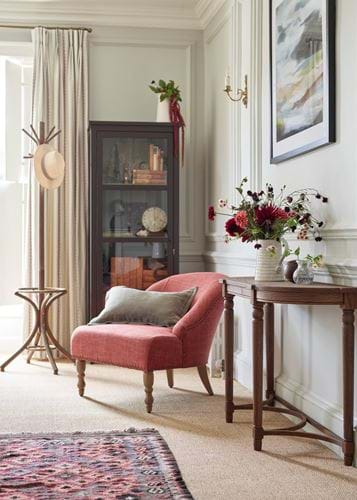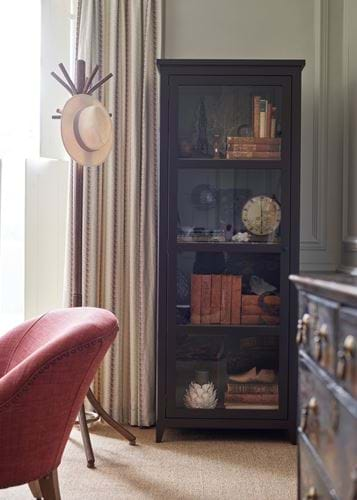 Tales of autumn
Find a cosy chair, pour yourself a cup of tea, and settle in. Inspiration awaits.
See you in store
There's nothing quite like seeing, touching and snuggling up with our designs in real life. Well the good news is that you can do that with all of our autumn arrivals in any of our stores, and they're spaces that are as safe, as welcoming and as tranquil as ever.