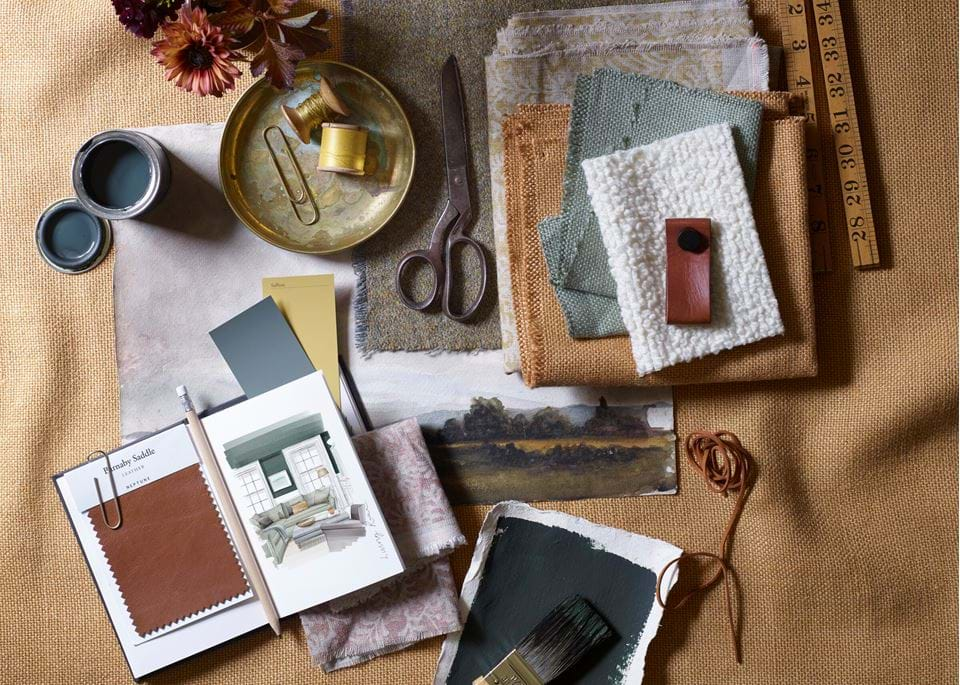 This season in colour
Inspired by the intense, nearly-black blue-greens of a Constable painting, this season's colour is a portrait of the British landscape. Constable Green is based on a hue created in collaboration with artist and pigment maker Lucy Mayes of London Pigment, who uses materials gathered from natural and urban landscapes to create colours with a true sense of place. Dramatic yet versatile and easy to live with, Constable Green is very much at home in both town and country, formal or laidback settings, and pairs particularly well with oak furniture and surfaces.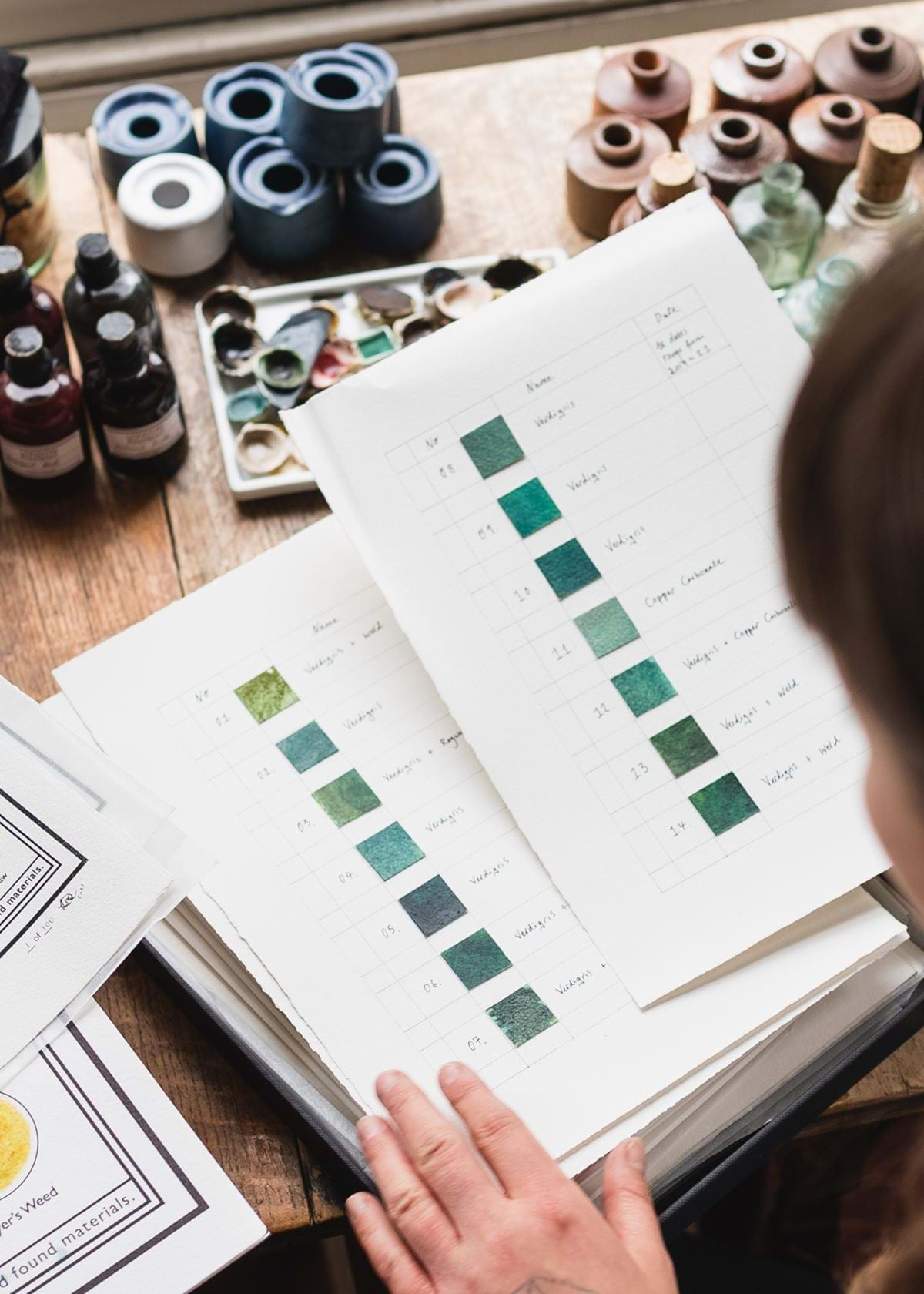 Creating Constable Green with London Pigment
The designs
The paint, furniture pieces and accessories you can use to bring this season's colours into your home.