A palette of possibilities
What colours make you happy? Perhaps you let playfulness run free. Mixing hues in ways that are brave and unexpected. Painting your walls the colour of peacock feathers. Or maybe it's the quiet moments. Neutral schemes that don't clamour for your attention. The appeal of ordered calm. The palette that brings you joy is the way to go – whatever that may be. Looking for inspiration? Scroll on for fresh ideas both bold and understated featuring our designs and newest colours.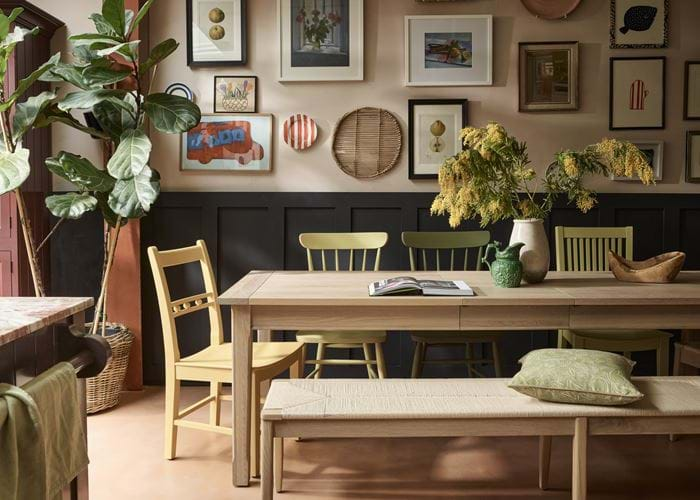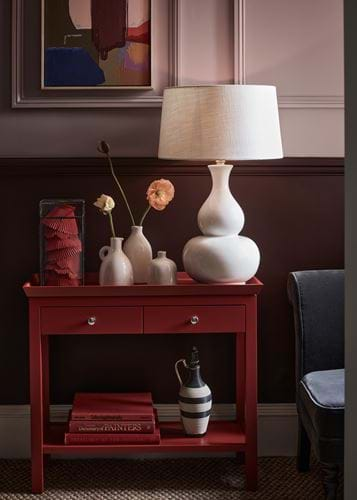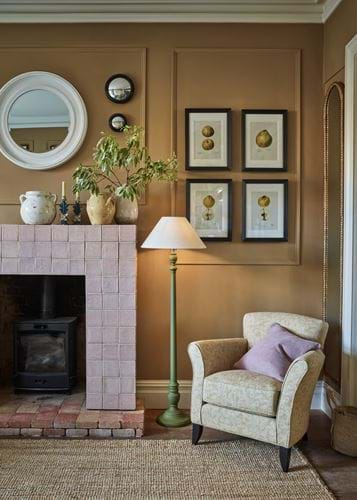 The colour collection
An edit of the designs that you can use to bring this season's colour palettes into your home.