Neptune Berlin
Uhland Straße 12-13, 10623 Berlin
Open today until  6:00 p.m.
Monday-Saturday: 12:00 – 6:00 p.m.
Sunday: Closed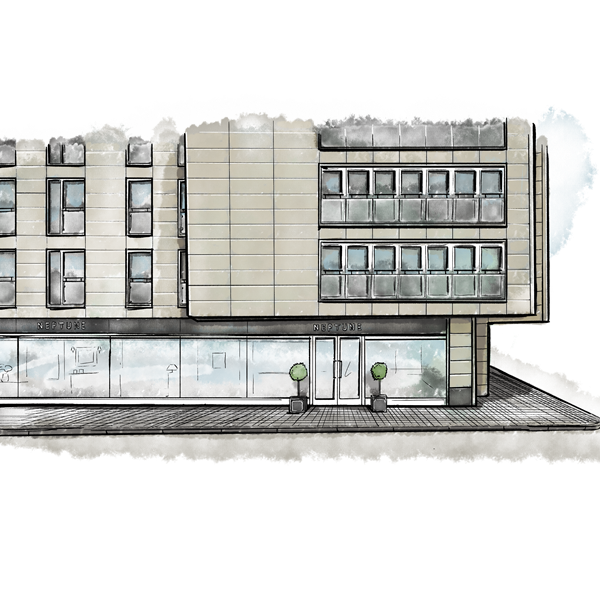 Herzlich Willkommen
Mitten im Herzen der pulsierenden Metropole gelegen bringt der Store britisches Design direkt in die Hauptstadt.  Seit 2012 arbeitet das kompetente Team unermüdlich daran, Inneneinrichtungs-Träume wahr werden zu lassen. Entkommen Sie für einen Moment dem Trubel der Großstadt, trinken Sie eine Tasse Kaffee und erleben Sie auf 250 Quadratmetern die gesamte Welt der Neptune-Inneneinrichtung.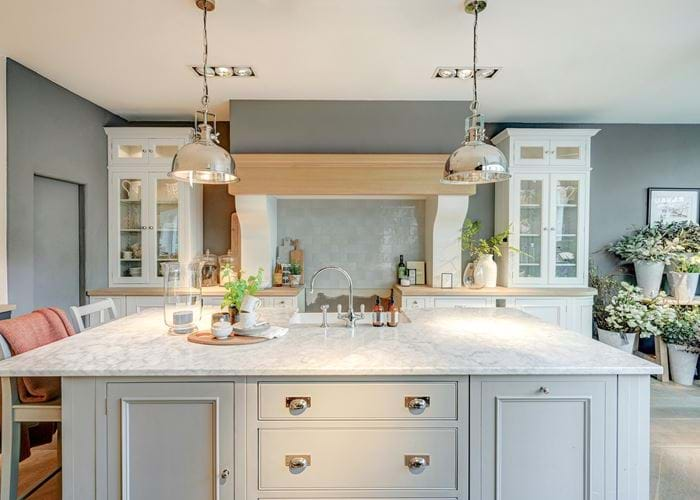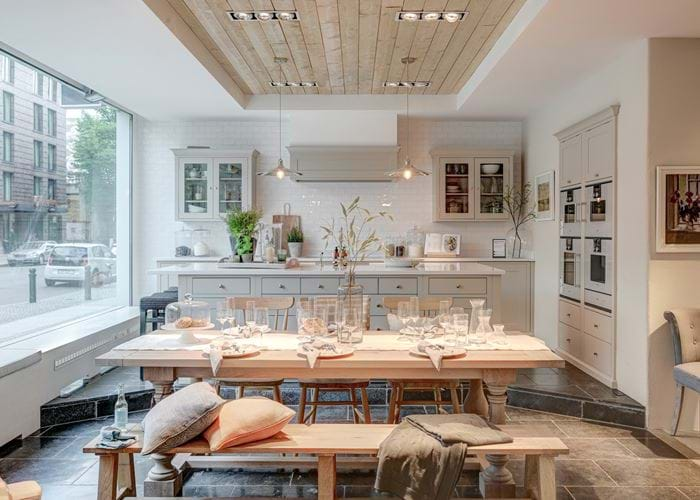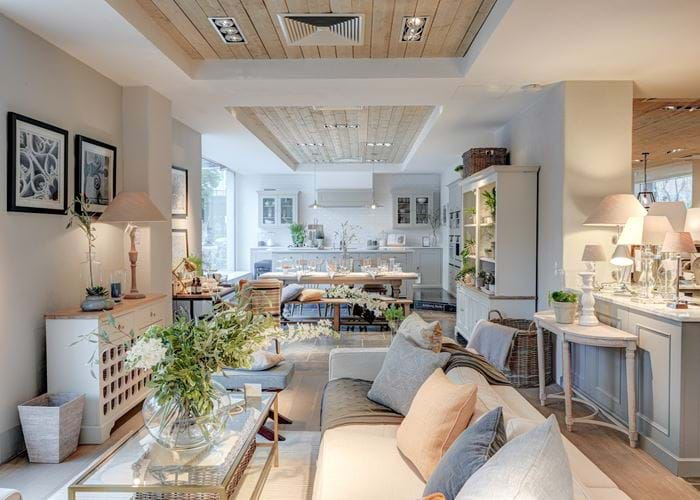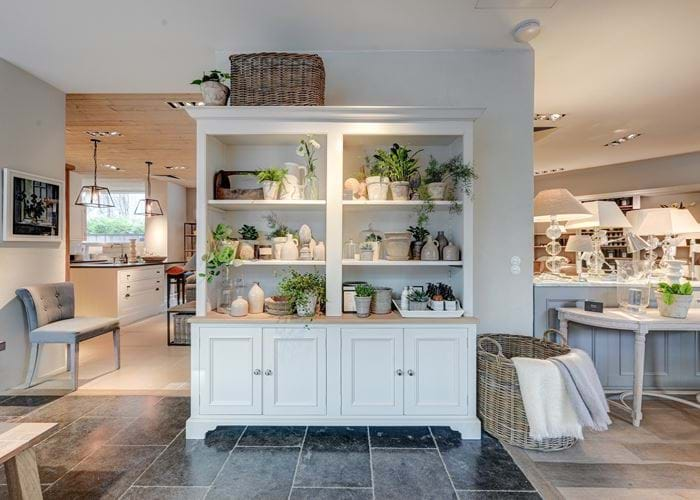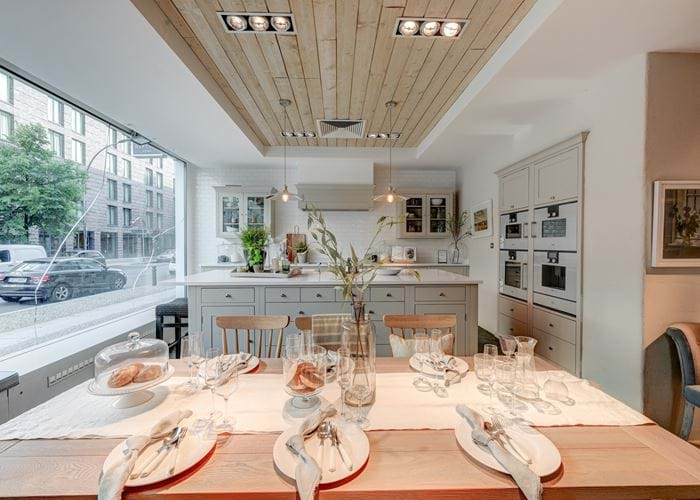 Das sind wir
Wir sind zu zweit hier bei Neptune Berlin. Jonny Leick sorgt als Store Manager dafür, dass alle Projekte wie am Schnürchen laufen und kann Ihnen bei allen Fragen zu unseren Kollektionen behilflich sein. Veit Quitenski ist Interior Designer - Farbkonzepte, das Design von Sonderanfertigungen und die Beratung für die richtigen Materialien sind seine Expertise. Zusammen sorgen sie dafür, dass alles den hohen Neptune-Ansprüchen entspricht.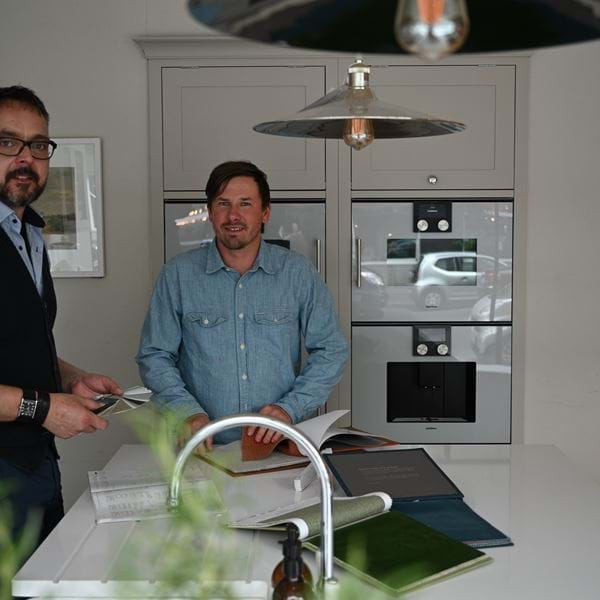 Ihr persönlicher Designer
Veit Quitenski, Dipl.-Ing. in Design und Interior Architecture, kümmert sich mit intensiver Beratung um die Kunden des Stores. Von der ursprünglichen Planung auf Papier, über die erste visuelle Darstellung am Computer bis hin zur finalen Umsetzung der Küchen- und Wohnkonzepte; wer sich in Berlin neu einrichten möchte, ist bei ihm ideal aufgehoben.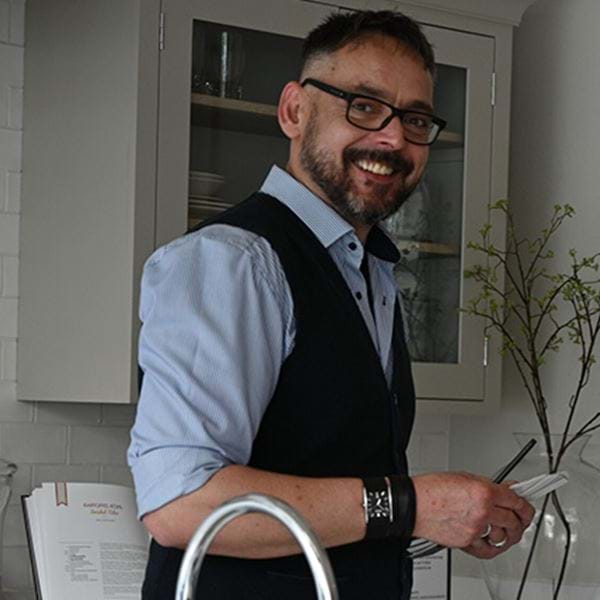 Kollektionen
Mit jedem Saisonwechsel gestalten wir unsere Verkaufsräume neu. Beliebte Klassiker der Kollektion werden mit dem jeweils aktuellen Sortiment neu inszeniert und beweisen so ihre zeitlose Vielseitigkeit. Nachfolgend erhalten Sie einen Einblick, welche Kollektionen Sie in unserem Hamburg-Shop finden können. Sollten Sie für Ihren Besuch bei uns an etwas Bestimmtes Interesse haben, kontaktieren Sie uns gerne vorab.
Drei Küchenkollektionen warten darauf, von Ihnen entdeckt zu werden. Vom Schrankdesign bis zur Arbeitsplatte finden Sie bei uns authentische Inszenierungen, um Ihnen ein Gefühl für die konkrete Umsetzung in Ihrem Zuhause zu vermitteln. Jede Küche wird von einem Wohn- oder Essbereich ergänzt, so dass Sie sehen können, wie die Designs zusammenpassen und passend kombiniert werden können.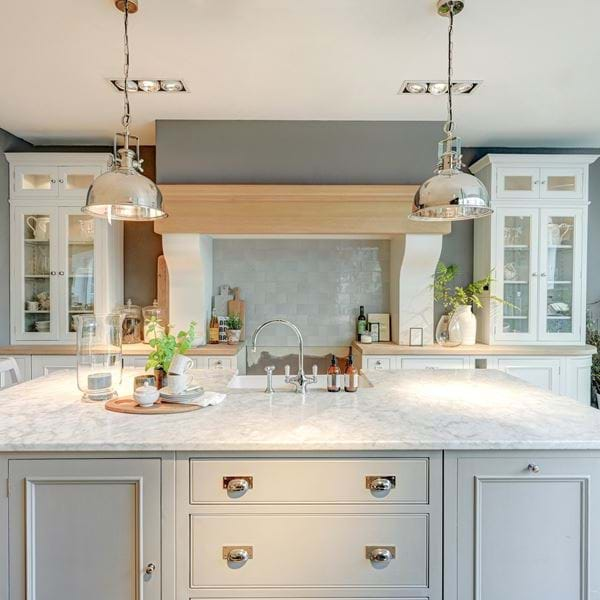 In unserer Ausstellung finden Sie vier unserer beliebtesten Esstische mit perfekt abgestimmten Stühlen. Jeweils ausgestattet mit einer individuellen Auswahl unserer Tischdekoration – von Leinentischwäsche bis zum handgefertigten Geschirr – entstehen realistische Wohnsituationen, die viel Anregungen fürs heimische Ambiente liefern.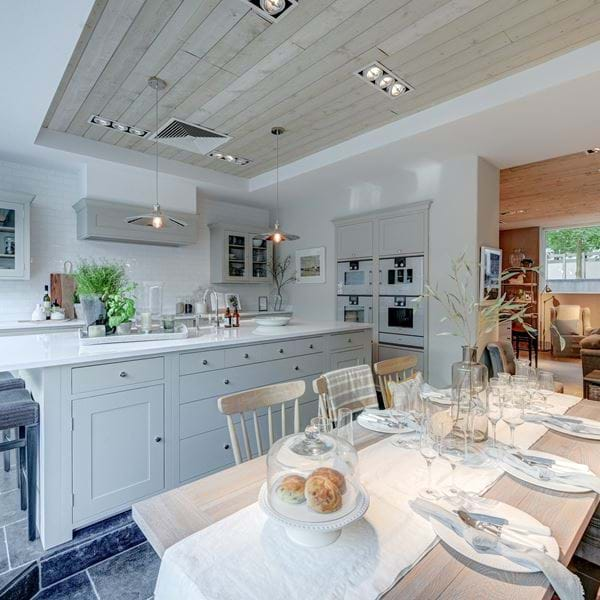 Besonders stolz sind wir auf unsere Möbelkollektionen, die wir Ihnen nach unserem Umbau noch umfassender präsentieren und die das gesamte Designspektrum von klassisch bis modern umfassen. Natürlich haben wir die Räume mit unseren Wohnaccessoires für ein einladendes und harmonisches Ambiente passend dekoriert, dass Sie auf Ihrem Streifzug durch unsere Ausstellung entdecken und erleben können.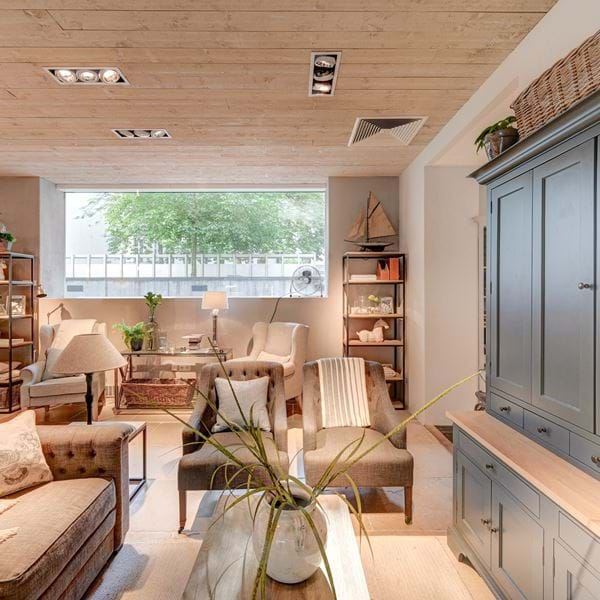 In unserem Hamburger Räumlichkeiten erwarten Sie zwei Schlafzimmer-Inszenierungen – beide etwas unterschiedlich im Stil, aber jeweils mit angenehm ruhiger und erholsamer Ausstrahlung. Wir finden, beide sind möbelgewordene Gute-Nacht-Geschichten. Aber urteilen Sie bei Ihrem Besuch am besten selbst.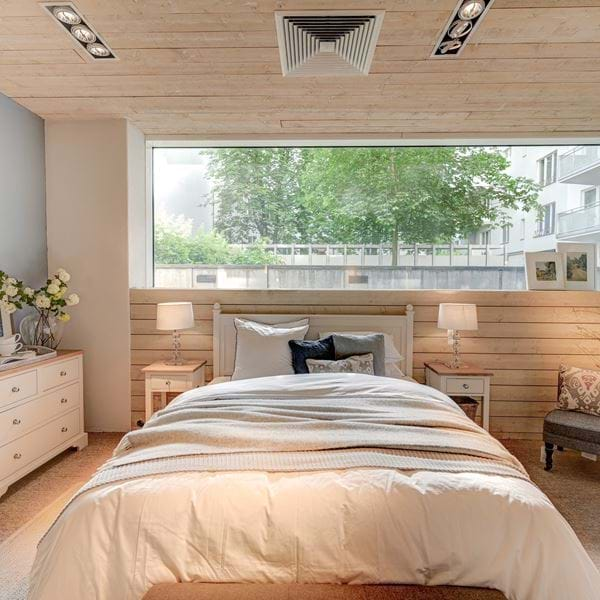 Parken können Sie problemlos im nahegelegenen Parkhaus des Stilwerks.
Unser Eingang ist ebenerdig und somit barrierefrei. Wir freuen uns auf Ihren Besuch!
Get in touch
If you'd rather not call, you can send us a message using this little form. You can also use this form to leave us any feedback, good or bad. We'd love to know what you think.