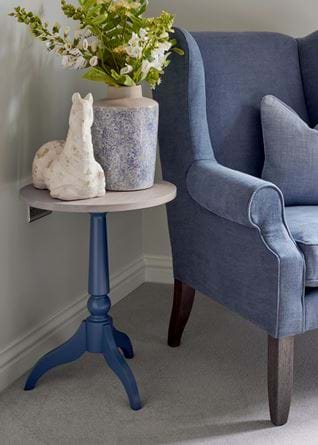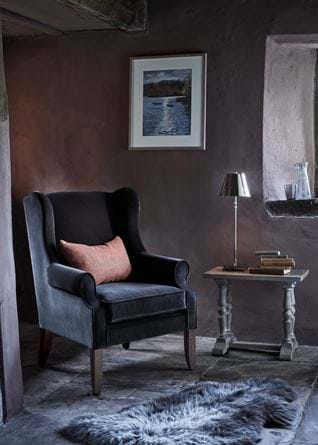 Dominic Armchair
€1,225
1 available
We're experiencing delays due to challenges from the pandemic and its impact on our production houses and shipping. Thank you for your patience
Dominic's a simpler version of the traditional wingback. Think smaller wings, less seams, minimal piping and generally less of a heavy shape. Because of those things, it makes it ideal for homes that like the idea of tradition, but don't want to end up a with an interior that feels too fussy. And if you're looking for a more formal, upright armchair.
Frame
We build our frames as pieces of furniture in their own right, using solid timber and proper joinery over cardboard sections and staples. And we've secured the back legs into each frame with finger joints to make them as strong and long-lasting as possible.
Filling
Just because Dominic's upright when it comes to its proportions, doesn't mean that it'll feel like sitting in a dining chair. The generous layers of feathers, down, fibre and foam in the seat cushion, as well as the padding hidden inside the backrest see to that. It's definitely supportive, but on the softer side.

Neptune Code:
DMC-CHA-ARM-HUGPO-PO (default)