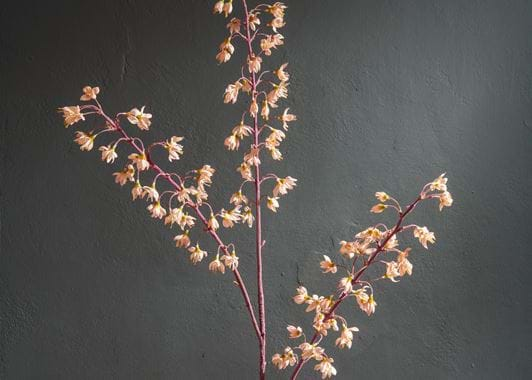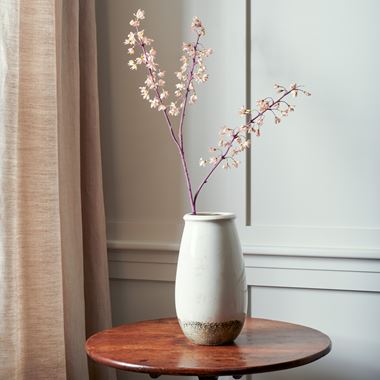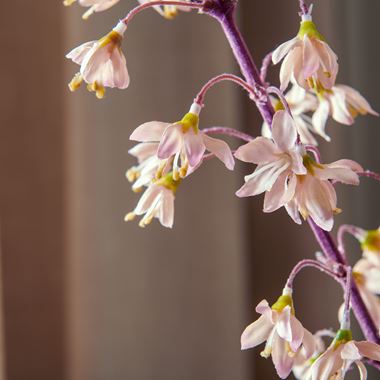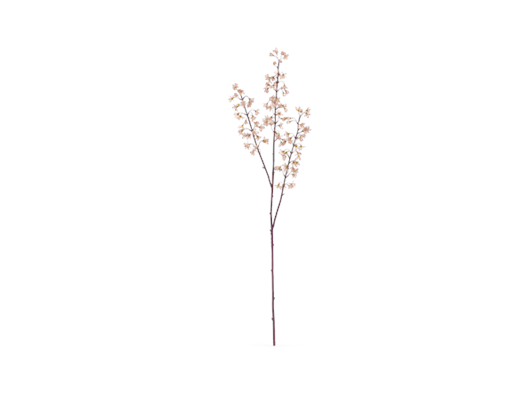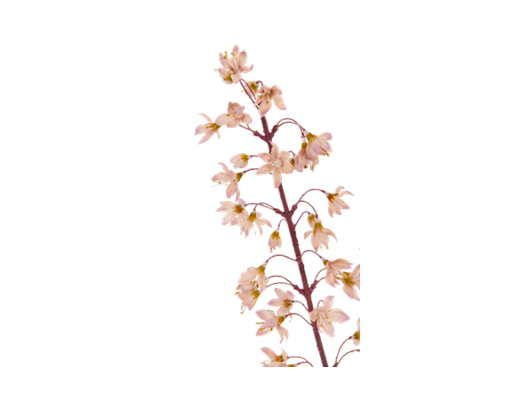 Our lifelike stem captures the fleeting beauty of blossom so you can enjoy it all year round. The deep purple stem is festooned with dusty pink flowers, which are each hand-finished for a unique appearance. Arrange several of these sprigs together to bring springtime joy indoors.
Each stem is hand-finished so no two will look the same.
Concealed metal wire allows for realistic shaping.
Cut stems to size using wire cutters.
Care guide
Regularly dust with a feather duster.
Keep stems away from direct sunlight and moisture to keep them looking their best.
Need to know
Each stem is sold individually.