the green houses: a seasonal story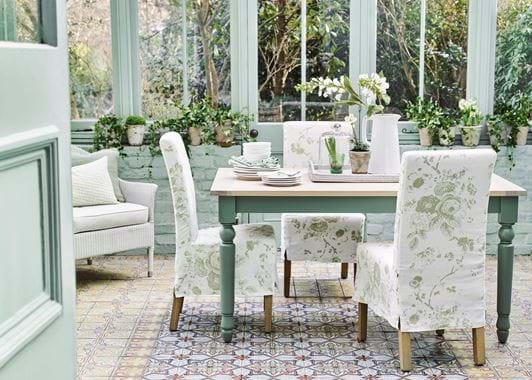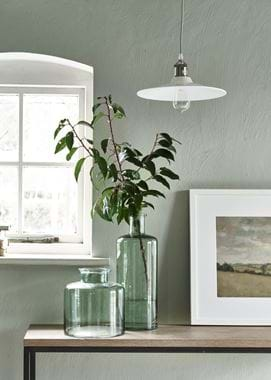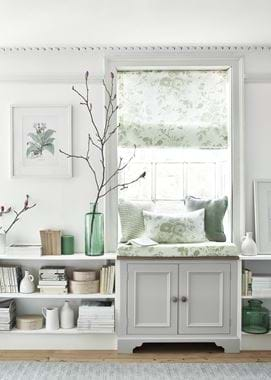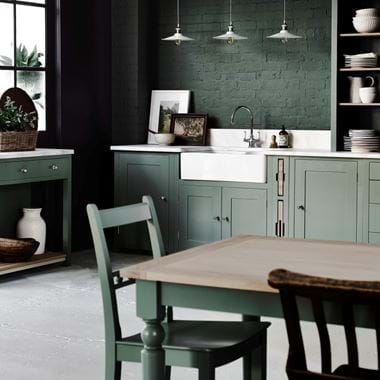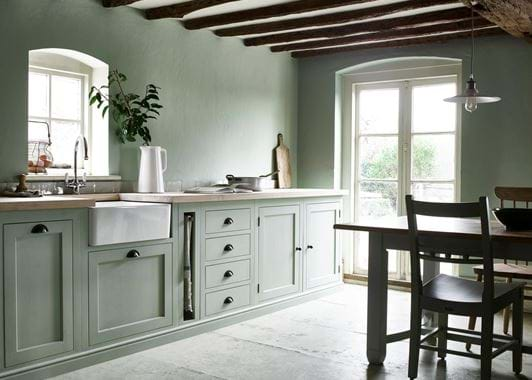 the green houses: a seasonal story
Picture this. You're walking into somebody's home for the first time, and you're met with the sight of a green interior. Green is a pleasant surprise. Pale, mid, or deep, on walls, on furnishings, or both, make us stop in our tracks. It's just a little, unexpected. 
Green is the colour above all others that we associate with nature. It's intrinsically linked to blades of grass, to pastures and landscapes, to leaves and lawns, to fresh fruit and leafy vegetables. There are two sides to this connotation. Perhaps because nature 'does' green so well, we're unsure about how to emulate it in our own homes. We think that it belongs to the outside world and that we wouldn't be able to do it justice. The other way to think about it is that by keeping green the other side of the threshold, we're not making the most of it. It's a wasted opportunity. Colour is such a powerful tool. It can help to shake off the stress of a bad day and encourage us to let go, to unwind. Green in the home does what it does best  –  spell out calmness, vitality, patience and escapism. 
Our spring/summer 2017 collection is called 'The Green Houses'. It's our way of celebrating greenness and gardens, as well as exploring how we can bring the two together in a way that can be enjoyed inside and outside all season long, and beyond. It's our way of championing a colour that's overlooked and to put it in the limelight in a way that we can all understand, and then echo in our own homes. 
Not only have we designed new creations to add to our existing collections, but we've enjoyed putting existing pieces into new contexts so they can be seen in a whole new light. We've replanted them, so they can bloom all over again. And at the heart of it all sits our newest colour concept – Sage. A quieter version of green that was inspired by the underside colouring of the Sage leaf.
There's always a story behind our seasonal collections. And historically, we haven't always read them out loud. But this one felt like it should be shared. Like it had a real place. Think of it as the prologue to our spring/summer 2017 collection.