Christmas decorations: all tucked up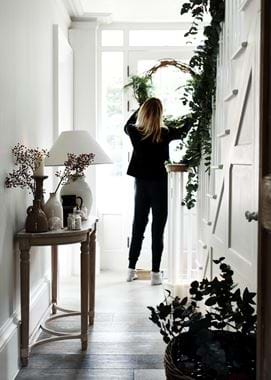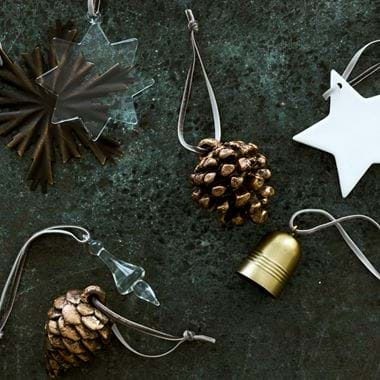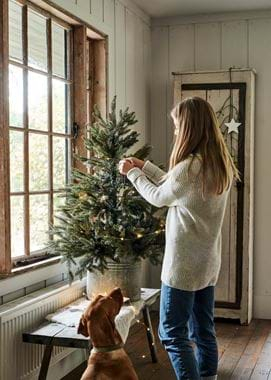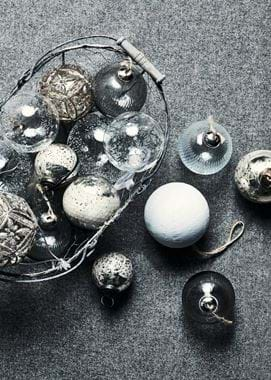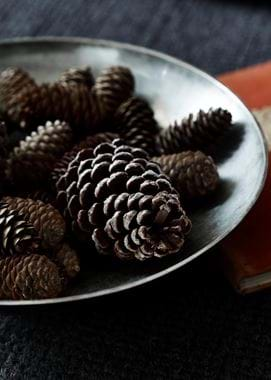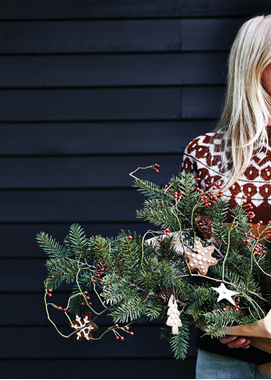 Christmas decorations: all tucked up
Taking down your Christmas decorations is as important a ritual as putting them up. Rather than doing it in a rush, take your time and approach it thoughtfully, treating your collection to a little tender loving care. That way, it'll feel more of a pleasure than a sad-to-see-them-go chore, and everything will be organised and shipshape in time for next year…
There's something really wonderful about building your very own collection of treasured decorations that get brought out every Christmas. A mix of things you've gathered yourself and, perhaps, some inherited pieces with sentimental value that you'd never part with. Looked after carefully, decorations can last a lifetime and be passed down to the next generation.
The first step is to find a dedicated place to store your trimmings. Keep it the same every year, so you always know where to find things and aren't frantically searching for missing items when December comes around. An organised stack of boxes in a loft or attic is fine, but if you really treasure your Christmas ornaments or have delicate vintage pieces, we like the idea of having a cabinet or chest just for them, perhaps in a spare bedroom or alcove. It just makes your festive decorating ritual feel a bit more special each year.
Recycle this year's wrapping paper and tissue in a meaningful way by using it to cushion fragile baubles while they're in storage. Scrunch it up to line boxes for larger items, or individually wrap small or fragile pieces and tie safely with any leftover ribbon. Spritz the paper with a festive scent before you put things away so that when you unwrap them next Christmas, they're fragranced with the soft scent of pine or cranberry.
To make decorations easier to find, organise them by colour or material and group them in separate boxes (the kind with sectional dividers will stop glass baubles from getting crushed). This not only makes it easier to plan your decorating scheme next year, but also helps you to keep track of what you own, and whether there's too much of one thing or too little of another.  You can make an inventory of what you have as you're packing up and use it as the basis of a wishlist for future purchases. Don't be tempted to hang onto damaged pieces – it's much better to replace them. Your inventory will help you see where the gaps are. Once you're done, borrow a tip from professional wardrobe organisers by labelling every container, so you can see at a glance what's inside – but use thicker paper and a lovely pen rather than an office-style sticky label. The prettier the better when it comes to Christmas.
Finally, another good tip is to keep your stock of wrapping paper, gift tags and Christmas cards alongside decorations to make festive preparations go more smoothly. If you're running low on anything, add it to your shopping list for next year's celebrations…
Amy Bradford is the former features director of ELLE Decoration. She's now a contributing editor at the title and also writes on interiors for The Telegraph Magazine and Stella.