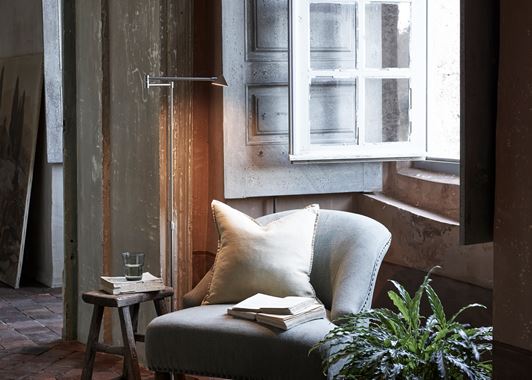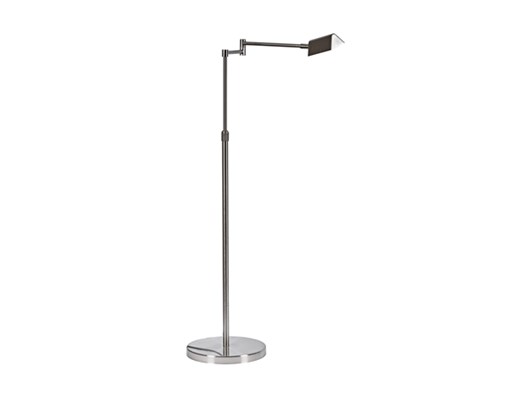 Chetham Reading Floor Lamp
Chetham draws inspiration from the pharmacy lamp invented in the 1890s. It was one of the first to shine directly downward and so it became popular in workplaces where an area needed to be seen in detail. We've used this functional element of the traditional design to create a task lamp that gives a concentrated pool of light (ideal for browsing through your favourite read), then we've completed the aesthetic by offering it in a new vintage-inspired bronze finish. It also has a lengthy extension of 55cm, and you can pivot the lamp in two places at 90-degree angles, switching between vertical and horizontal for flexibility.
From the Journal
Lighting as a texture
Never mind textiles and timber, lighting is one of the best creators of texture in your home.
Keep reading