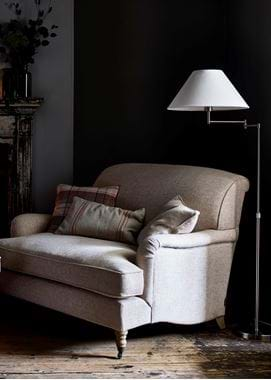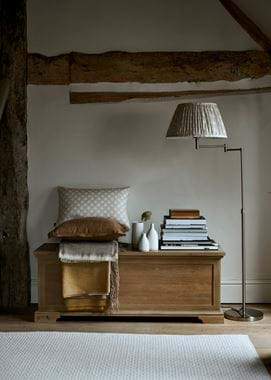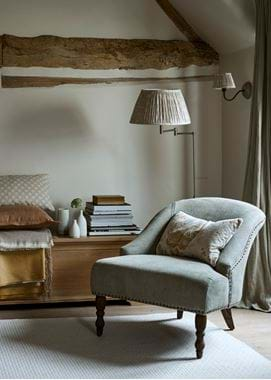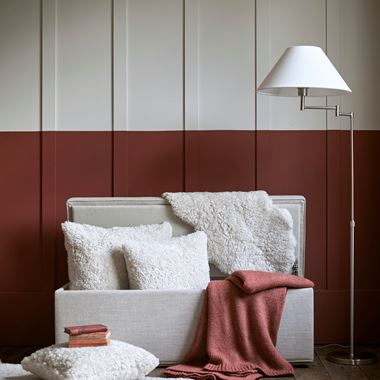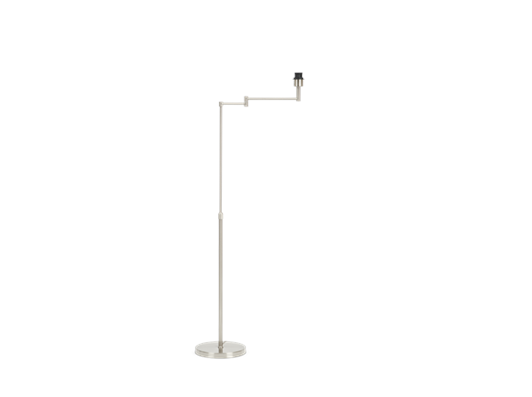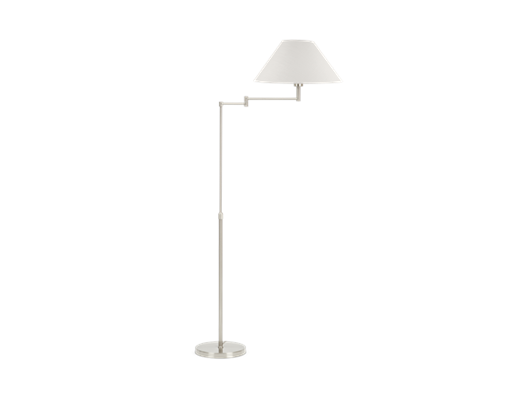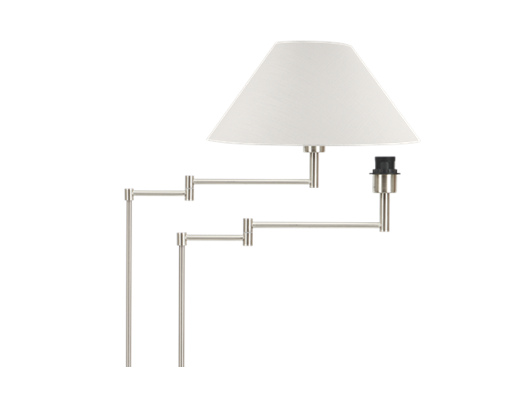 Chetham Swingarm Floor Lamp
The swing arm floor lamp was popularised by the New York lighting designer George Hansen in the 1940s. It's a clever, timeless design that enables easy adjustability without loose cables distracting from its clean lines. We drew on these qualities when designing Chetham, a lamp which features an extendable stand and two pivoting arms, and can be bought with a light, neutral fabric shade that gives a wider, softer pool of light than a metal one. It's a lamp best placed next to a sofa or armchair to create ambient mood lighting.
From the Journal
Lighting as a texture
Never mind textiles and timber, lighting is one of the best creators of texture in your home.
Keep reading