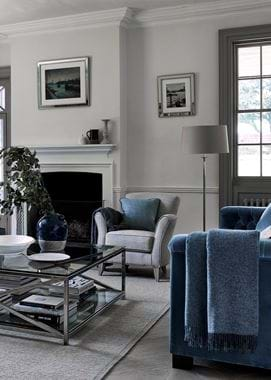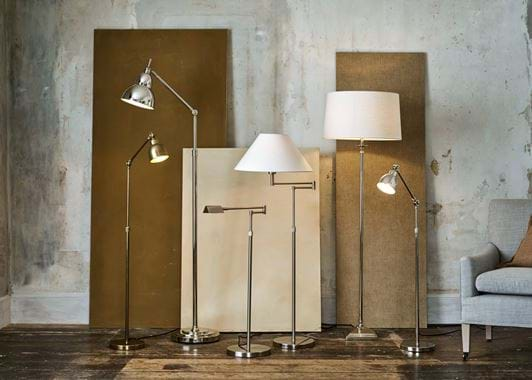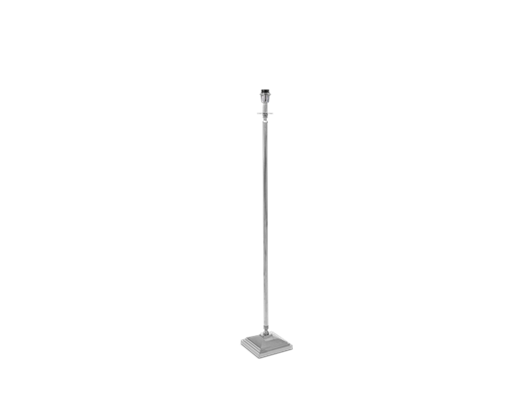 With its formal square base and stepped detailing, this bronze floor lamp celebrates the classic influences of the Regency era which blended elegant French décor with Greek architecture. Though this lamp will work with most of our shades, we recommend you pair it with the boxy shape of our 19-inch Lucile – it mimics the strong square base. We've chosen the version covered in our Warm White linen-cotton, a fabric that will disperse a wide spill of ambient lighting throughout a room.
From the Journal
Lighting as a texture
Never mind textiles and timber, lighting is one of the best creators of texture in your home.
Keep reading