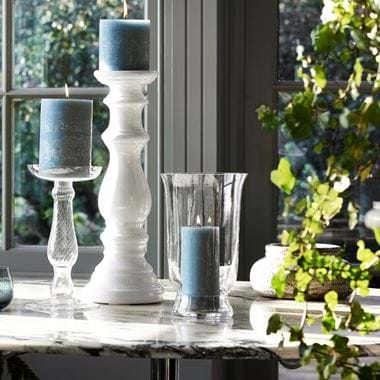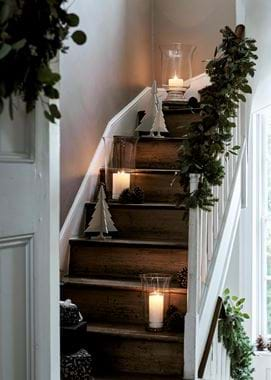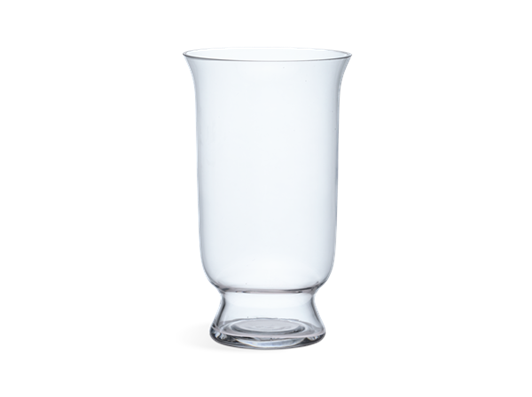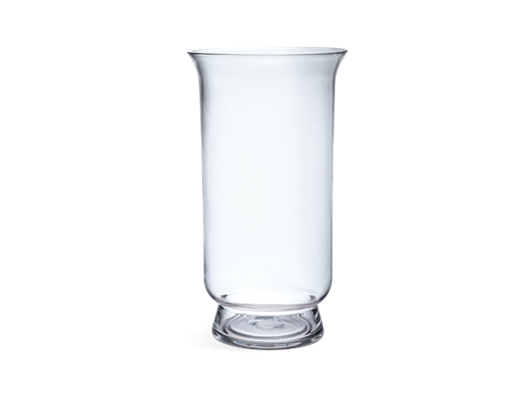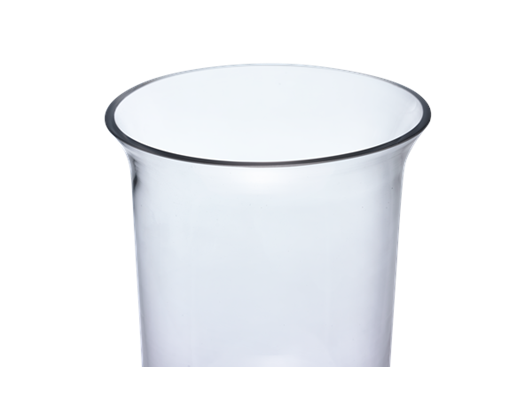 More classic than Alderney and less formal than Newington, Kennington has a simplicity that suits all homes. You can use it with flowers or a candle – it looks great either way. The small Kennington vase is a neat size that fits almost anywhere. The medium size is actually very large. So it needs lots of space as a hurricane, and even more if you're using it for flowers.
From the Journal
Lighting as a texture
Never mind textiles and timber, lighting is one of the best creators of texture in your home.
Keep reading