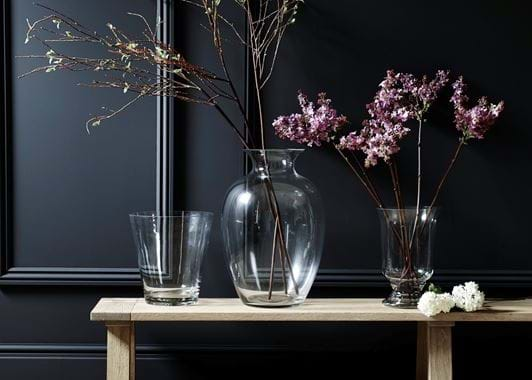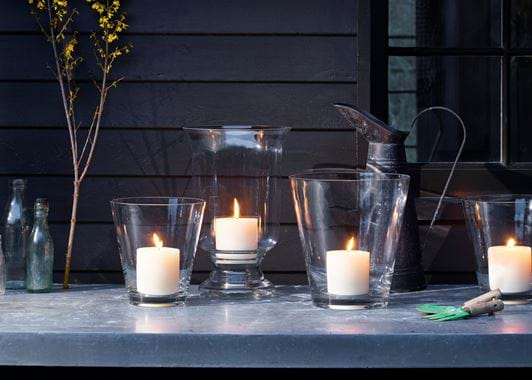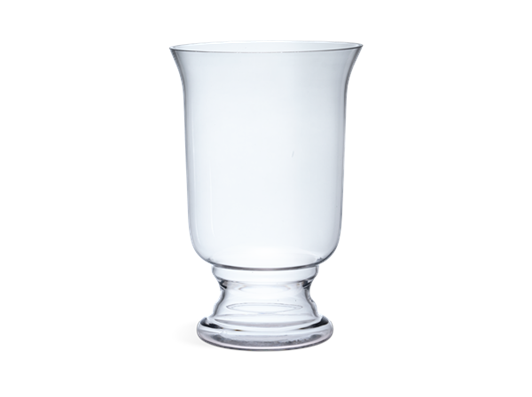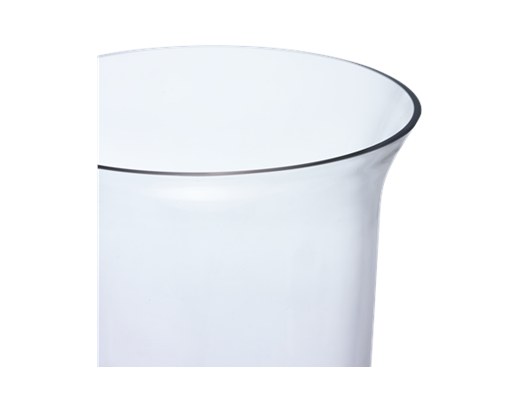 The medium Newington hurricane's actually still quite large. So, it still has enough size to create impact whether it's holding a candle or a bouquet. And still needs a fair amount of space, just a bit less than the larger version. The grandest of our hurricanes, it has a classical Grecian-urn shape and an elaborate stem.
From the Journal
Lighting as a texture
Never mind textiles and timber, lighting is one of the best creators of texture in your home.
Keep reading