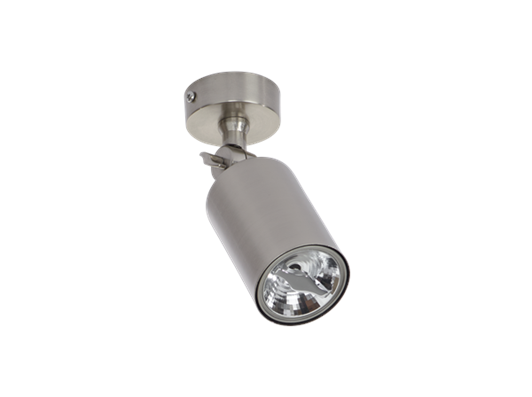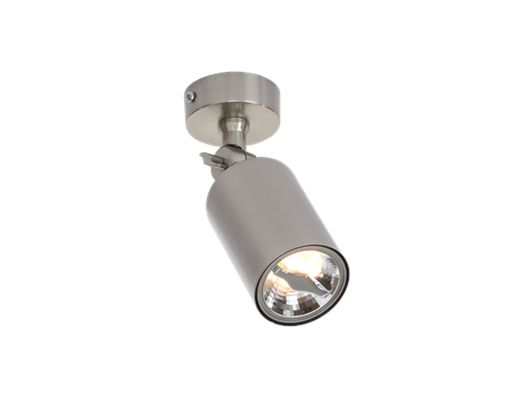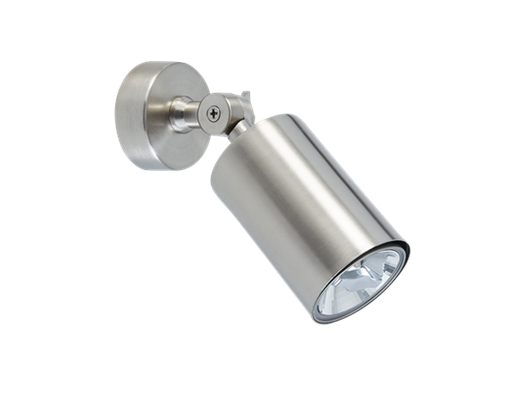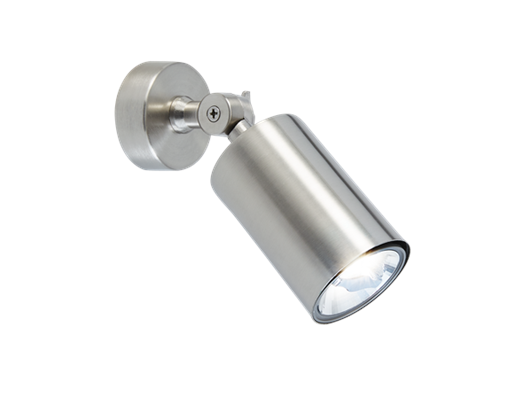 Alsop is a slim and discreet wall light for mounting in small spaces such as on beams and inside recesses. It can even be used on ceilings. Use it where you want soft pools rather than strong beams - the bulb is included and uses reflectors to diffuse the light. And because you can rotate it 180°, it's also good if you want to highlight a piece of art or a feature in your room.
From the Journal
Lighting as a texture
Never mind textiles and timber, lighting is one of the best creators of texture in your home.
Keep reading