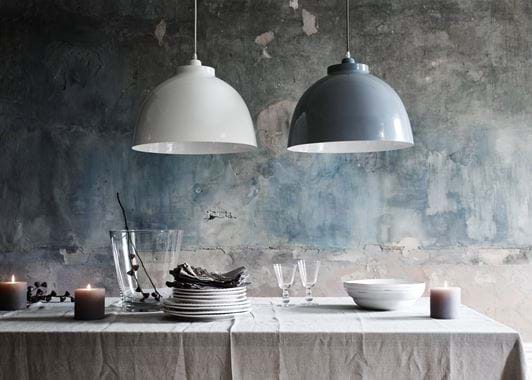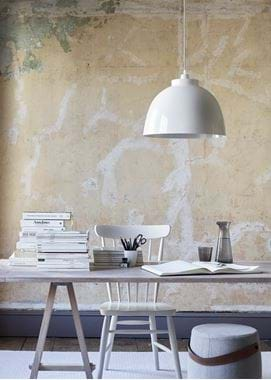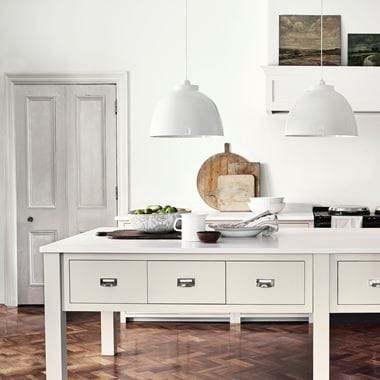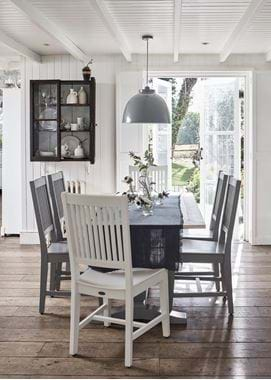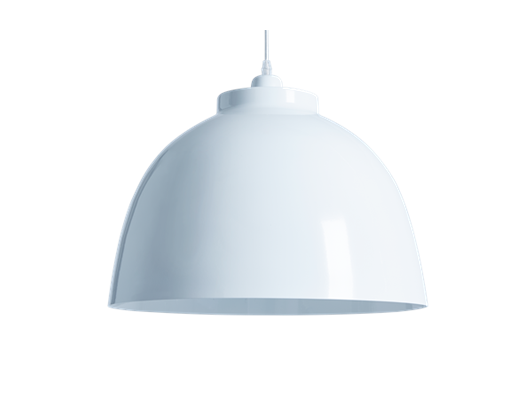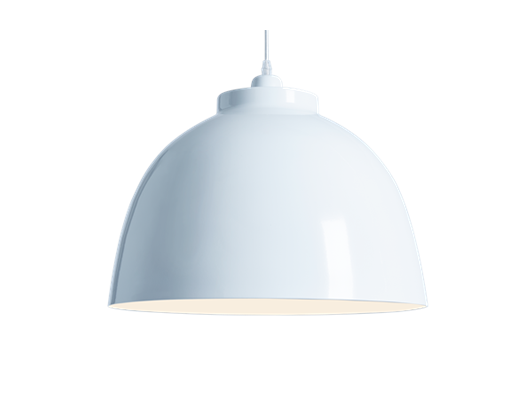 This is the pendant that works best when you have an open, airy space to fill. It's one of the biggest in our collection, so will fill tall-ceilinged rooms well, and has a simple, bold shape that'll still make a statement and not feel lost. It's also just as effective alone as it is in multiples.
From the Journal
Lighting as a texture
Never mind textiles and timber, lighting is one of the best creators of texture in your home.
Keep reading