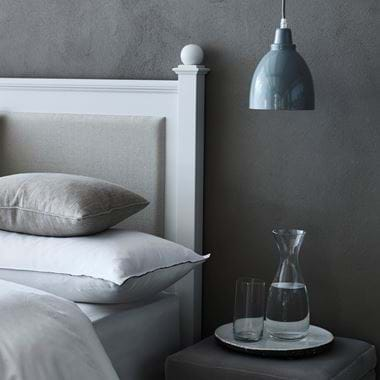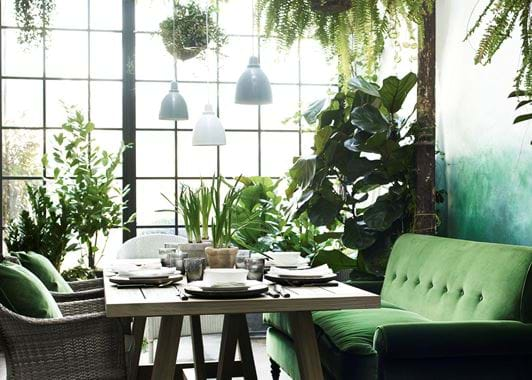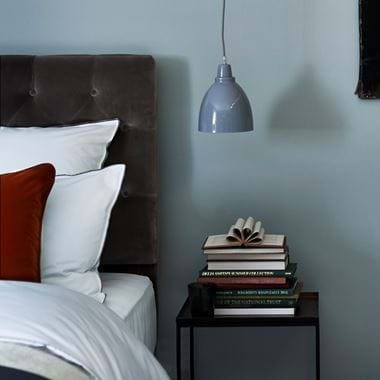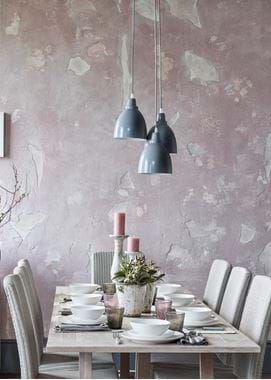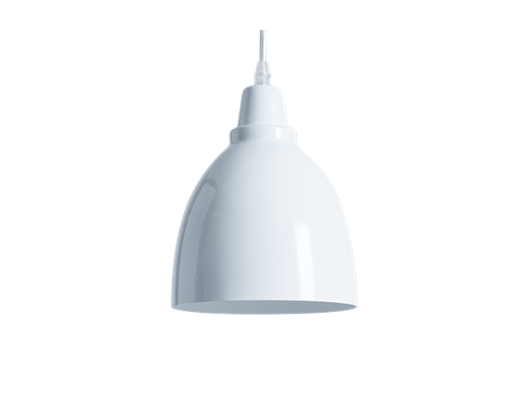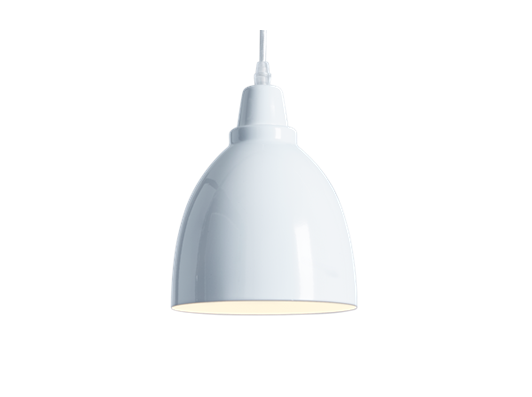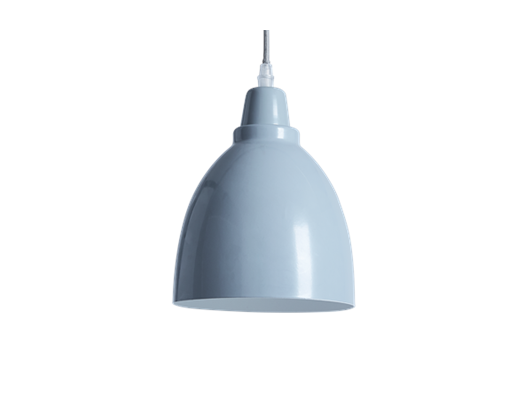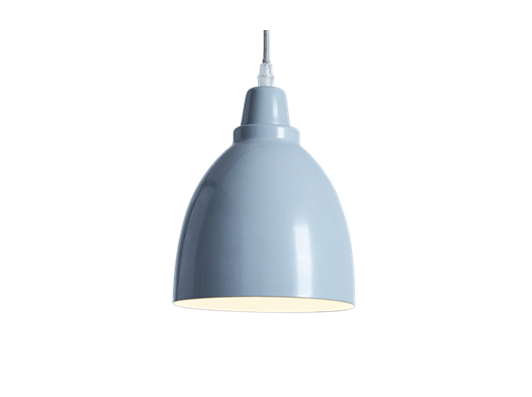 This is the smallest pendant in our collection, which also makes it one of the most versatile. You can use several in a line over a kitchen island, or group them together at different heights to make a feature light. Or, try hanging one low next to a bed to keep the table clear. Either way, it'll give you a clean, graphic, contemporary look.
From the Journal
Lighting as a texture
Never mind textiles and timber, lighting is one of the best creators of texture in your home.
Keep reading