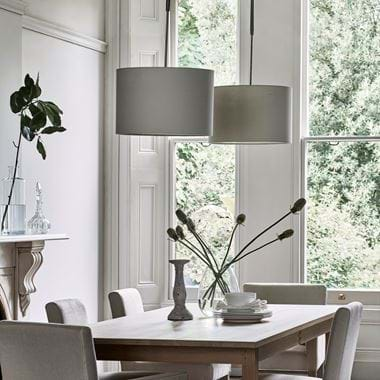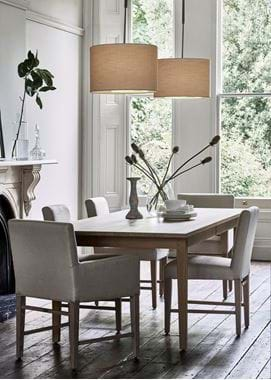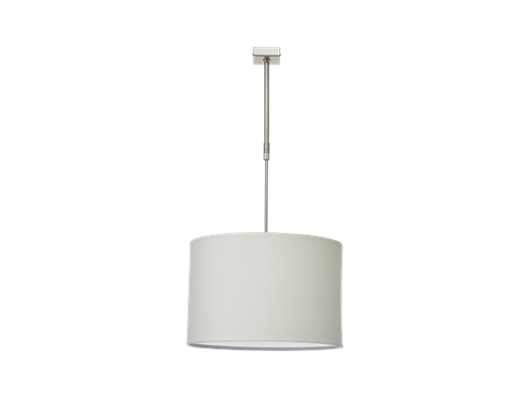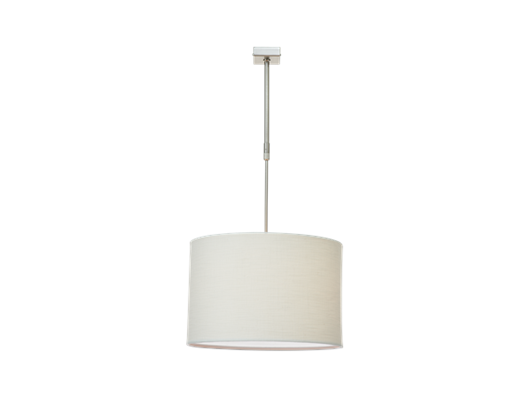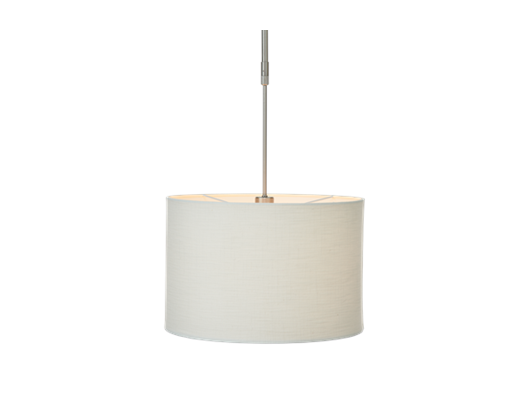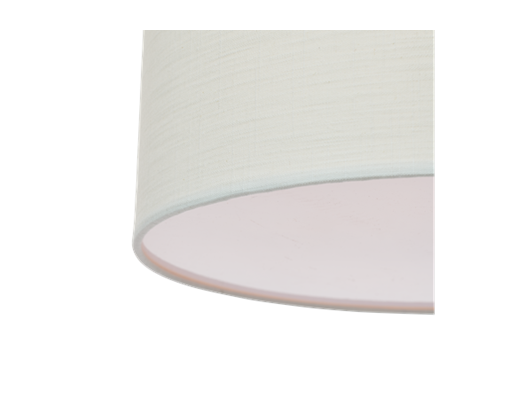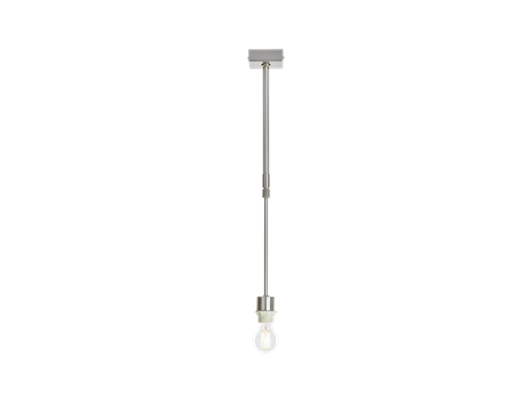 There are two sides to our Hughes pendants: this one, where the shade is suspended from an adjustable metal rod, and one where the shade hangs from a fabric flex. Choose this one for spaces where it would be useful to raise and lower the light depending on whether you want focused or widespread illumination, such as above a kitchen island.
From the Journal
Lighting as a texture
Never mind textiles and timber, lighting is one of the best creators of texture in your home.
Keep reading