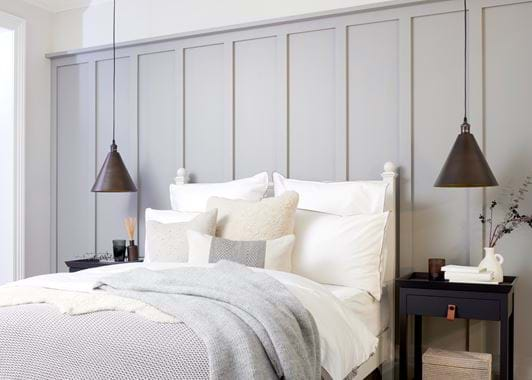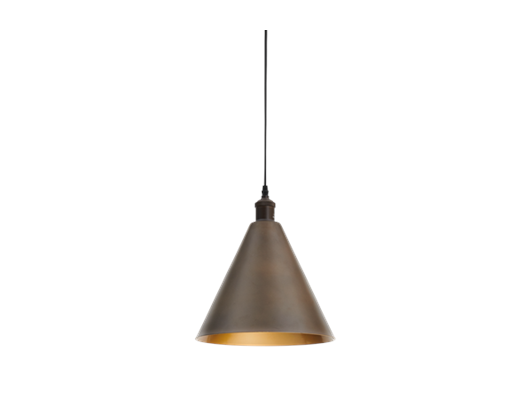 If you're looking for a pendant light that'll create a statement above a kitchen island or dining table, consider our Keats conical design – its graphic, tall shape and deep bronze finish make it a striking piece. Its shape and metal shade also mean that it casts a very directional, dramatic light.
From the Journal
Lighting as a texture
Never mind textiles and timber, lighting is one of the best creators of texture in your home.
Keep reading