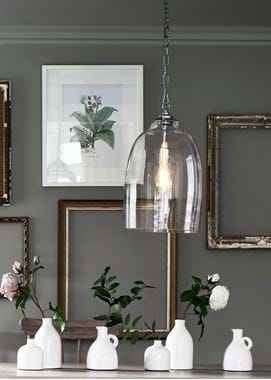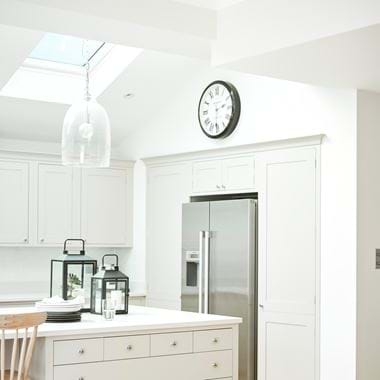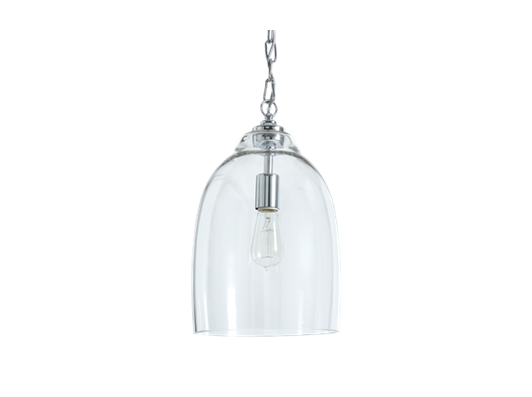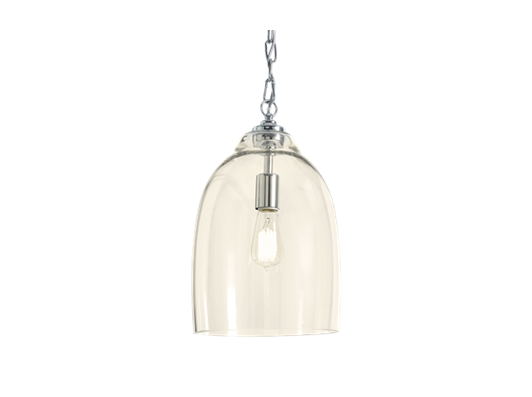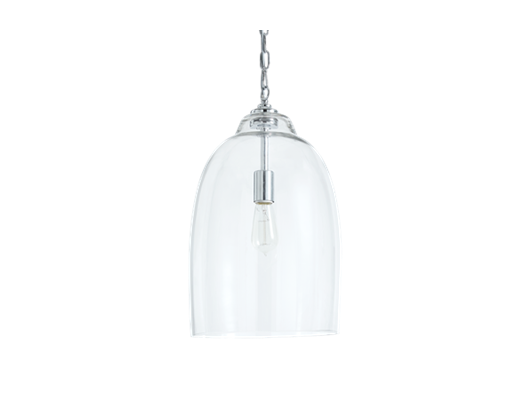 Shaftesbury Glass Pendant
If you want a pendant that'll make a statement, but not dominate a space, then choose Shaftesbury. It's made from chrome and glass, so despite its size, its transparency helps it to melt into the background. It also won't add any more colour – just the thing for a busy room or one you want to keep minimal.
From the Journal
Lighting as a texture
Never mind textiles and timber, lighting is one of the best creators of texture in your home.
Keep reading